A Small Town with Plenty of Character in Pinawa, Manitoba
Pinawa: Manitoba's best kept secret.
Pinawa is a hidden gem in the province of Manitoba with gorgeous scenery and amazing outdoor adventures. Rediscover Canada sat down with Doug Evans, from Travel Manitoba, who walked us through his favorite things about his hometown.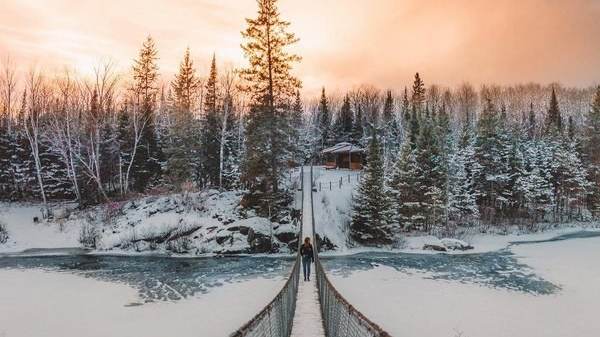 What is your favorite road trip in Manitoba?
Pinawa is where I grew up and is probably one of the best kept secrets in Manitoba. It's a gorgeous little town, cut right out of the Whiteshell Forrest. It's a small town with about 1,200 people, right on the river. There's a lot of great things to do year round, winter and summer.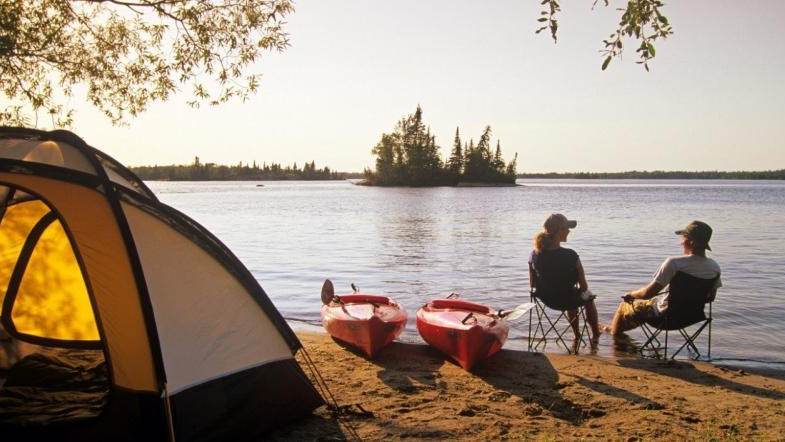 Where do you go to reconnect with nature?
About an hour outside of Pinawa, one of my favorite treks is heading out to Tulabi Falls. I head out there as often as I can. It's a great place to camp and the canoeing is unreal. Just throw your canoe in the water and start paddling and you can be on a different lake every day.
"Don't be afraid of our winters - embrace them! There is so much you can see and do." Doug Evans, Travel Manitoba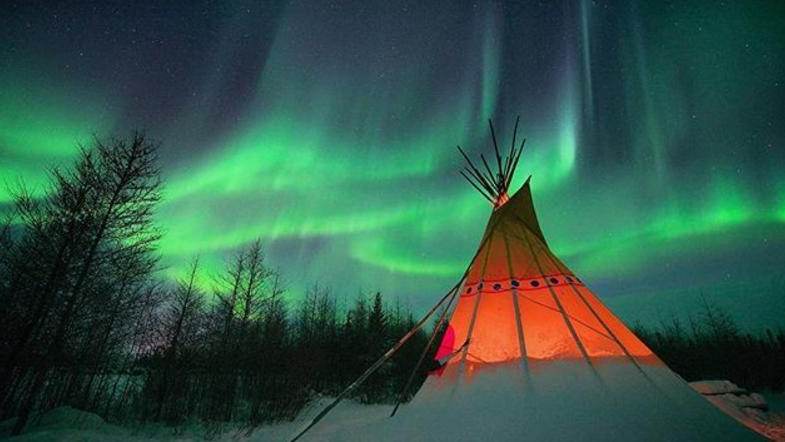 Where's your favorite place to experience the Northern Lights?
You can see the Northern Lights all over Manitoba. One of the best shows I've seen was in Pinawa. I was riding my bike on a trail at night, stopped and looked up, and it just blossomed over top with pinks and greens. It was unreal.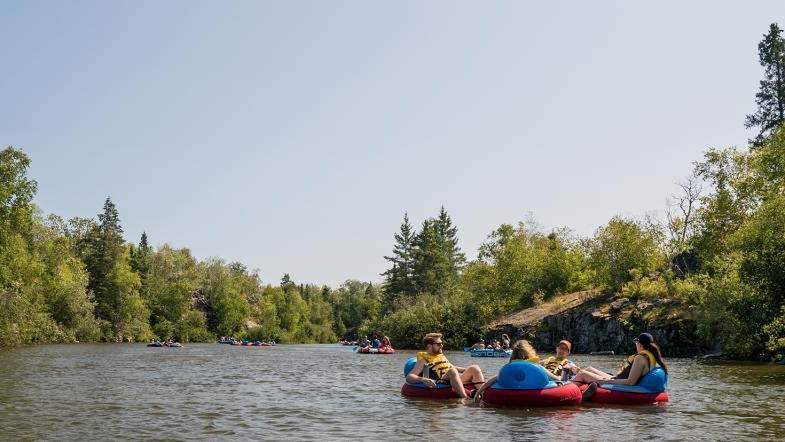 What is one of your favorite ways to relax in summer?
In Pinawa, there is so much to do year round, no matter the season. For summertime, the Pinawa Channel Float is a popular attraction for many people. It's a lazy river that allows you to float down the channel. It's low impact and a lot of fun.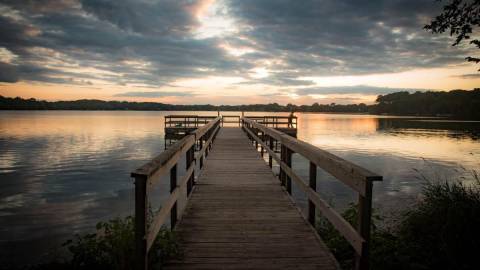 What Is A Destination Organization?
A destination organization is responsible for promoting a community as an attractive travel destination and enhancing its public image as a dynamic place to live and work.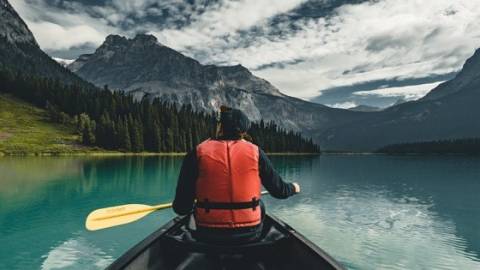 We are looking for destination marketers who want to share the hidden gems and off-the-beaten path things to do in their hometowns.