We're glad you're here.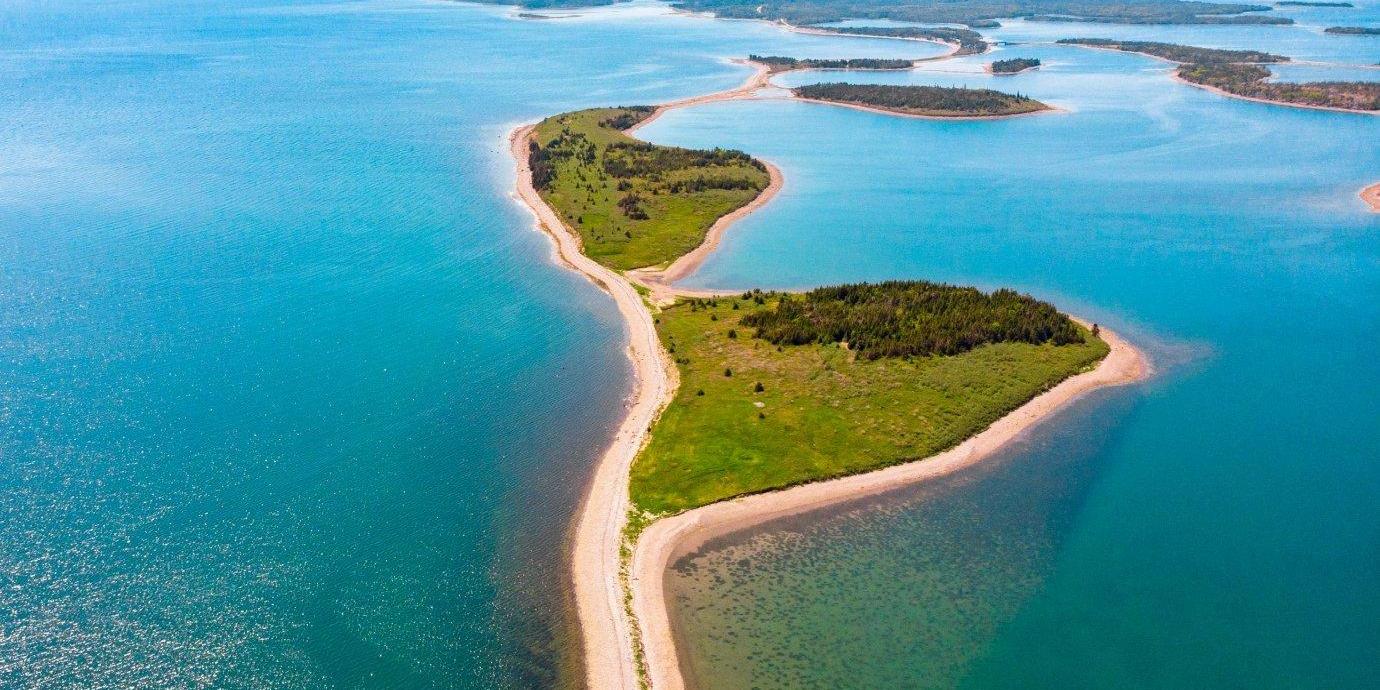 Who We Are
We are a community of passionate travel experts ready to help you plan your next adventure. Whether you're looking to rediscover what makes your hometown special or explore a new community, destination organizations are here to help you find the people, places, and experiences that make a place special.

Our Mission
We are devoted to inspiring travel. To help you discover new experiences in your home city, and to explore new horizons. Come with us on an adventure that will reconnect you with what matters most.
Join Us
Are you a destination organization professional? Join us in our mission to inspire travel and uncover the hidden gems in your community.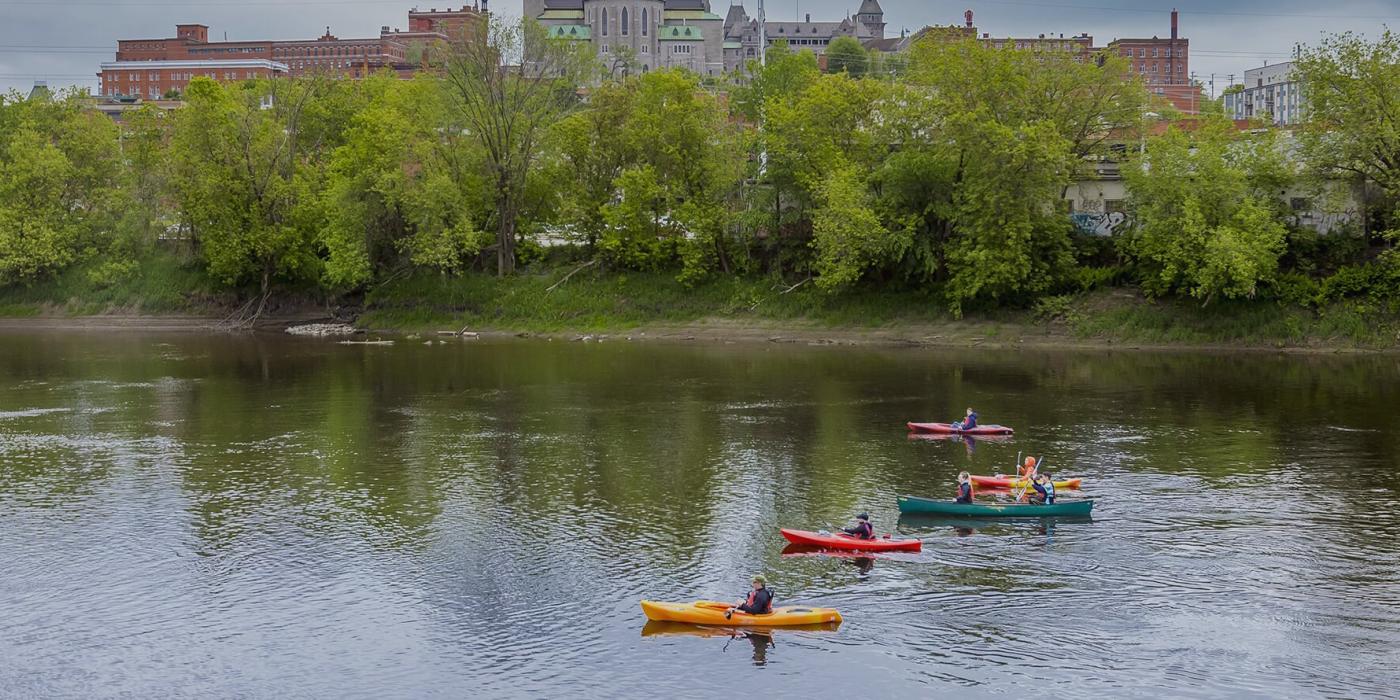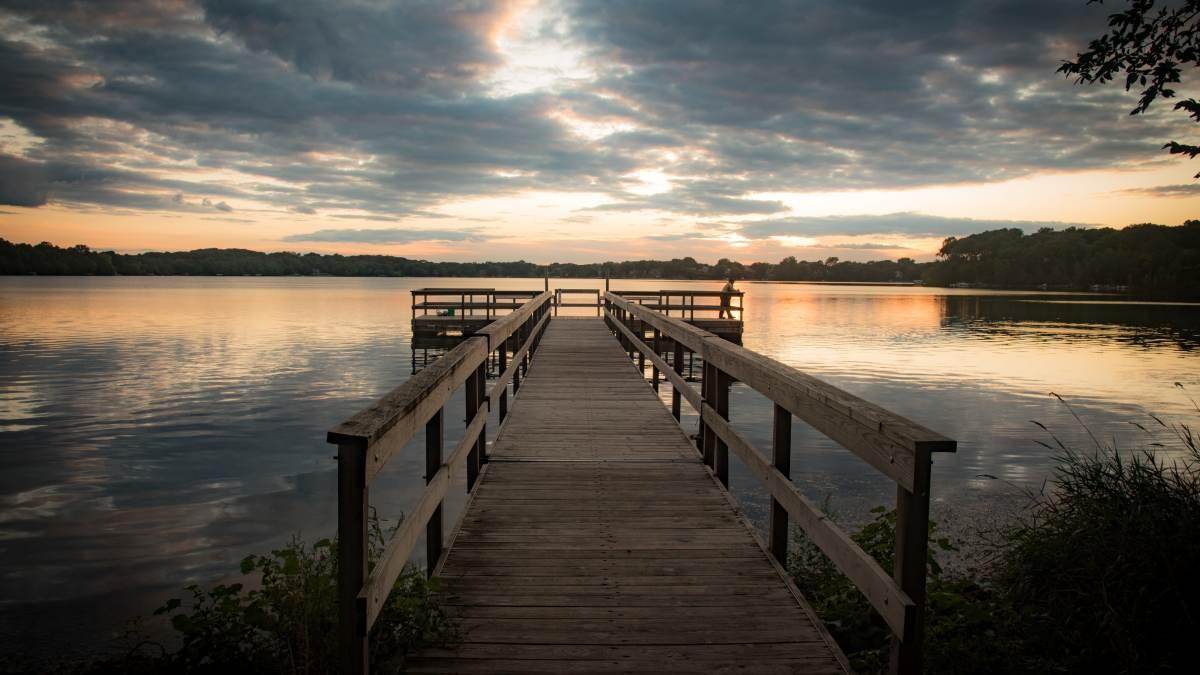 What Is A Destination Organization?
A destination organization is responsible for promoting a community as an attractive travel destination and enhancing its public image as a dynamic place to live and work.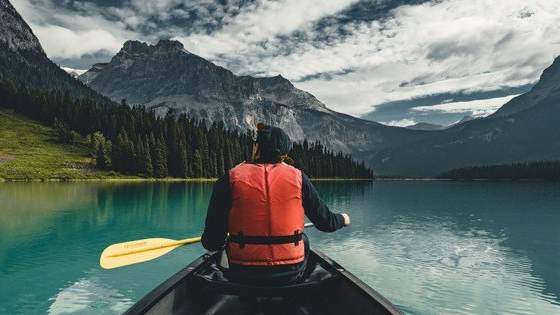 We are looking for destination marketers who want to share the hidden gems and off-the-beaten path things to do in their hometowns.