Tap into the Maple Syrup Capital, Lanark County
Explore the trails through the maple woods in a diverse landscape and enjoy beautiful sandstone architecture in the small, charming towns of Lanark County.
It's easy to escape into nature in the less-populated small towns of Lanark County. At Rediscover Canada, we sat down with Marie White, a.k.a. Miss Maple, to find out where the best spots are to visit. Read on for inspiration!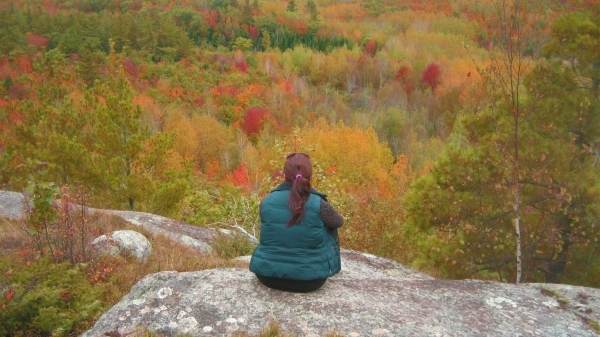 What is the best kept secret you have rediscovered in your destination?
There's plenty to explore with 1,250-acres of pristine woodland located in cliffLAND Protected Wilderness Area. On the trail to the peak you'll come across ponds, a waterfall and boggy areas that are bustling with birds and wildlife. The panoramic view at the top is breathtaking.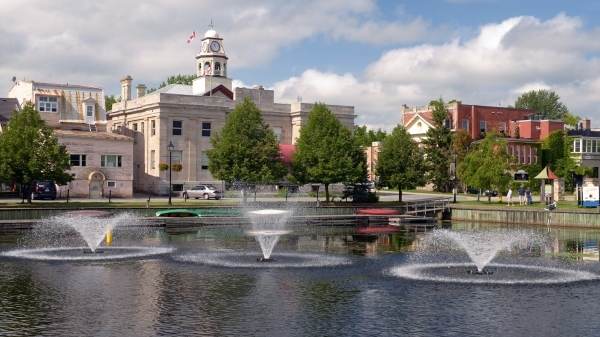 Where do you go for visual inspiration and creativity?
With its beautifully restored sandstone buildings created by Scottish stone masons, Perth is a visually stunning town. There is a charming downtown with independently owned and operated shops. You aren't going to find any big chains here.
"We represent charming, small town Canada. Almonte is a scenic, historic mill town on the Mississippi River." Marie White, Tourism Manager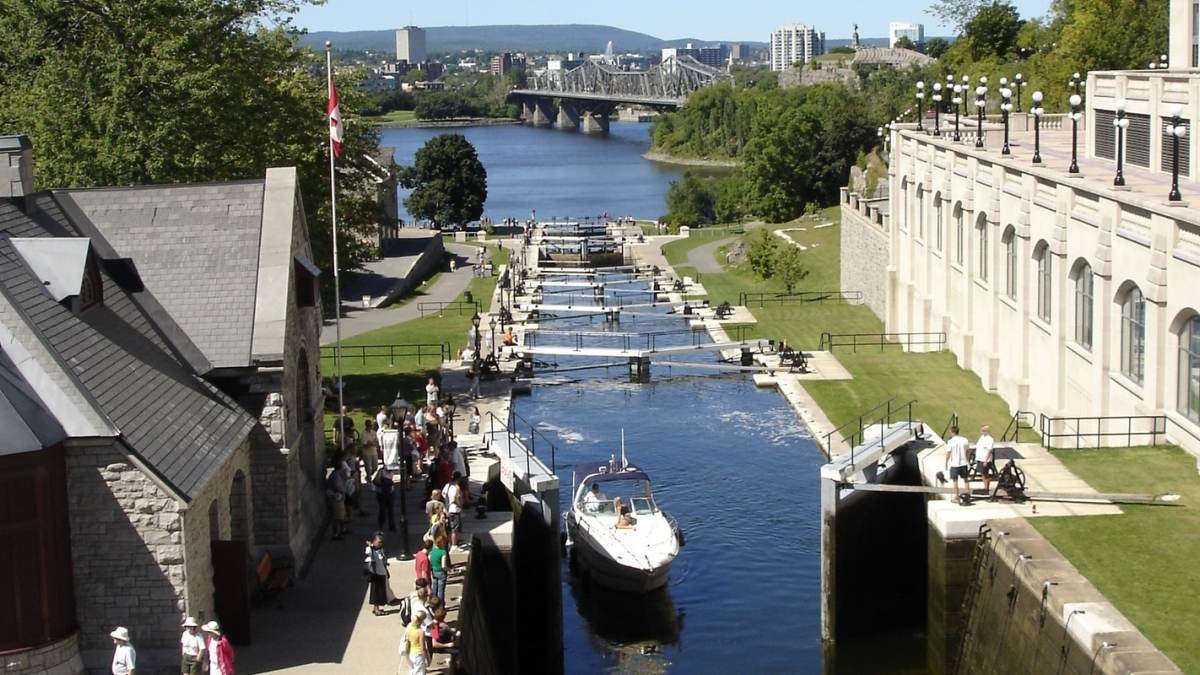 Name an activity that's right in your backyard but also on your bucket list?
There are luxury, cruiser-style house boats that will take you on an overnight trip through the Rideau Canal, which connects Ottawa to Lake Ontario. The locks on the canal are still manually operated using hand cranks. This is one of the urban wonders of the region, it's been very popular lately since it's an easy way to see the sites while distancing.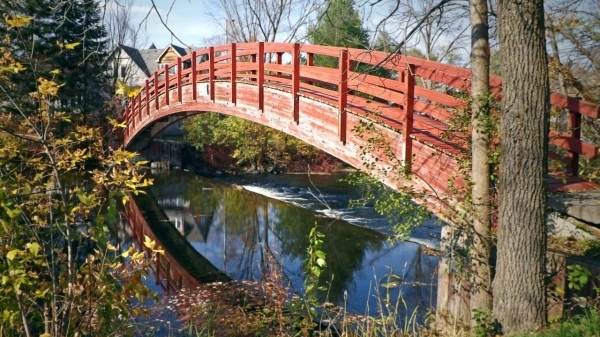 What is your favorite spot for a picnic lunch?
The land for Stewart Park was gifted to the city of Perth by the Stewart family. It's five acres right in the middle of the city and the Tay River runs through the park. It's become a popular spot for wedding photos since it's so picturesque. It's one of the seven wonders of the region.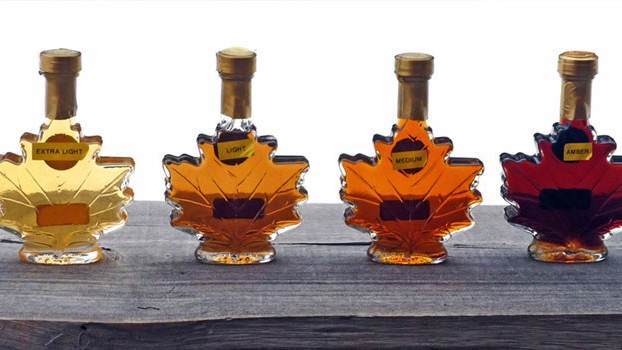 Is there anything else we should give a special mention?
We have to talk about maple since we're the maple producing capital of Ontario. Everywhere you go you'll find maple products; from maple treats to a local manufacturer, Sam Bat, who uses maple to make baseball bats for major league baseball, to spa & beauty products. You can even get a maple manicure!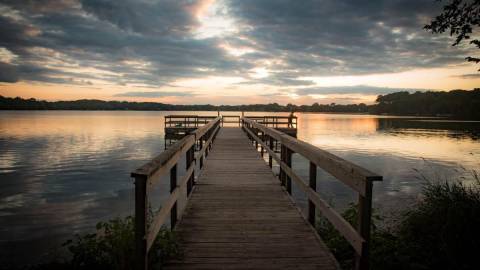 What Is A Destination Organization?
A destination organization is responsible for promoting a community as an attractive travel destination and enhancing its public image as a dynamic place to live and work.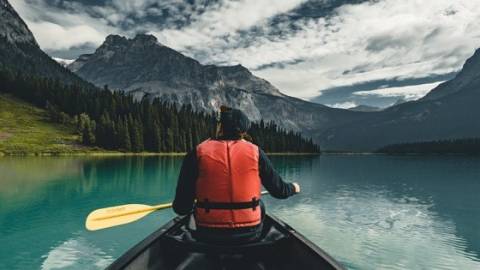 We are looking for destination marketers who want to share the hidden gems and off-the-beaten path things to do in their hometowns.