Fascinating History & Culture in Wendake, Quebec
Immerse yourself in the Culture of the Huron-Wendat People.
Local destination expert Ryan Rogers sat down with Rediscover Canada to talk about Indigenous Tourism Association of Canada and tell us about Wendake, one of many siginifcant places to learn about the past. Come along for the journey to find out why Wendake is such a special destination and what you can do and see there.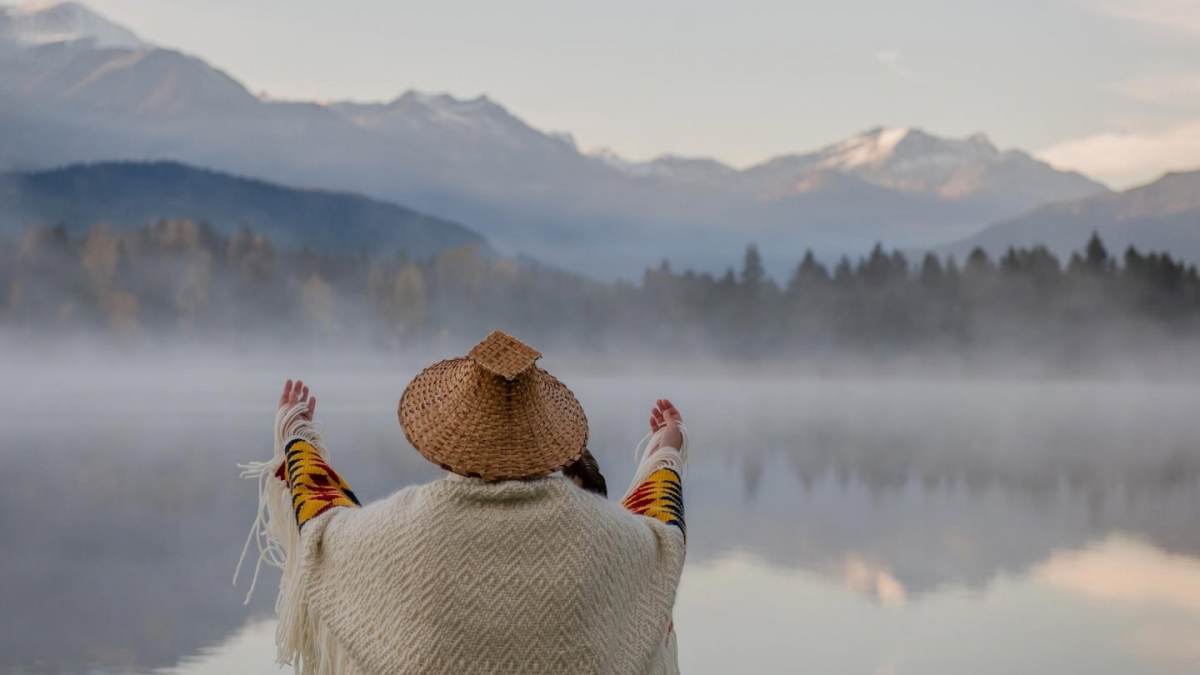 Tell us a little about your organization.
Indigenous Tourism Association of Canada (ITAC)
We are a national, not-for-profit organization. We are membership-based and we represent Indigenous tourism businesses across the country. This includes restaurants, hotels, tours, experiences, and others who are at least 51 percent Indigenous-owned and/or controlled by Indigenous People.
We have a lot of great partners we work with to support Indigenous tourism. We work really closely with Destination Canada because we are both national organizations. We have great relationships with the provincial and territorial Indigenous tourism organizations and other destination marketing organizations across the country and work with them to promote and support Indigenous tourism.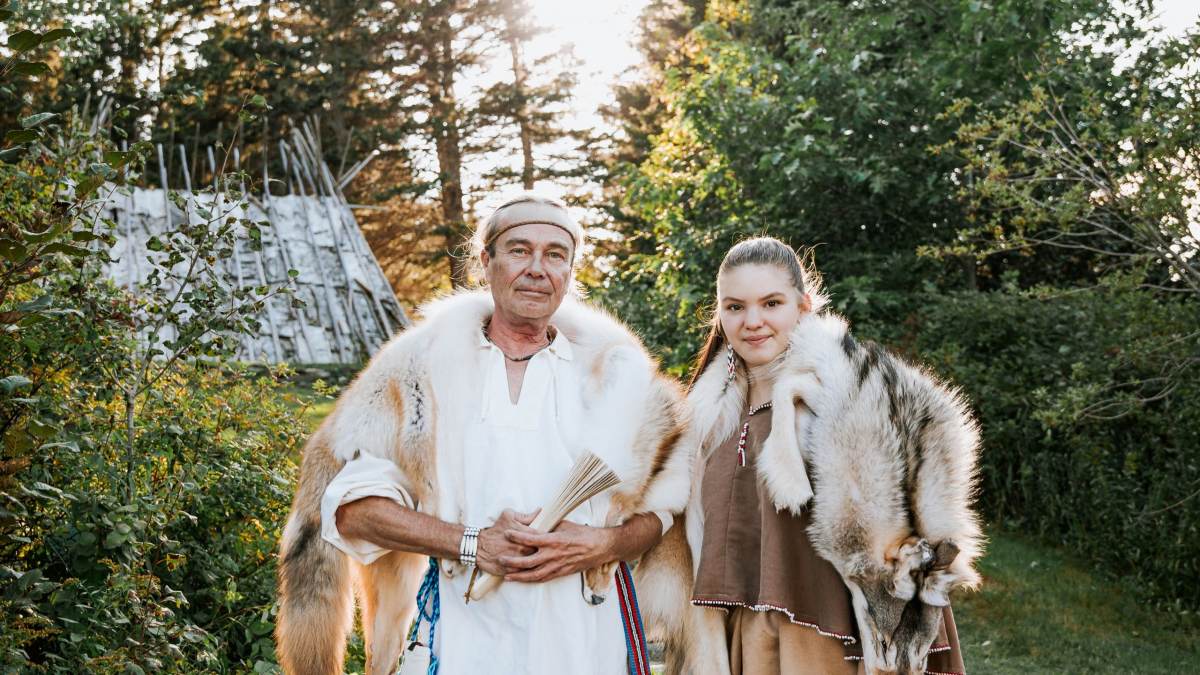 What are the main goals of ITAC?
Support and Build Indigenous Tourism
The main goal of ITAC is to help support Indigenous People and grow the Indigenous tourism industry. We focus on development and marketing for our members. Through international promotion, we work to bring in new visitors from across the world to experience the Indigenous Cultures of Canada; our domestic travel promotion encourages Canadians to explore a new side of their country and learn about the history and Traditions of Indigenous People.
Not only do you get the experience, but you get the added benefit of having an Indigenous guide. They will teach you about the land and the Culture along with the experience you are paying for. We hear from reviewers often that they came for the experience, but they found the Culture; that is really what we are about.

"The best part of Indigenous tourism is the connection to the People." Ryan Rogers, Destination Indigenous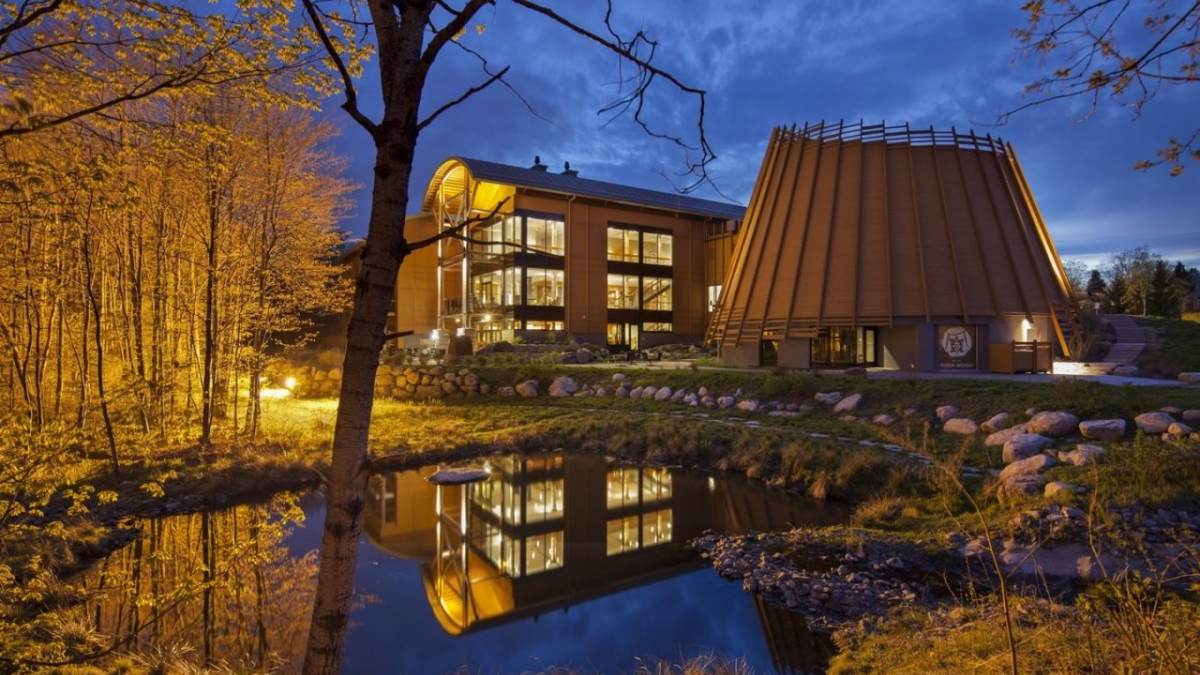 Where should our first stop be for Indigenous travel in Canada?
Immerse yourself in the land and Culture of the Huron-Wendat People in Wandake. You will find the Hotel-Musée Premières Nations. It is both a hotel and a museum. Share in Traditions going back thousands of years by interacting with locals, exploring the land, and visiting the esteemed Huron-Wendat Museum.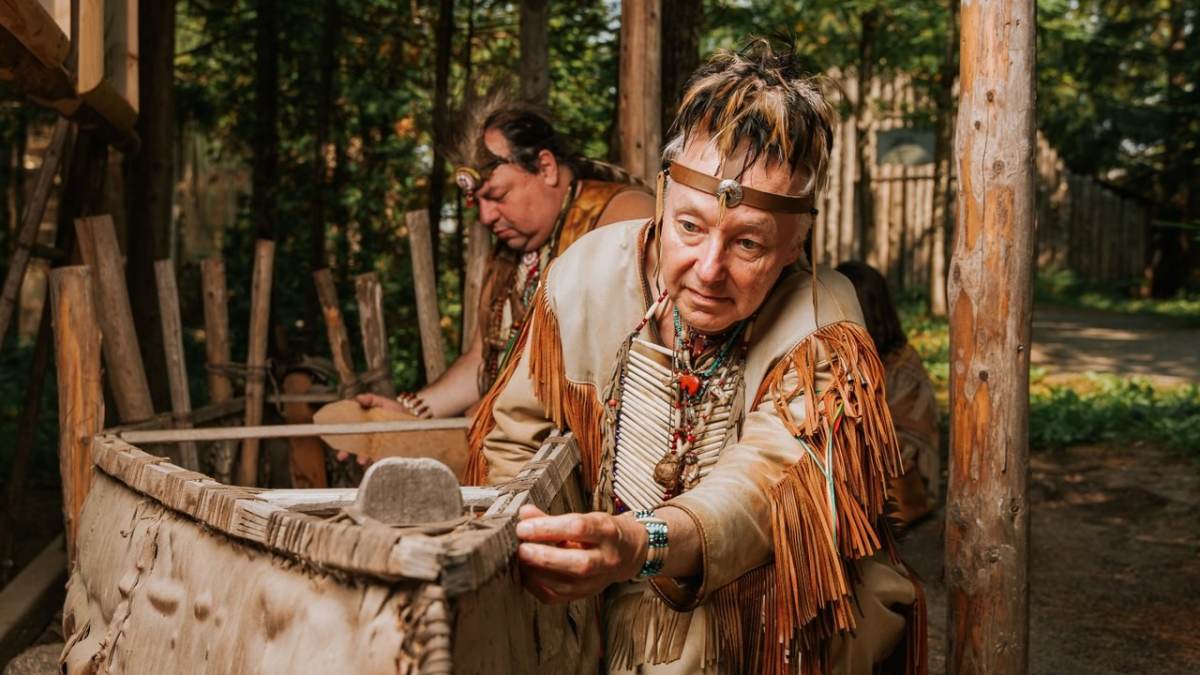 How can we really experience the history of the Huron-Wendat people?
Visit the Huron Traditional Site
Wendake also has the Huron Traditional Site, which is a remade, traditional First Nation village. They can take you on an interactive tour of a traditional village and teach you all about the Culture and the land. Truly an immersive experience, you will learn the ways of life of the Huron-Wendat People and discover the rich history and Culture.
The Indigenous storytellers and guides are one of the best parts of visiting Wendake, or any of the Indigenous tourism locations. You really do want to spend as much time as you can talking to them. The storytellers make the experience very special.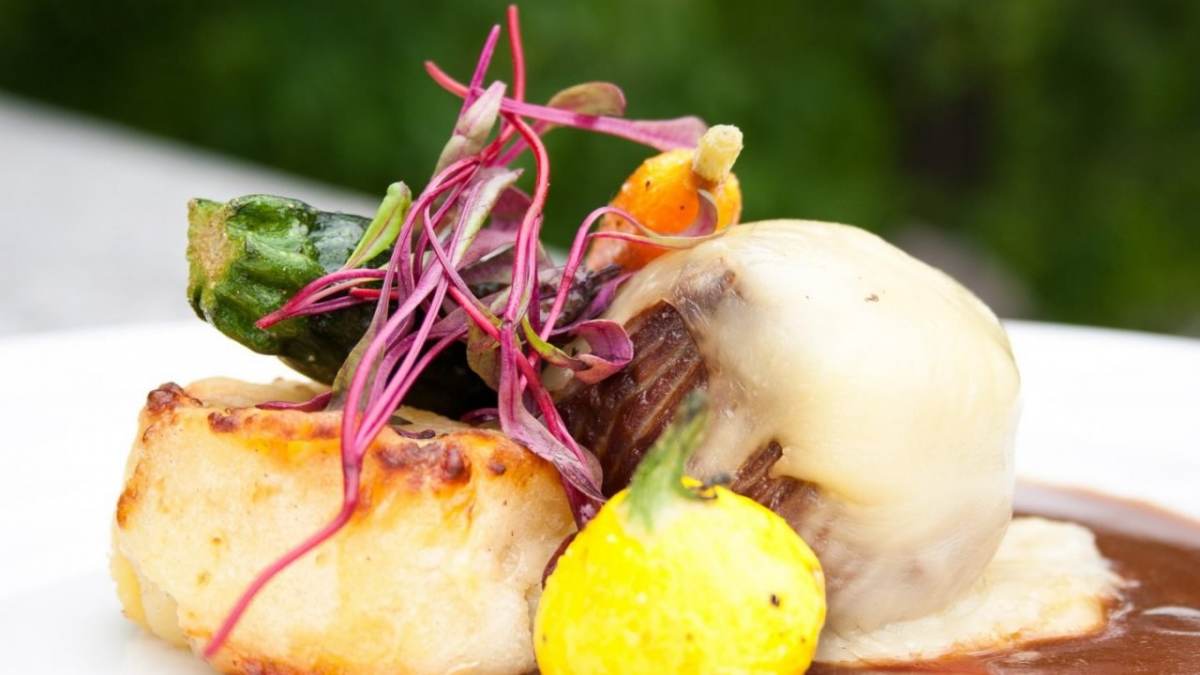 Where can we get a "taste' of the culture as well?
You can also enjoy an Indigenous culinary experience at Restaurant Sagamité. Indigneous cuisine is all about farm-to-table, completely sustainable. The ingredients are sourced locally. The recipes are traditional and have been passed down for generations.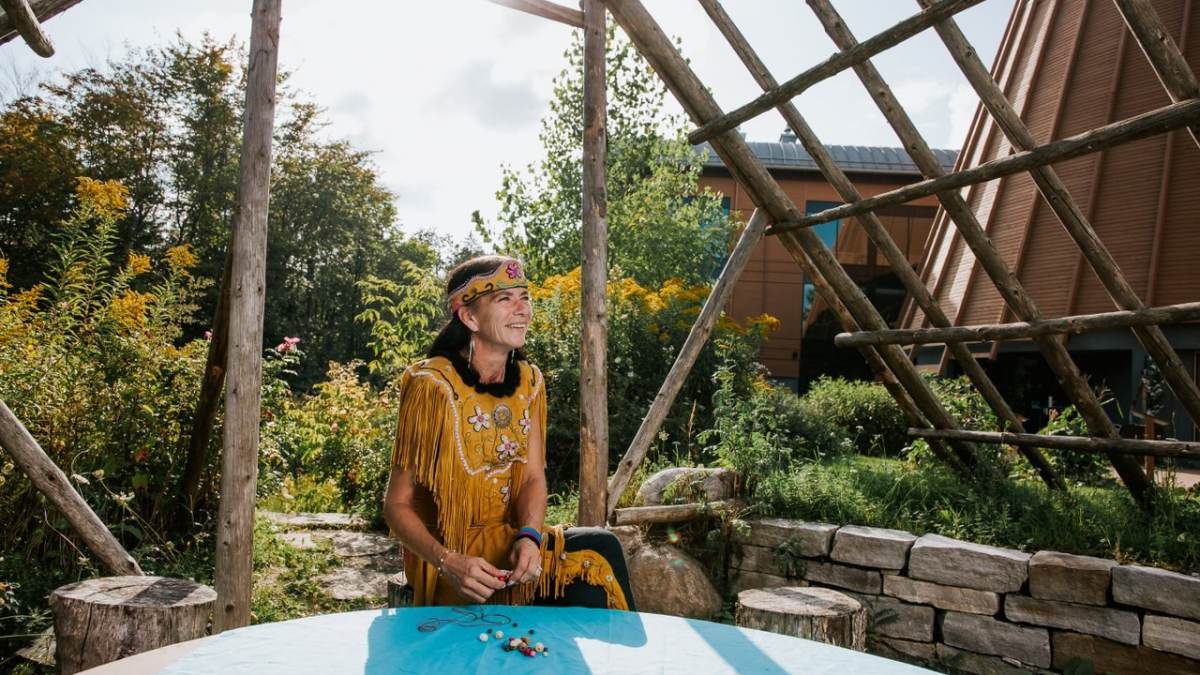 How would you describe the Wendake region in only three words?
When you enter into Wendake, you get a very immersive Indigenous experience. The Hotel-Musée Premières Nations is a truly unique Canadian experience that you can't get anywhere else in the country. The area and the hotel are absolutely beautiful.
Wendake has so much to offer and is located right outside of Quebec City! It is about a 15-minute drive from downtown. Wendake is a perfect day trip from the city or a nice getaway if you have a night or two to stay in the hotel.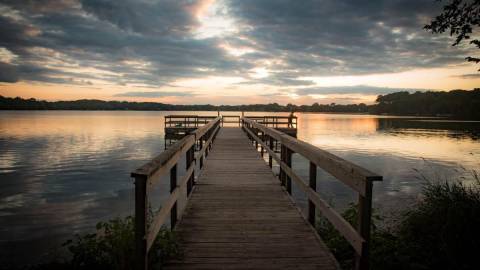 What Is A Destination Organization?
A destination organization is responsible for promoting a community as an attractive travel destination and enhancing its public image as a dynamic place to live and work.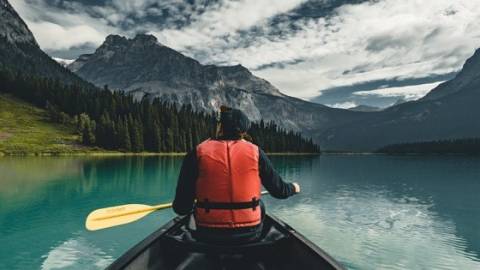 We are looking for destination marketers who want to share the hidden gems and off-the-beaten path things to do in their hometowns.