Take the Path Less Traveled in Nunavut
See why this destination expert admires the peaceful remoteness and untouched beauty of Nunavut.
Nunavut, or "Our Land" in Inuktitut, is an extraordinarily vast territory waiting to be explored by curious visitors. Rediscover Canada recently sat down with Kevin Kelly, CEO of Travel Nunavut, to learn how to best experience this incredible destination. Follow along for his must-see recommendations and travel pointers.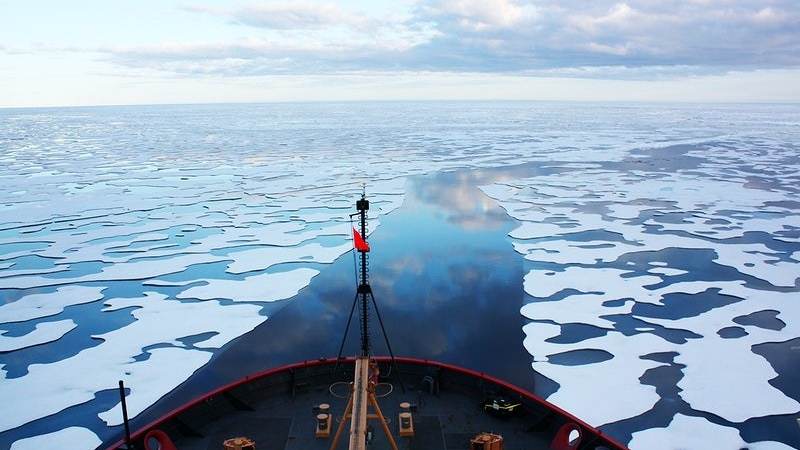 What is a can't-miss spot in your destination?
Take a cruise to see the Arctic Ocean. They are typically smaller "expedition-style" cruise ships, which make stops in multiple communities, so you can shop, meet the locals, and get a glimpse of the culture. Many cruises go through the famous Northwest Passage, too. You'll see lots of animals throughout the experience, such as polar bears, whales, and narwhals.
"One of the best parts about Nunavut is the people. They are friendly, helpful, and outgoing. They want to get to know you and share their culture with you." Kevin Kelly, Travel Nunavut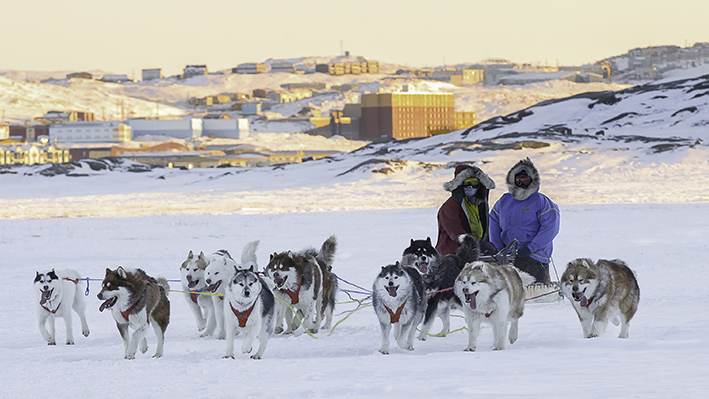 What activity do you recommend to visitors?
Dogsledding is a great way to experience the Arctic climate here. Nunavut is above the treeline, meaning trees cannot grow in the frigid environment, so there is nothing blocking your way while you're dogsledding.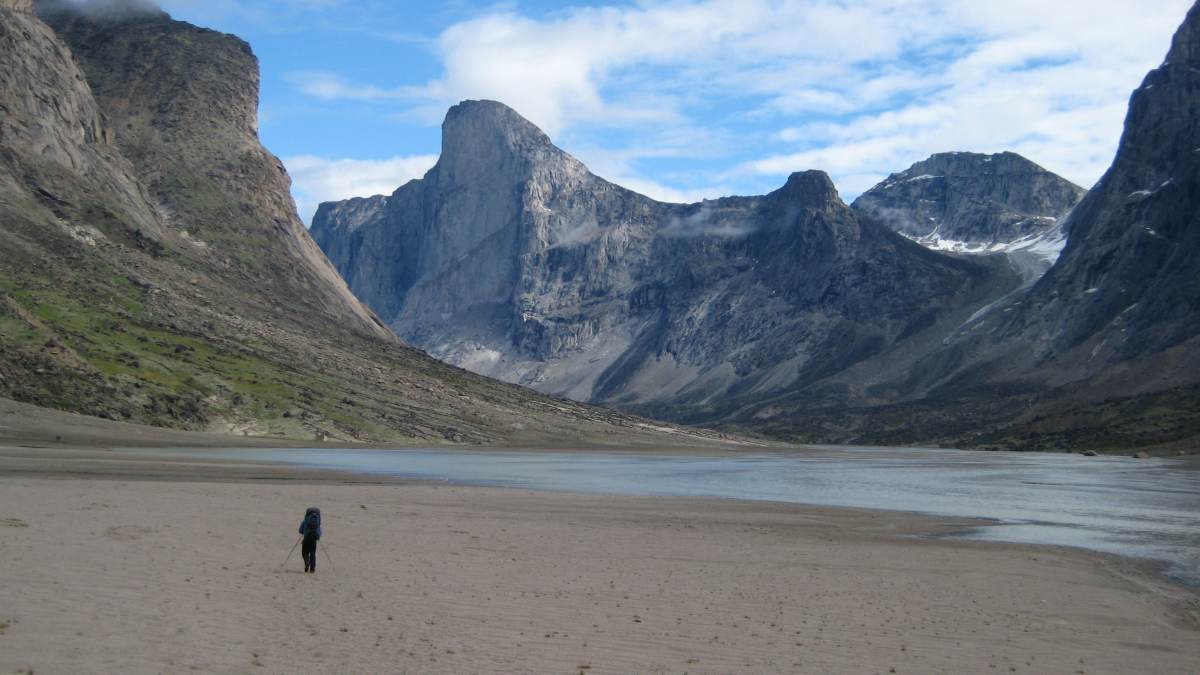 What is the most beautiful place in Nunavut?
We're lucky to have five national parks in our region. The most visited one is Auyuittuq National Park, which was the location for a James Bond movie in the 1970's. Auyuittuq National Park has two beautiful mountains frequented by climbers, Thor Peak and Mount Asgard. Thor Peak is known for having the highest vertical rock shear in the world!
"Three words that best describe Nunavut are awe-inspiring, life-changing, and self-discovery." Kevin Kelly, Travel Nunavut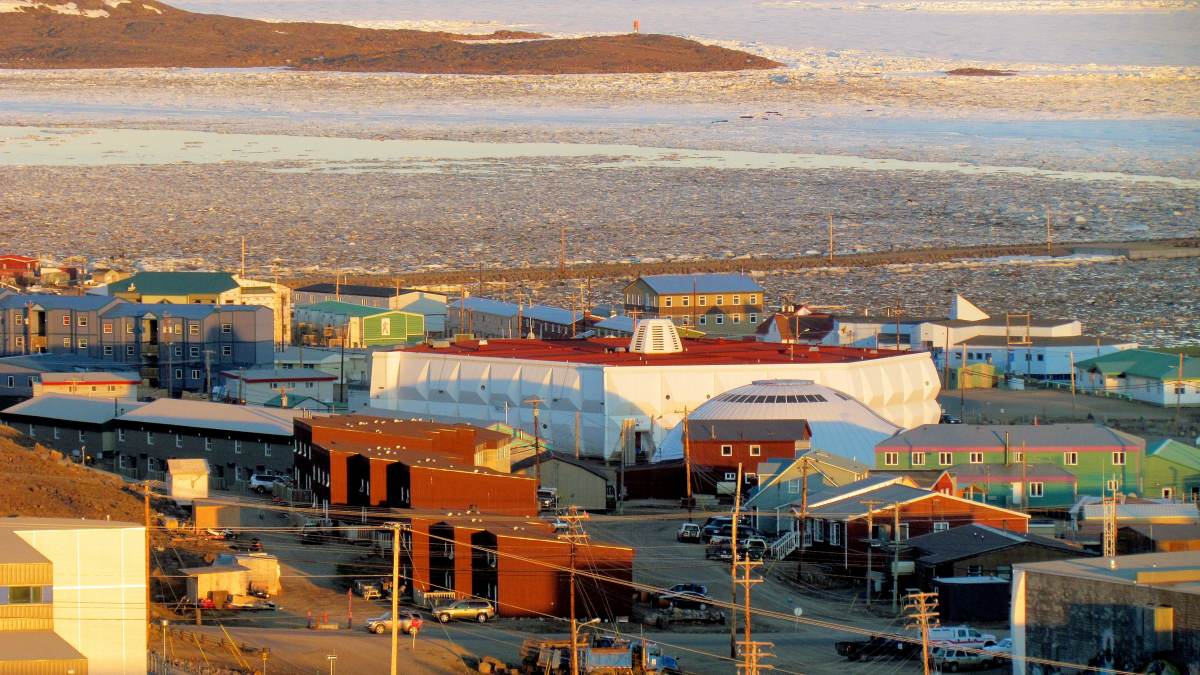 What should visitors know before arriving?
Nowadays, travelers are seeking wide open spaces and social distance. That's what you'll find here in Nunavut- you'll rarely see large masses of people. You can leave your hotel, and within 5 minutes, be outside of town without encountering another human being. If you want to enjoy solitude, Nunavut is for you.
Wildlife Adventures
See Polar Bears
The town of Churchill does amazing polar bear experiences. It's truly a once in a lifetime opportunity and a great family excursion.
Getting Here
Travel Tips
The 25 communities of Nunavut are not accessible by highway or railroad. Most visitors arrive by air travel in the gateway communities of Iqaluit, Rankin Inlet, and Cambridge Bay. Learn more here.

Epic Opportunity
Set Up Camp
The Floe Edge is where the icy shoreline meets open ocean, and you can camp out here looking for wildlife, since animals tend to gather here.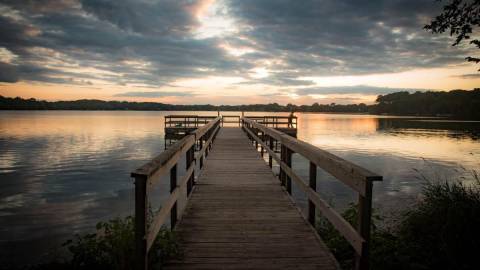 What Is A Destination Organization?
A destination organization is responsible for promoting a community as an attractive travel destination and enhancing its public image as a dynamic place to live and work.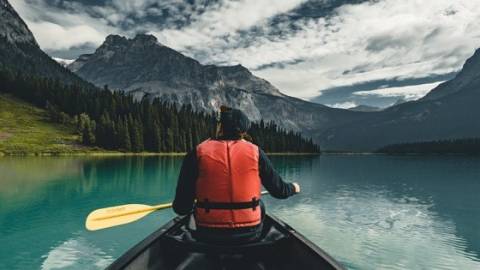 We are looking for destination marketers who want to share the hidden gems and off-the-beaten path things to do in their hometowns.