Explore Canada's Backyard in Wood Buffalo, Alberta
Discover why Fort McMurray and the Wood Buffalo region are described as Canada's Backyard.
The Wood Buffalo region and Fort McMurray are places for adventure and getting fresh air. With the largest national park in Canada located here, there is plenty to explore. Destination expert Terri Nielsen tells Rediscover Canada about the many hidden gems located in the Wood Buffalo region.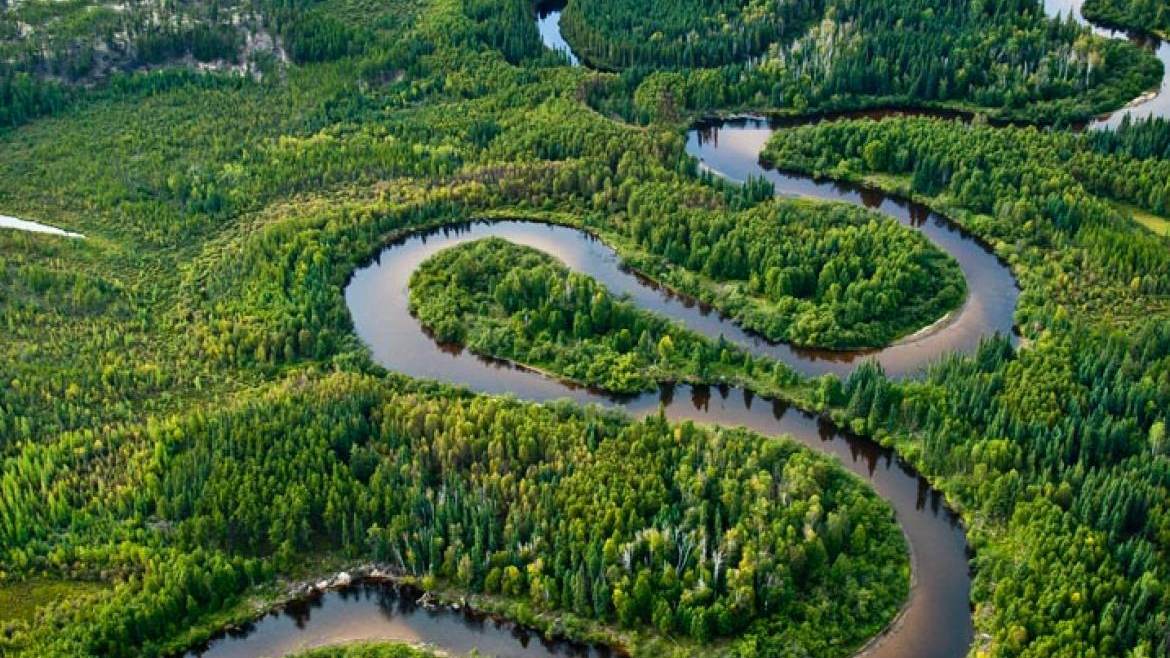 How would you describe your destination in three words?
Wood Buffalo National Park is the largest national park in Canada in land area. There are lots of lakes, big forest areas, and it is also a dark sky preserve. It is a beautiful place to watch the Northern Lights or even just the clear night sky.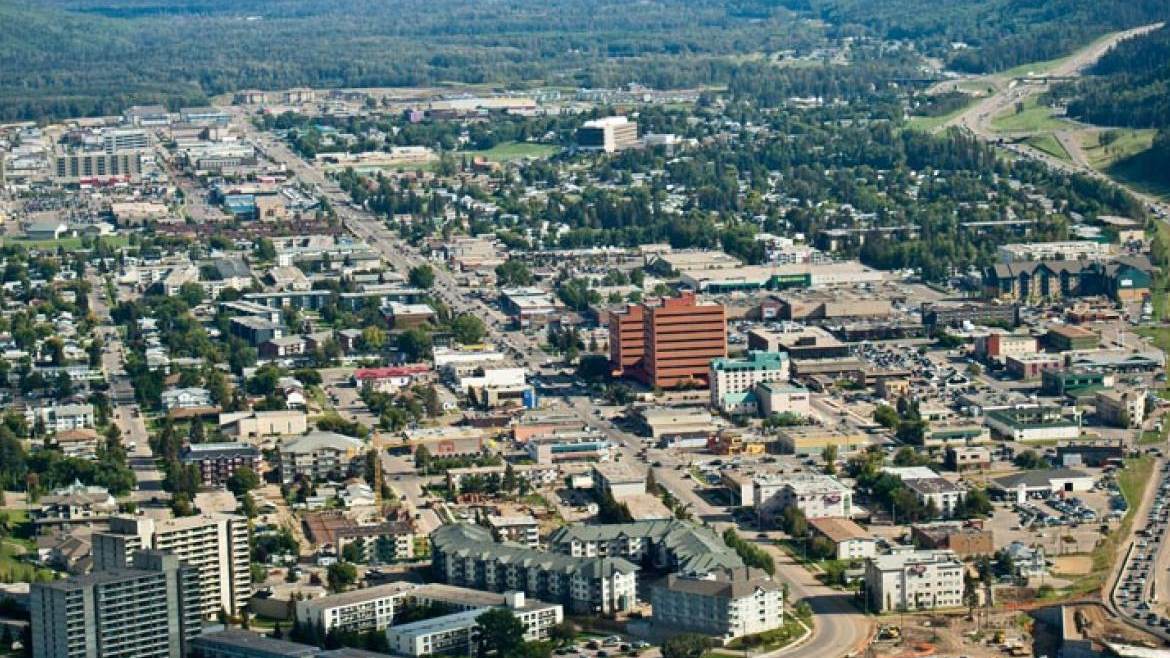 What is the best kept secret of Wood Buffalo?
It is so much more than oil and gas. We are a major economic driver in Canada but between the national park and the multiculturalism in the city of Fort McMurray as well as within the entire Wood Buffalo region it has become this warm, welcoming community. There is opportunity for everyone here.
In the region we have over 60 nationalities represented. Of course a big portion of the culture is Indigenous. We have people from all over the world that live in the communities that make up the Wood Buffalo region.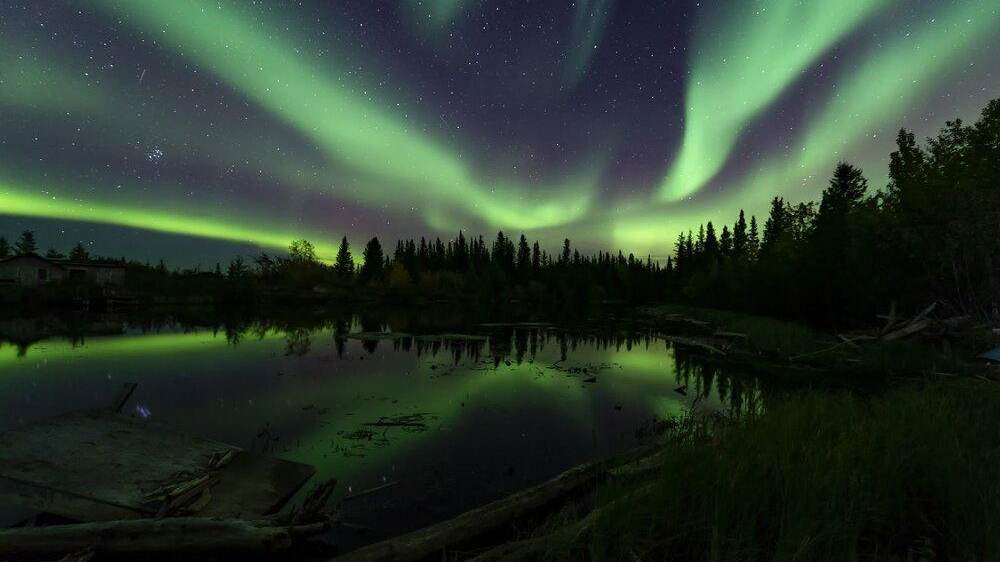 Where do you go for visual inspiration and creativity?
There are so many places! We have five rivers and numerous lakes. Each one is unique and not commercialized. The scenery is fantastic. You can sit and watch wildlife, enjoy the water and the trees, or just listen to the wind and take time to think. Many times at night you can see the beautiful Northern Lights.
There are a multitude of trails and lakes within the city. At the most, you might travel 30 minutes within the region for a new unique experience.
"There are so many places to go that can give you the time to think and breathe." Terri Nielsen, Wood Buffalo Economic Development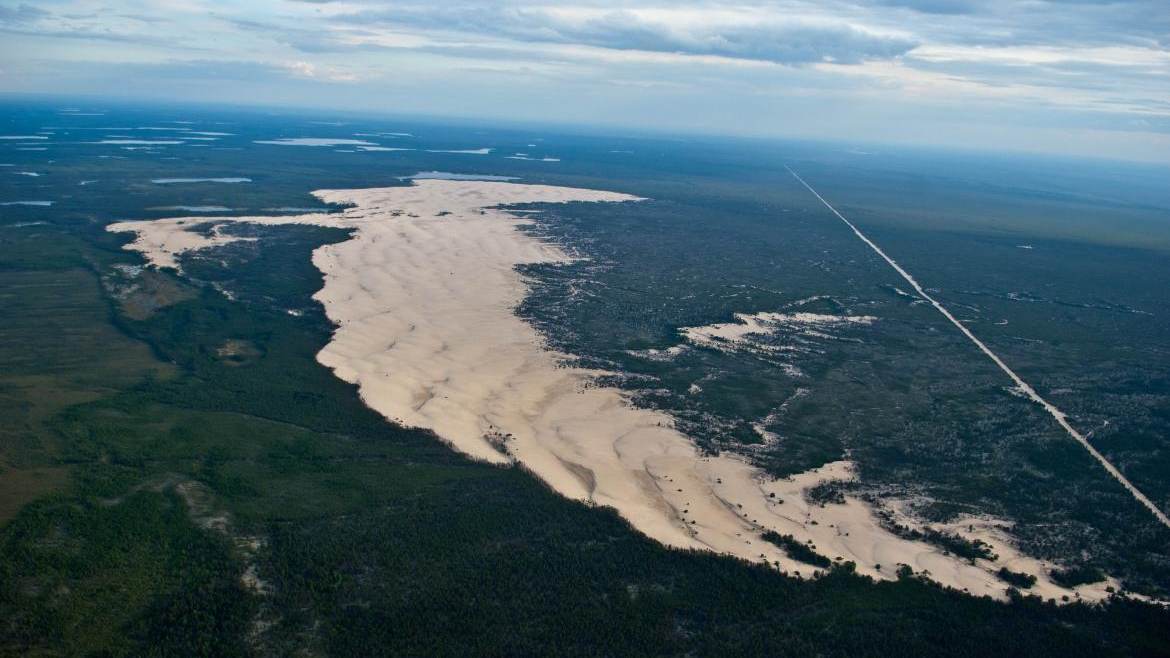 Name the place or activity that's right in your backyard but also on your bucket list?
We have sand dunes just outside of Fort McMurray. The sand is so beautiful you might feel like you are in the Sahara Desert. You can drive ATVs or dune buggies to explore the dunes.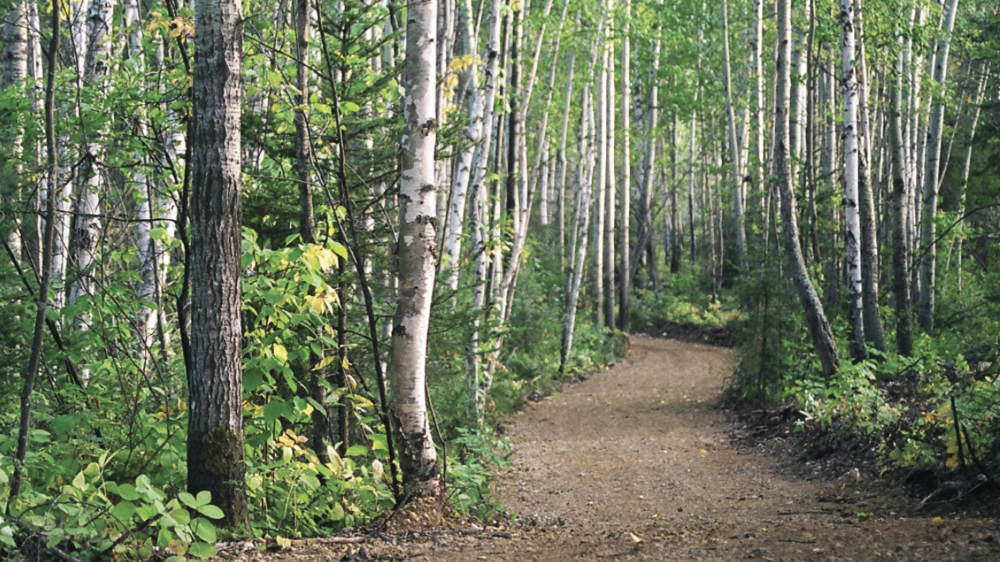 Where would you take a local to see a new side of the destination?
We actually just did a campaign to show the locals some of the great things we have in Wood Buffalo. The Birchwood Trails is one of the coolest things to experience. It is right in town but you would never know that! You have to watch for bears, fox, and deer. It is great for hiking or biking. There are over 130 kilometres of trails all right within Fort McMurray.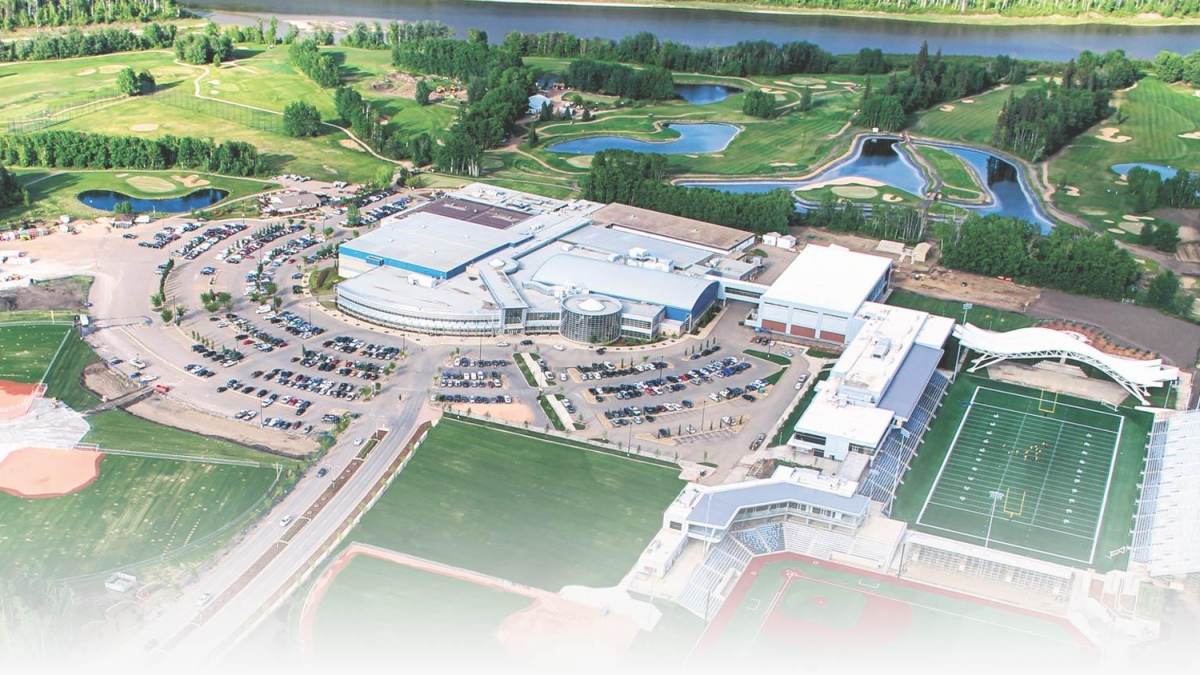 What is a hidden gem you want to mention?
One of the greatest things about this region is MacDonald Island Park. We have been a phenomenal host for sporting events. We have a real state-of-the-art, world class facility in MacDonald Island Park. We can really host any sport from beach volleyball to the Arctic Winter Games. It is unique and it allows us to be really flexible with the space and utilize it for numerous activities.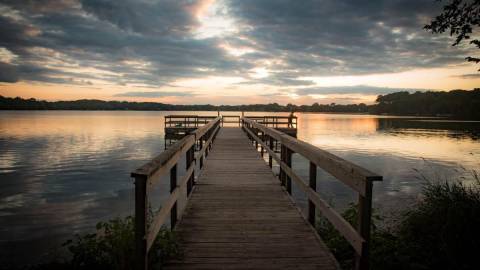 What Is A Destination Organization?
A destination organization is responsible for promoting a community as an attractive travel destination and enhancing its public image as a dynamic place to live and work.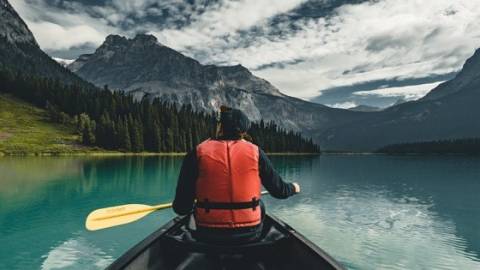 We are looking for destination marketers who want to share the hidden gems and off-the-beaten path things to do in their hometowns.