Discover the Beauty Within Cranbrook
Immerse yourself in the rich history and serene beauty of Cranbrook.
Local destination expert Kristy Jahn-Smith from Cranbrook Tourism recently sat down with Rediscover Canada to talk about Cranbrook's overlooked beauty, The Ktunaxa people, and more. Find out what makes Cranbrook worth a stop on your next road trip.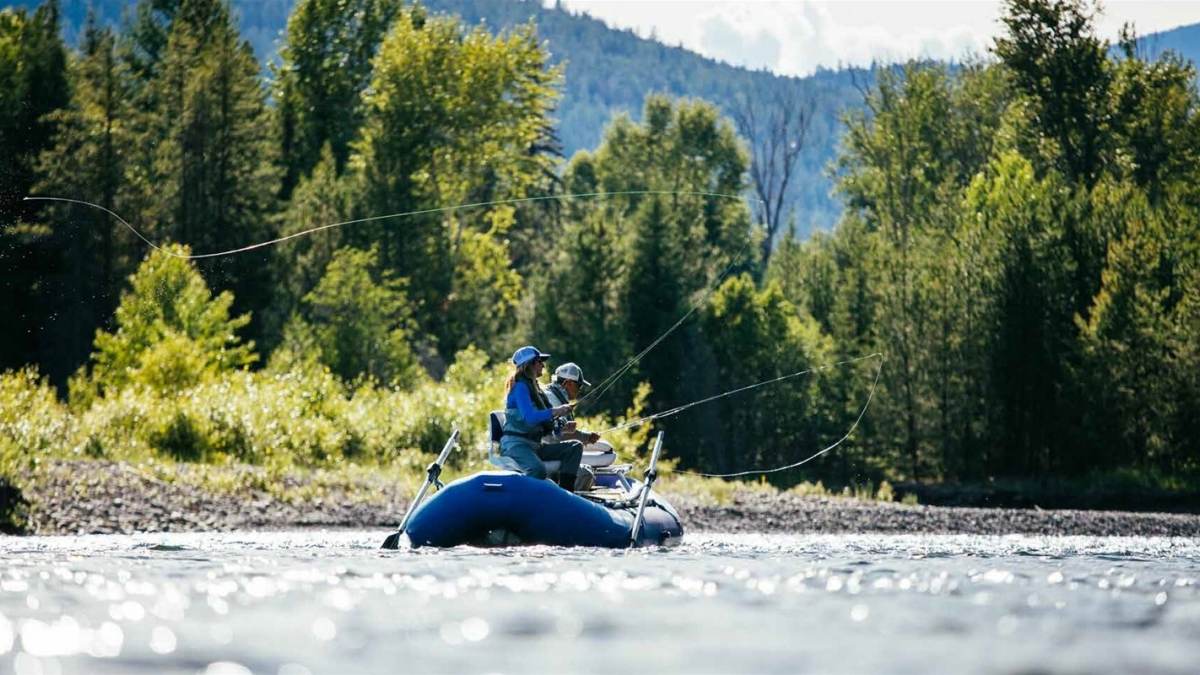 What is the best kept secret in Cranbrook?
Our best kept secret is that Cranbrook is wonderfully uncrowded. You often experience busy trails, parks, and lakes in popular destinations. Cranbrook is different. You basically have the outdoors to yourself. The scenery is breathtaking and incredibly peaceful.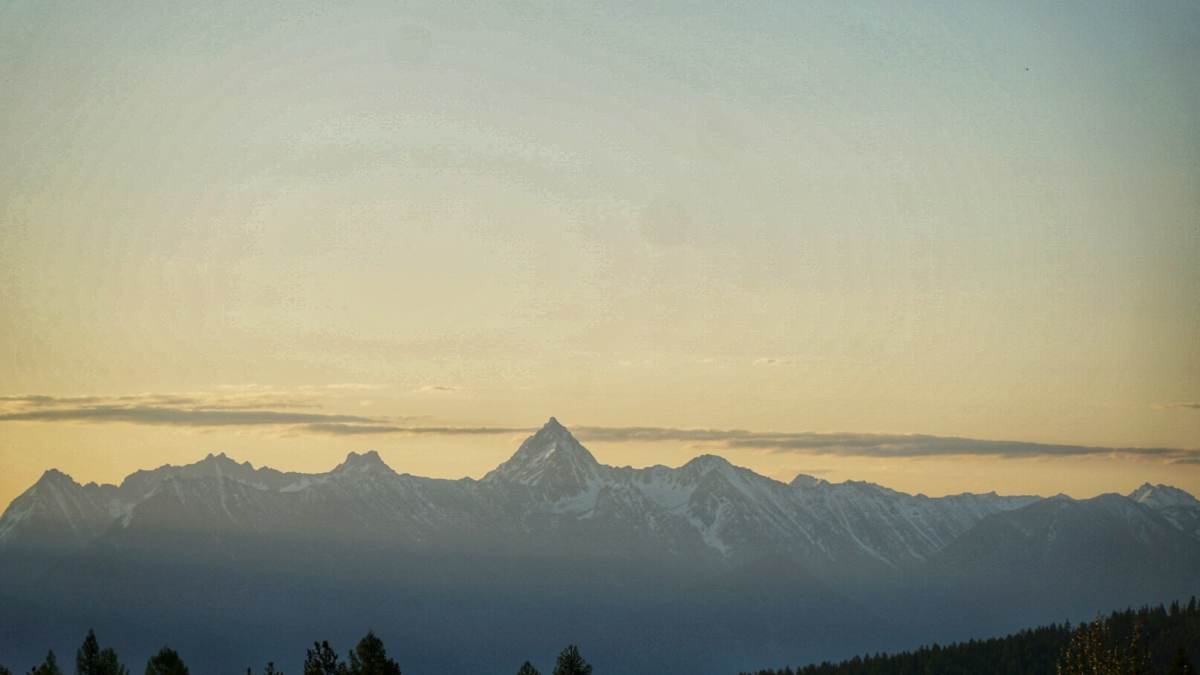 Where do you go for visual inspiration and creativity?
I love to go to the high points in Cranbrook. You can get some really beautiful views from our peaks and hills. A favorite of mine is Eager Lookout. The walk up is very easy, which makes it great for young children as well. From up there, you can spot Cranbrook's stunning parks, waterways, and even see brilliant hoodoos.
"If people don't spend a lot of time in Cranbrook, they don't tend to realize how much beauty lives within the community. They think the beauty just exists around our town, but it's right here." Cranbrook Tourism, Kristy Jahn-Smith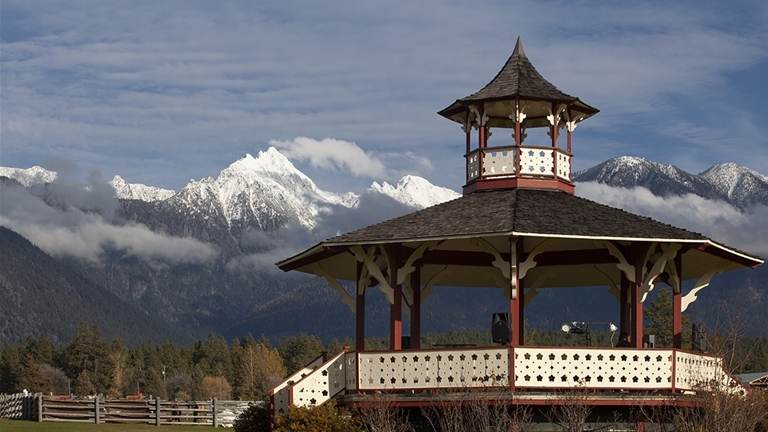 Name the place or activity that's right in your backyard but also on your bucket list?
Fort Steele is a working heritage community that was originally established in the 1700s. When the railway entered the community, it diverted the population from living over there. It still operates as sort of a historical park that has a working bakery, blacksmith shops, tin shops, a historical hotel, and horse-drawn carriage rides.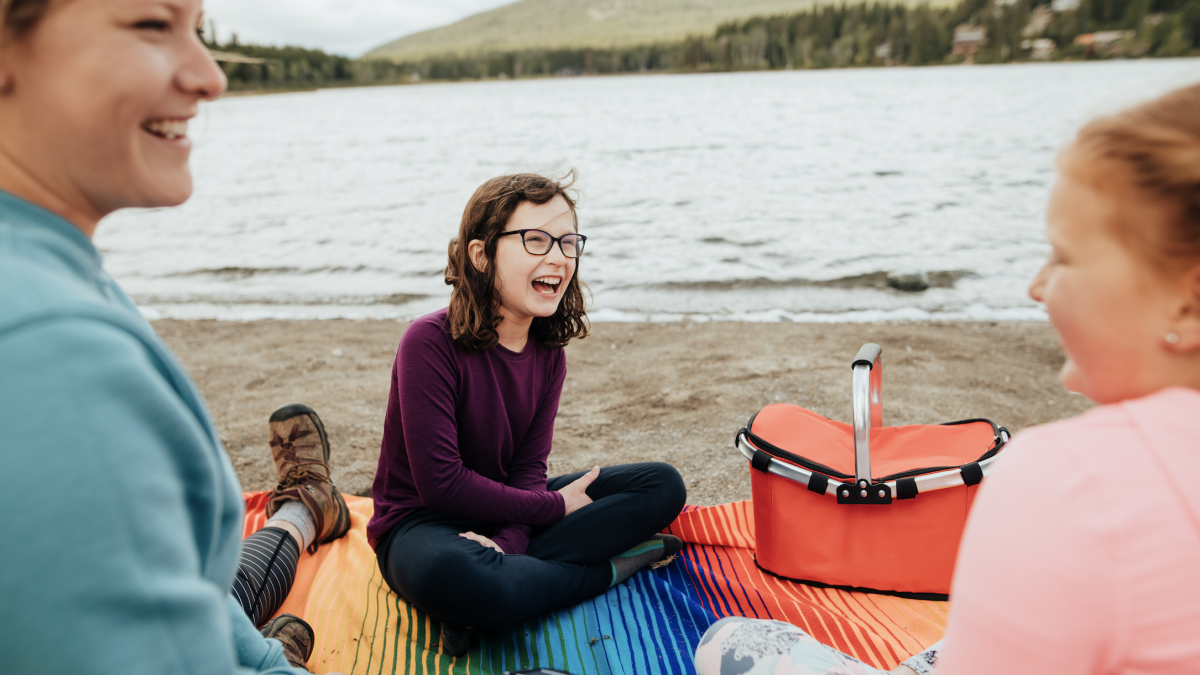 Where do you go for a picnic in Cranbrook?
There are tons of great spots to go for a picnic. A personal favorite of mine is Jimsmith Lake. It's the closest one to town. It's a provincial park that sits just outside of the city. It's a great place to set up on the beach, maybe paddleboard, and just relax.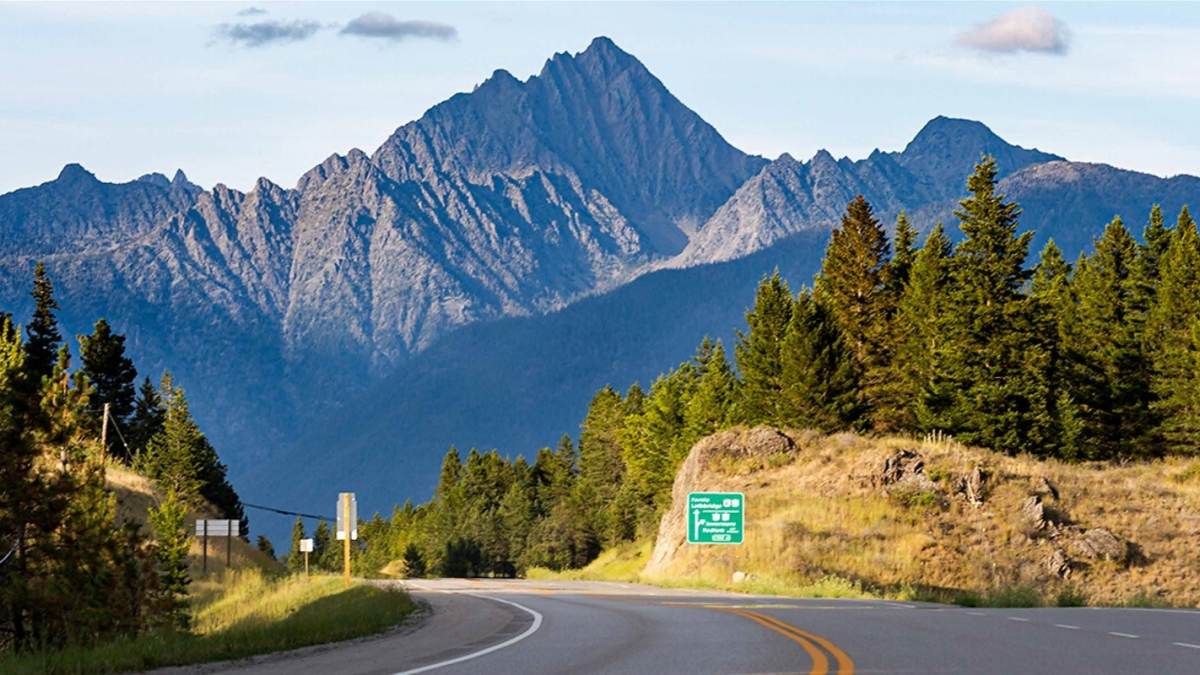 Where would you take a local know it all to see a new side of Cranbrook?
The community forest is a huge network of biking and walking trails. It often gets overlooked by people passing through Cranbrook and even locals sometimes. There's a lot to discover within it. There's a lot of natural beauty here.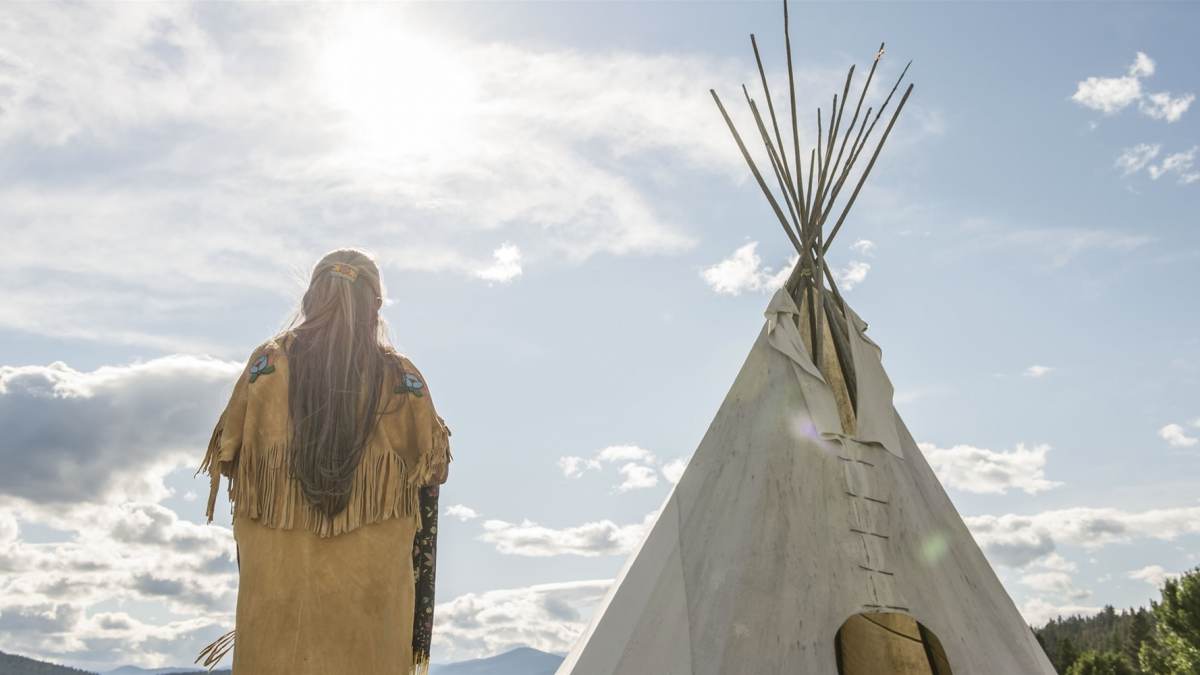 Is there anything else we should give a special mention?
Cranbrook is rich in history. One of our major attractions is called the St. Eugene Golf Resort & Casino, which was turned into a resort after having been a residential school where Indigenous children were taken away from their families and mistreated. The Indigenous group here, The Ktunaxa, chose to turn it into a really cool destination.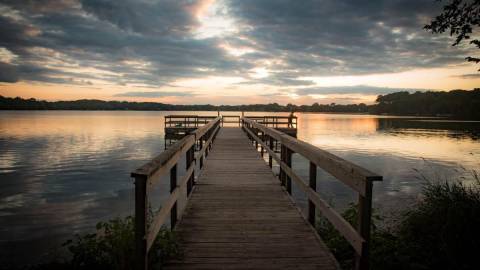 What Is A Destination Organization?
A destination organization is responsible for promoting a community as an attractive travel destination and enhancing its public image as a dynamic place to live and work.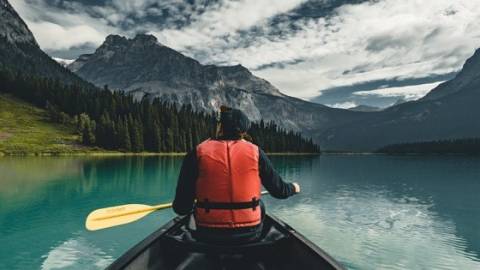 We are looking for destination marketers who want to share the hidden gems and off-the-beaten path things to do in their hometowns.