Relaxation, Nostalgia in Parksville Qualicum Beach
Discover why this destination expert loves the sentimental quirks of Parksville Qualicum Beach, British Columbia.
If you're looking for a relaxing destination to unwind and enjoy a slower-paced environment, visit Parksville Qualicum Beach. We recently sat down with Blain Sepos, Executive Director of Visit Parksville Qualicum Beach, to pick his brain on the town's top spots. Read along for awesome itinerary inspiration!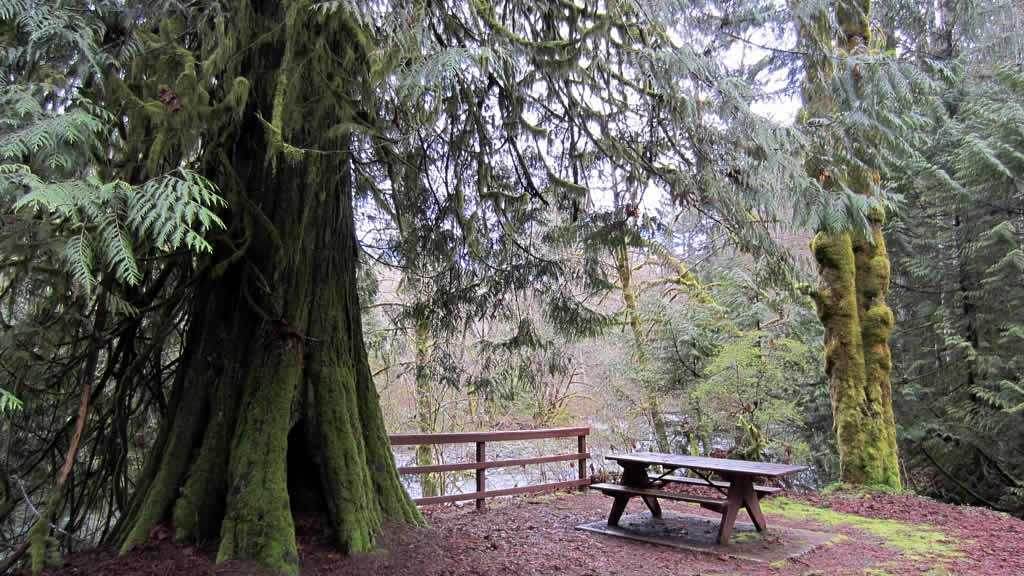 What is your happy place to get away from it all?
Rosewall Creek Provincial Park
Rosewall Creek is a hidden little park. It has a beautiful trail that meanders along the river to a waterfall, and there's a perfect swimming pool below. No matter the time of year, it's rare to see more than one or two people on the trail, so it's a great place to get away.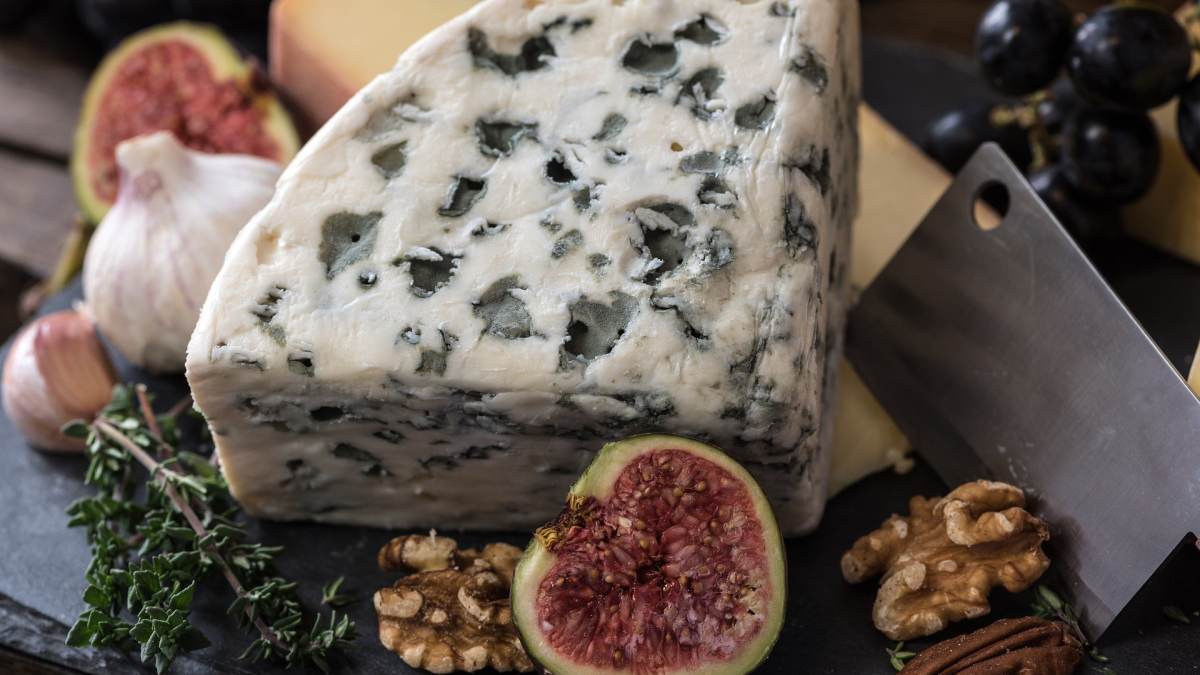 What is your favorite place to explore with your family?
We hop on our bikes, and ride to Little Qualicum Cheeseworks. It's something we've done since the kids had training wheels. We go explore the barnyard and sample cheeses. In the summer when the patio is open, it's a nice place to enjoy a picnic. We love it so much, we had our family pictures taken there!
"Qualicum Cheeseworks is so welcoming, and they approach everything with a sense of humor. It never gets boring for us." Blain Sepos, Parksville Qualicum Beach Tourism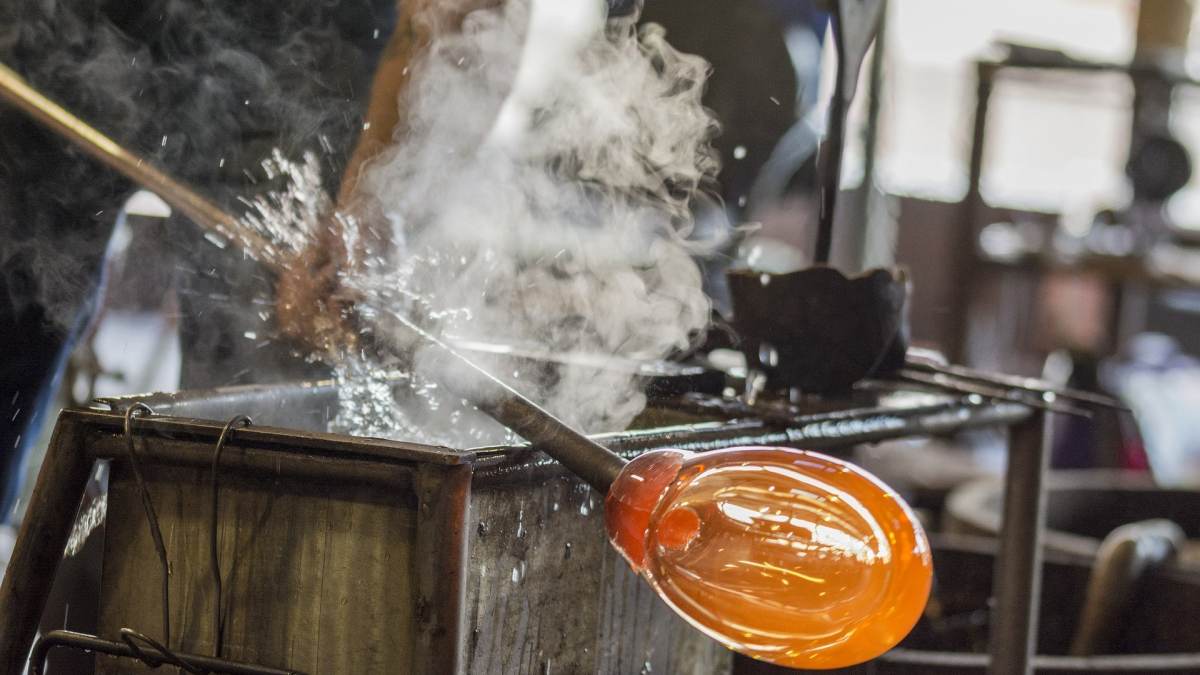 What is a local brand that you love supporting?
Robert Held Art Glass has an amazing art gallery. In the front, there are art displays, and then the studio and kilns are in the back. People love the hands-on glass blowing experience, plus it's great for unique, local gifts.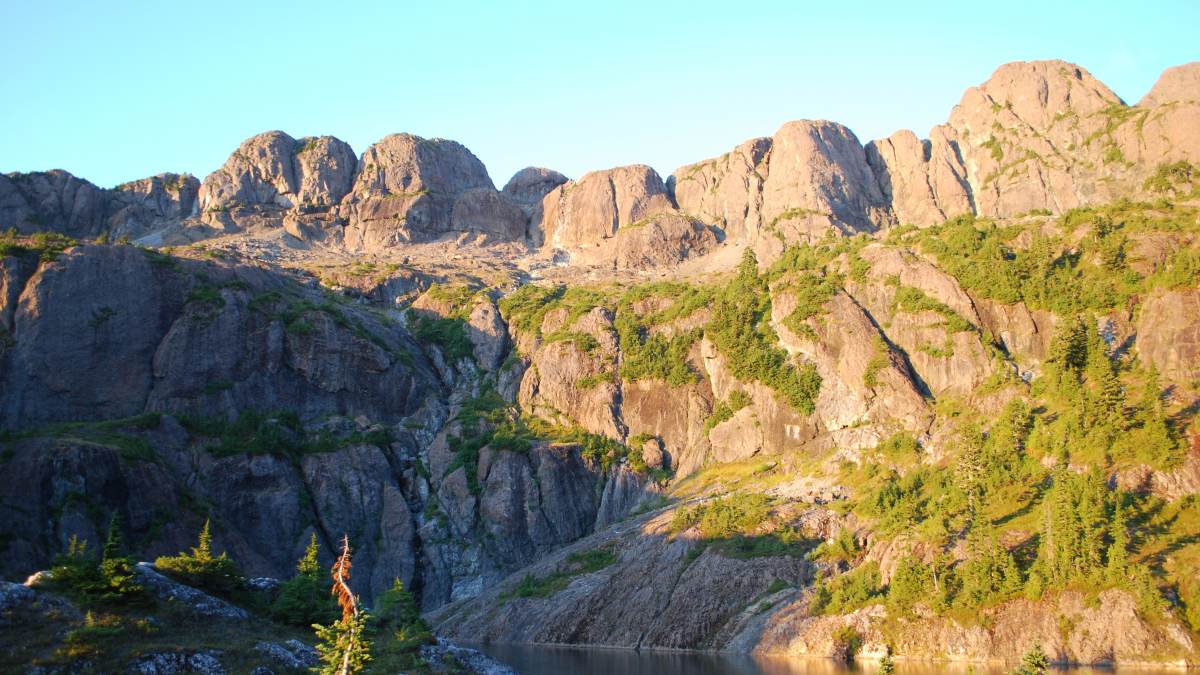 What activity is in your backyard but also on your bucket list?
It would be really neat to get to the top of Mount Arrowsmith and see the whole region. The mountain separates us from the west coast, so if you're on the top, you can look down and see both coasts. It's the tallest mountain on the southern part of the island, so it's a very popular local hike.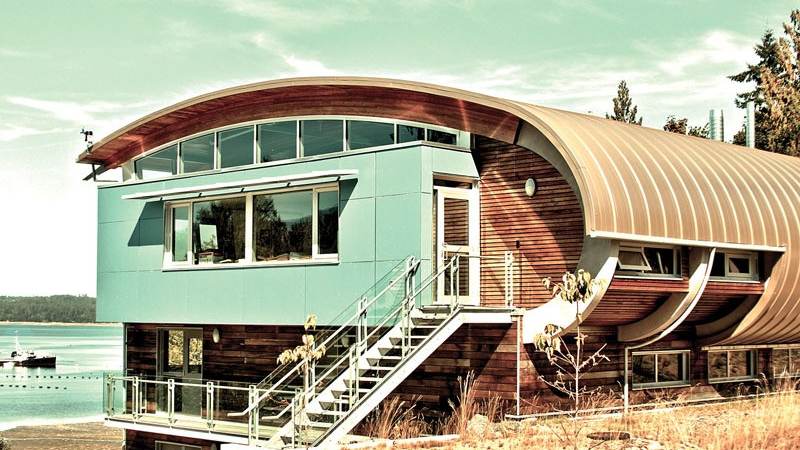 What is a hidden gem of Parksville Qualicum Beach?
It's a research facility dedicated to shellfish. The area has the most shellfish aquaculture in all of British Columbia; there are oysters, mussels, clams, and more. There's also an interactive aspect, with touch tanks full of anemones, sea cucumbers, and other sea creatures.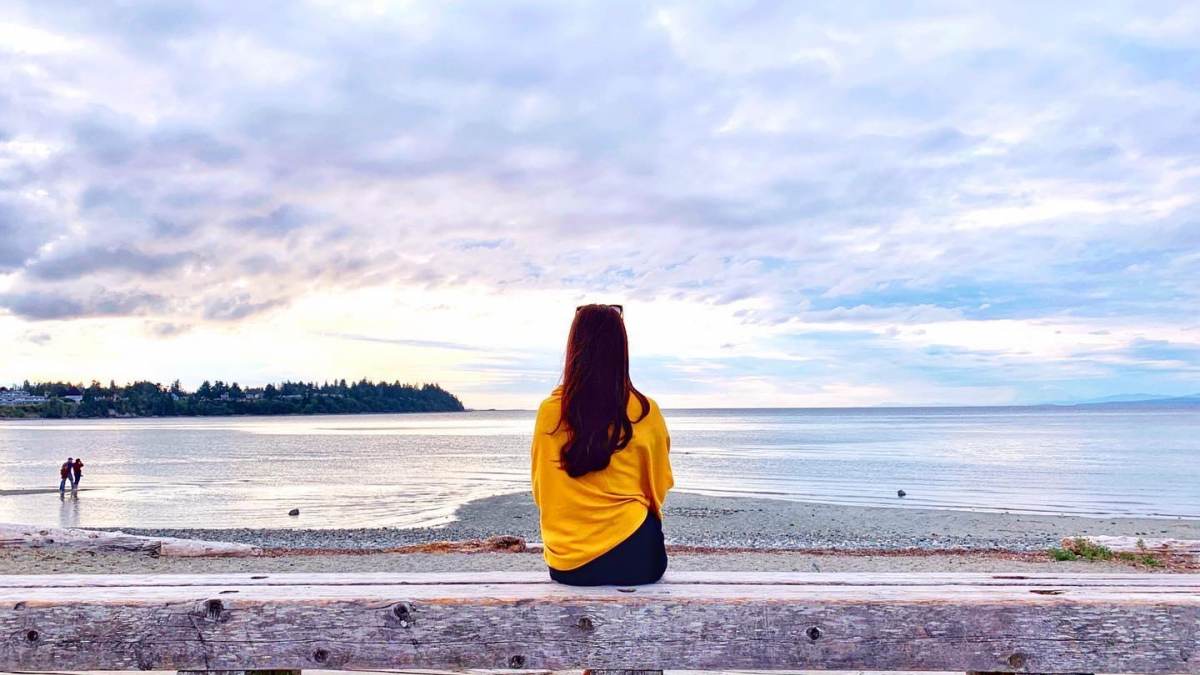 What makes your destination special to you?
Something we are best known for is our relaxing environment. It's core to our brand for good reason - people come here and immediately feel calm. The area provides this nostalgic sensation, even if you haven't been here before. So there's this peaceful charm, but we're also a modern community with great bars, restaurants, and breweries.
"The pace is slower, people are friendly, and there's a healthy dose of nostalgia that enters your heart when you arrive here." Blain Sepos, Parksville Qualicum Beach Tourism
Rustic Charm
Visit Lighthouse Country
Just north of Qualicum is Lighthouse Country, a laidback region known for its beaches. It's a less commercial area, so check it out for a tranquil beach day.
Getting Here
Driving Distances
Get here from these nearby cities:
Victoria 158 kilometers
Vancouver 166 kilometers
Seattle 330 kilometers
See more . . .
Quirky Attractions
Shop the Market
Not only can you shop for local and international goods at Coombs Old Country Market, but there are also a herd of goats that peruse the market rooftops.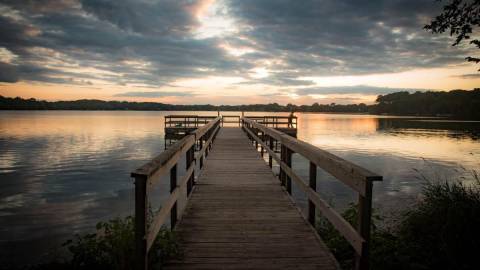 What Is A Destination Organization?
A destination organization is responsible for promoting a community as an attractive travel destination and enhancing its public image as a dynamic place to live and work.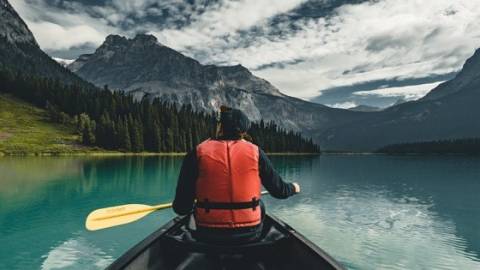 We are looking for destination marketers who want to share the hidden gems and off-the-beaten path things to do in their hometowns.