HISTORY AND INSPIRING BEAUTY IN REGINA
Celebrate the rich history of Regina and visit one-of-a-kind hidden gems.
The welcoming community of Regina is full of history and has deep roots with the royals. Ashley Stone, one of Regina's leading destination experts, shares her favorite spots to celebrate the history and beauty of her community.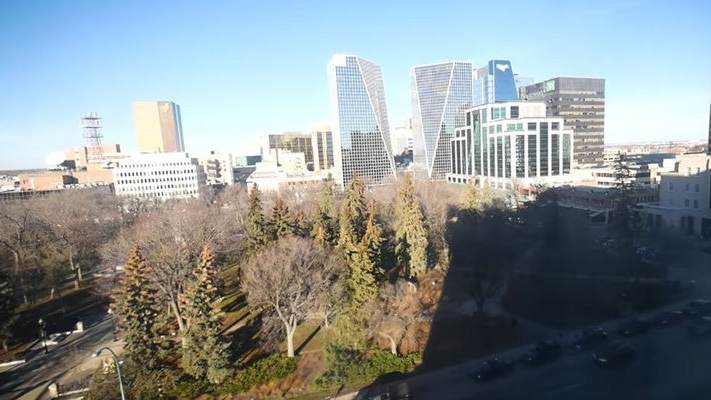 What place or activity in Regina is on your bucket list?
The Queen's Suite at Hotel Saskatchewan
We have rich, deep roots with the royals. Regina means queen in Latin. In the Hotel Saskatchewan, they have the queens suite. When the queen was here in the 1950s she actually stayed there.
Nothing has changed since she was here and there are hints of her all over the building. As a huge monarchy buff, it is fascinating to learn about the monarchy history and experience those hidden gems.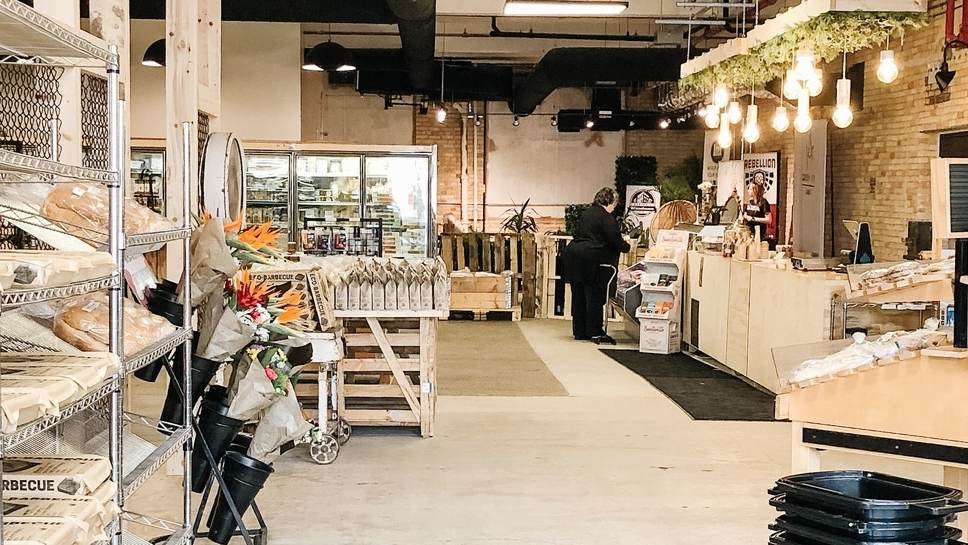 Where do you go for visual inspiration and creativity?
We used to have an old GMC factory that was closed after WWII. The buildings there are so cool because you can see how much the Industrial Revolution period affected our destination. You can see all the tall buildings in downtown shadowing over these old heritage buildings. Most of the buildings have been repurposed over the years.
One of the buildings that was repurposed is an old bakery building. Now there is a brewery, grocery store, donut shop, and an event venue. There is still lots of room for growth as well. There is so much history and beauty in the area. The buildings are full of life and story! It really gets my creative brain going. We do tons of photo shoots and content writing in that area.
"It is so cool to see little bits of history interwoven into the modern day places." Ashley Stone, Tourism Regina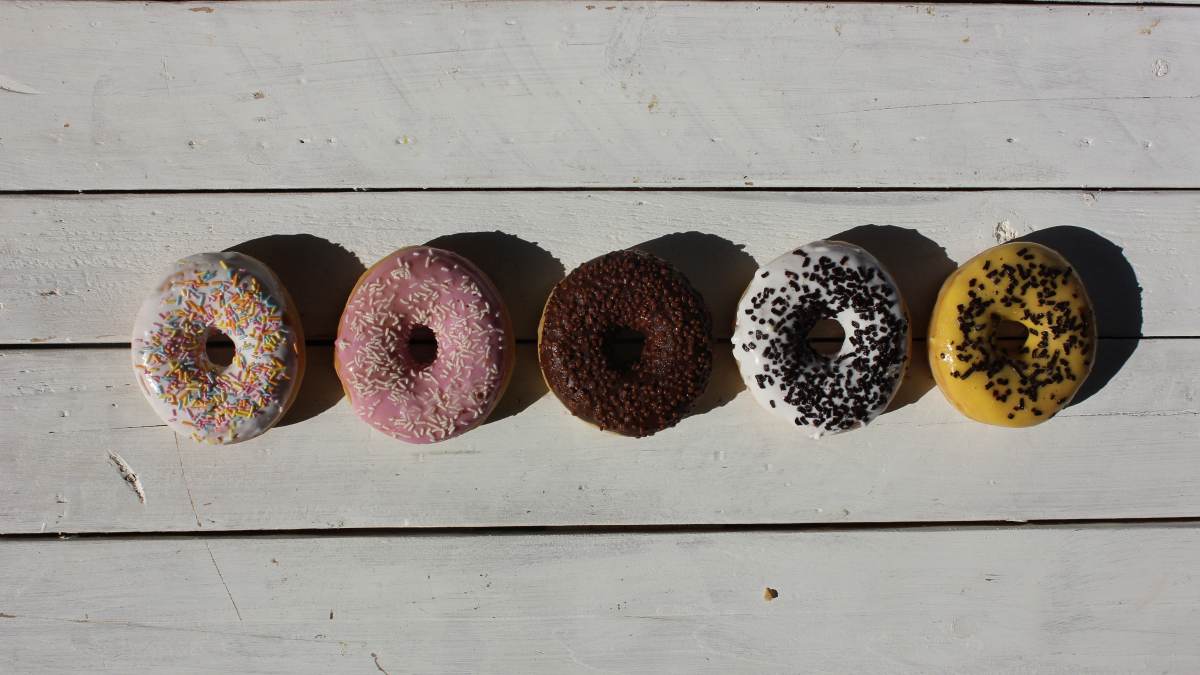 What local shop do you love supporting?
If you ever come to Regina you have to have The Everyday Kitchen sourdough donuts! It is the only shop in Canada that has sourdough donuts.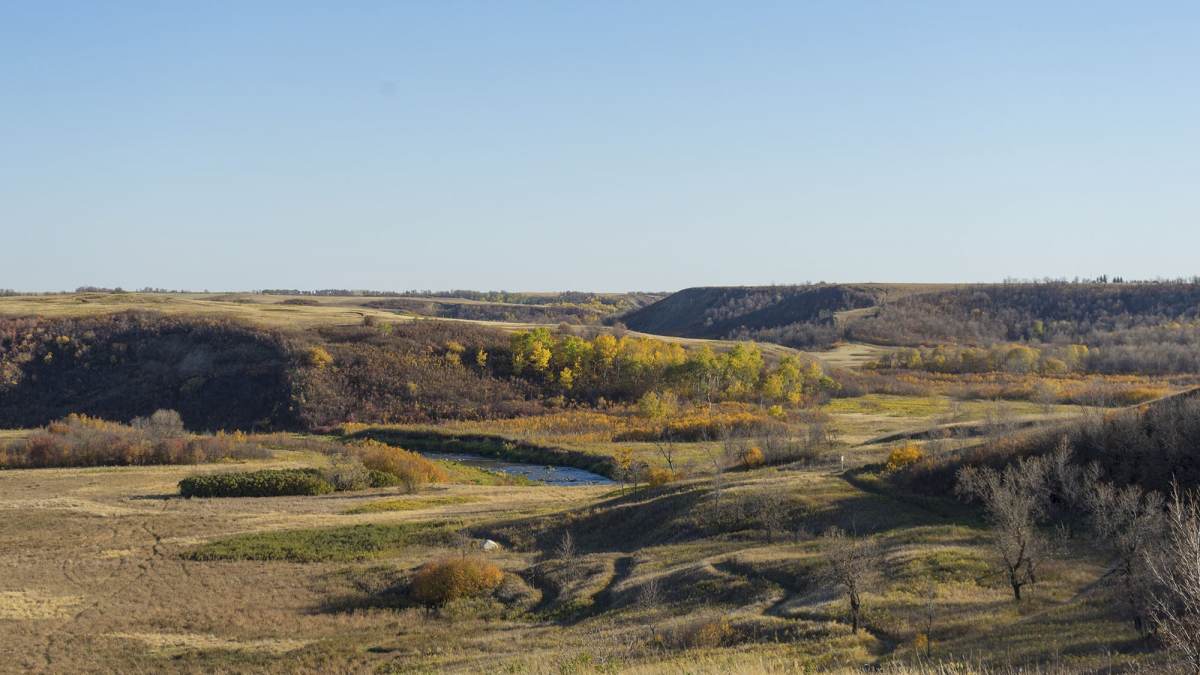 What is your favorite spot for a picnic lunch?
There are two sides to Wascana Park. The shorter side of the park has a walking loop about 4k long. On the longer loop, about 6k, there are picnic tables in a quiet nature reserve. You might spot some wildlife including very large red spotted turtles in the lake. It is a really picturesque and very quiet area.
Another great place is Over the Hill Orchards & Winery. They make a great Apricot Riesling from apricots grown in the city. You can tour the winery and have a picnic with wine and cheese overlooking the valley. Enjoy the stunning views of the valley and the water running through it! It is a real hidden gem in the region.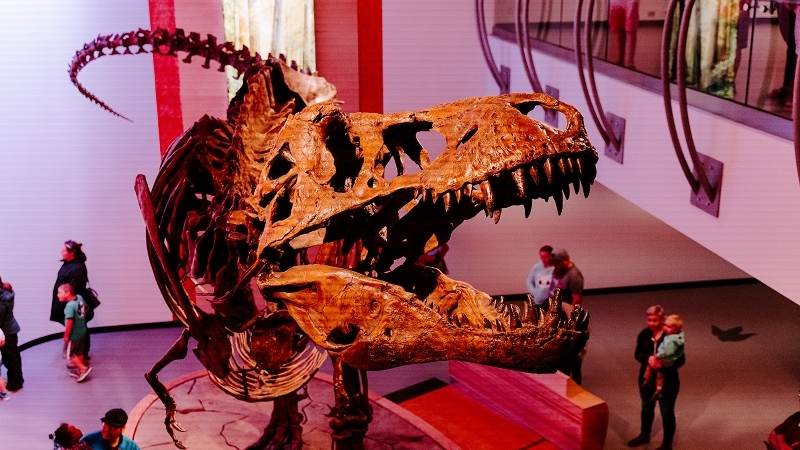 Are there any other hidden gems you can share with us?
We have the world's largest Tyrannosaurus Rex, named Scotty. The skeleton was discovered in Saskatchewan. Visit the Royal Saskatchewan Museum to learn about T. Rex and visit Scotty.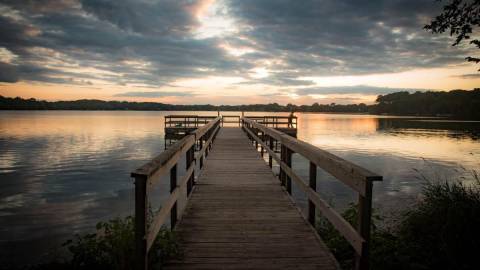 What Is A Destination Organization?
A destination organization is responsible for promoting a community as an attractive travel destination and enhancing its public image as a dynamic place to live and work.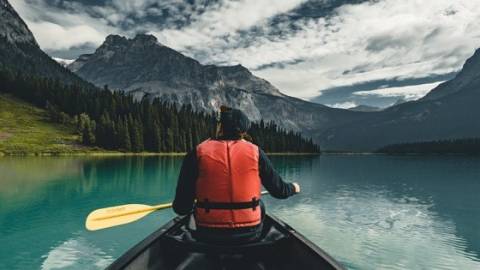 We are looking for destination marketers who want to share the hidden gems and off-the-beaten path things to do in their hometowns.