Connect with The Locals in Regina, Saskatchewan
Discover the welcoming community of Regina, Saskatchewan.
Rediscover Canada recently caught up with Ashley Stone, a destination expert with Tourism Regina. Keep reading to learn about the hidden gems and welcoming community of Regina, Saskatchewan.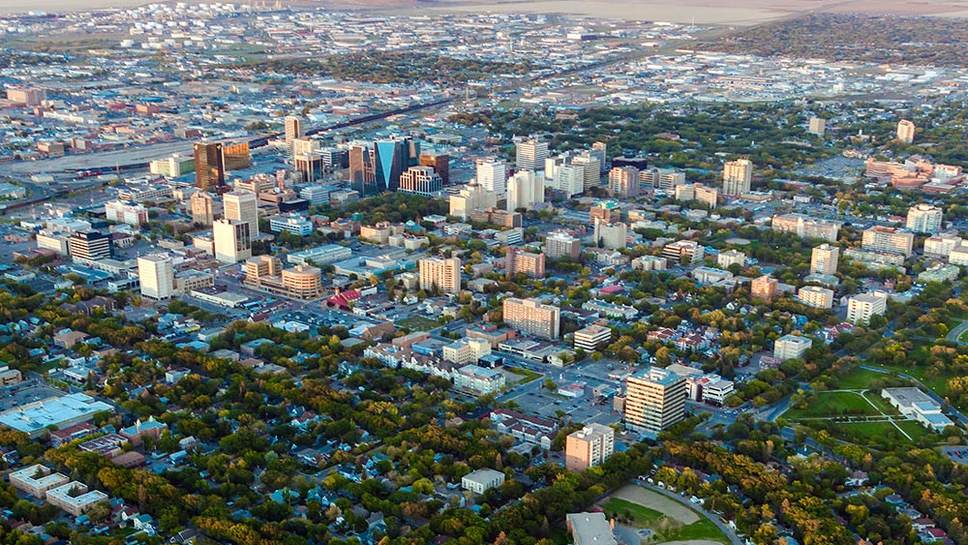 How would you describe your destination in three words?
We are very community-oriented. If you are sitting at the pub having a drink you will end up at someone's house party having a visit and getting invited to a Roughriders game. That is just how our community is.
There is a perception that Regina is stuffy because we are a government town but that is not at all the case! Regina will welcome you with open arms. The warm hug that you get from grandma's house, that is what you get when you visit Regina. The community is ready to rally behind you and help you in any way we can.

We are not at the top of everyone's list to visit, we know that. But Regina is full of hidden gems to discover.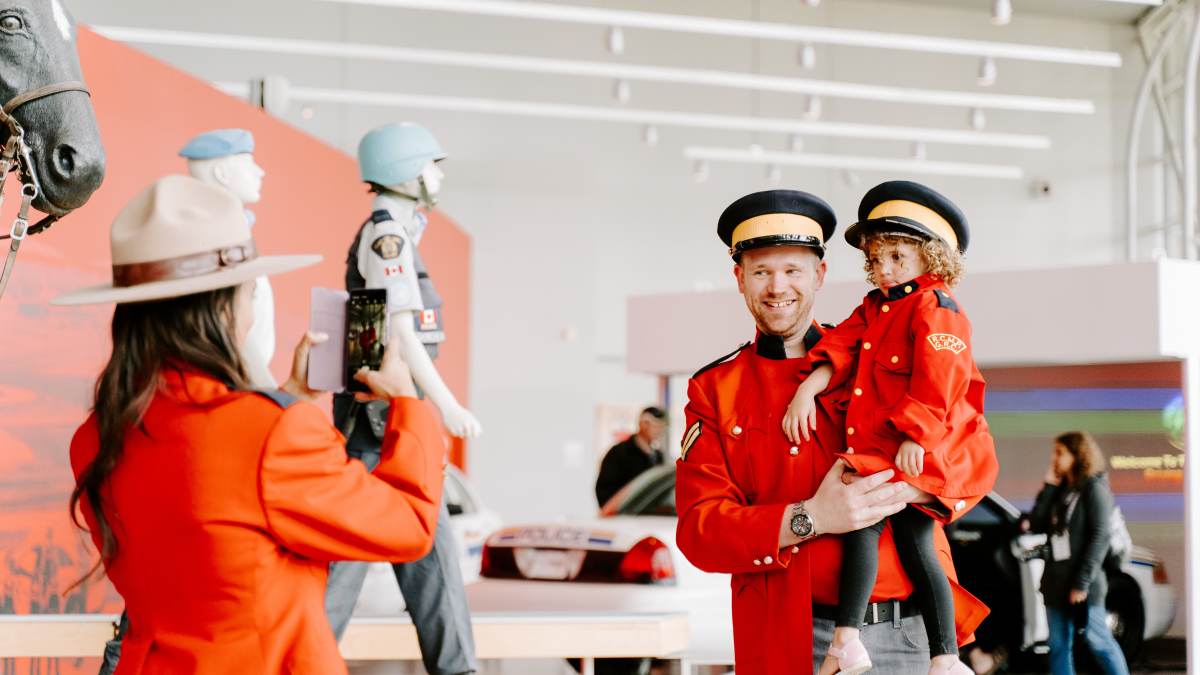 What is your favorite thing about your destination?
We are a small community here. I love how connected everyone is. People are authentic and willing to help you get whatever you need. They make you feel part of the community. Connections happen right away and you are able to make a real impact here.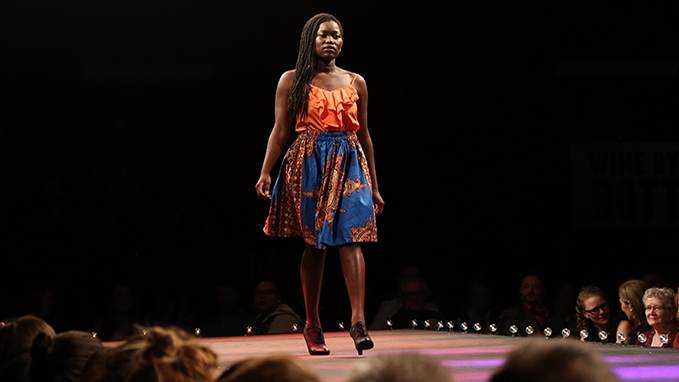 What local maker do you love supporting?
Regina has a lot of talent for fashion and design. Dean is a local dress designer. He also has been mentoring an up-and-coming designer, Raina Hoss, since she was nine! Being able to showcase young talent and established designers though Saskatchewan Fashion Week is really cool.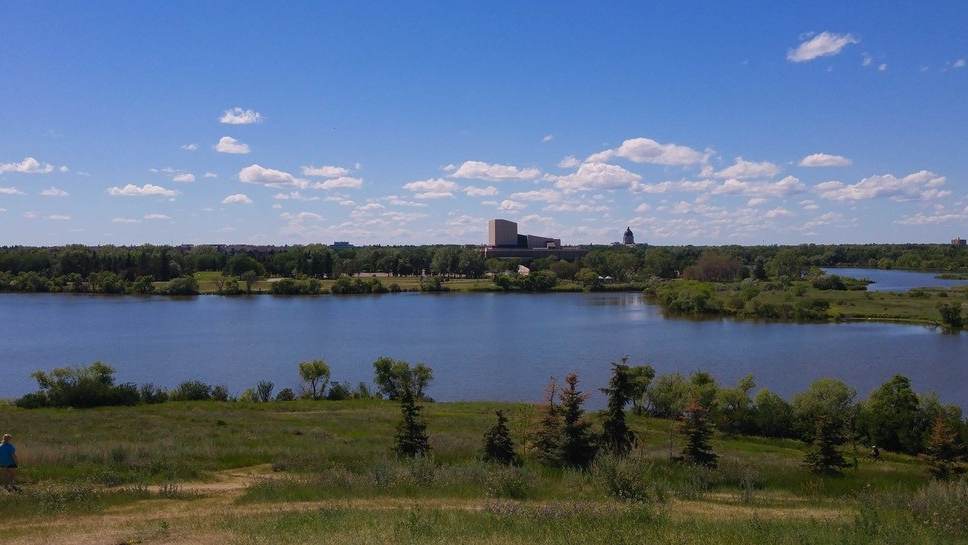 What is the best kept secret in your destination?
We have the largest urban park in North America! Wascana Park and Lake spans 1,100 acres. There is a full walking path around the park. You really don't feel like you are in the city when you are in the park and relaxing by the lake.
A really neat fact about Regina is that every single tree is hand planted! We are in the middle of a prairie here so there are no natural trees. It is a big deal to be sitting in the park surrounded by a forested area and know that each tree was planted by the community.

There is tons of great food around the park as well! I enjoy sitting on the patio at Bar Willow having a glass of wine and watching the sunset.
"It is that little bit of nature within a bustling city that is really understated." Ashley Stone, Tourism Regina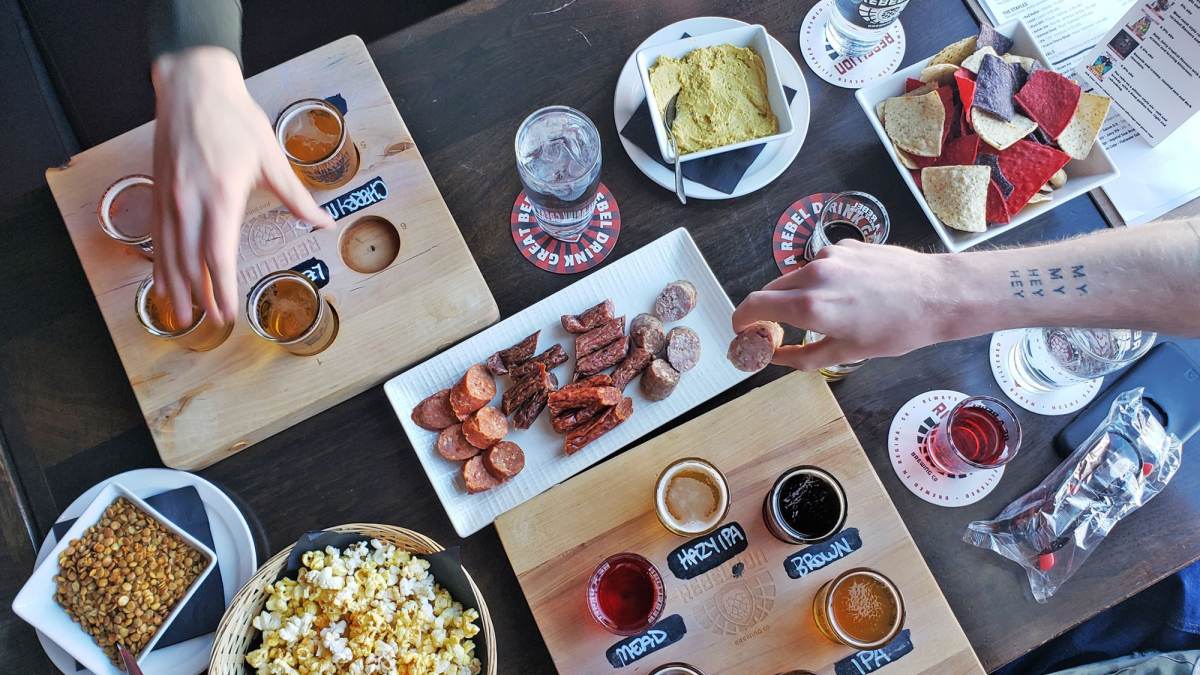 Where is the best place to find a cold craft beer?
Their motto is "Be a Rebel - Drink Great Beer" and everything they do is a little different. They really embody their motto with really fantastic and creative beer. They make a lentil beer with locally-grown lentils, which are a big crop in the area.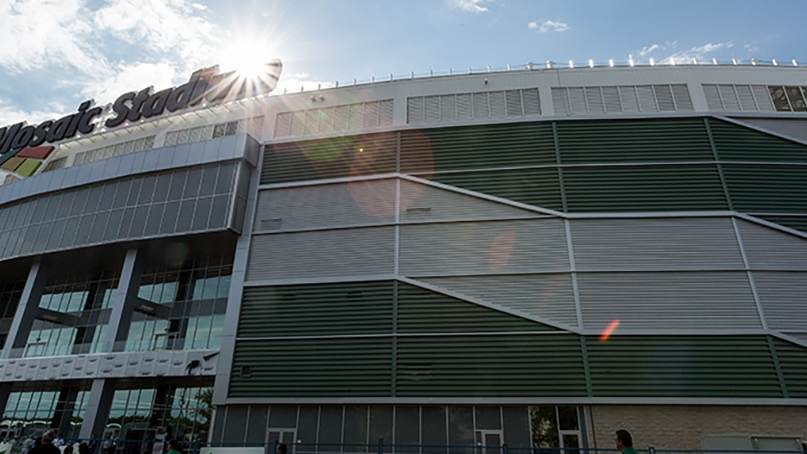 Is there anything else we should give a special mention?
You can't miss the fun of watching a Riders game in the summer. If you are looking for a true community experience, attend a Roughriders game at Mosaic Stadium. You will have a watermelon on your head by the end of the game and have a blast!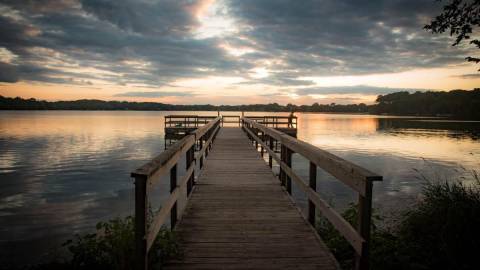 What Is A Destination Organization?
A destination organization is responsible for promoting a community as an attractive travel destination and enhancing its public image as a dynamic place to live and work.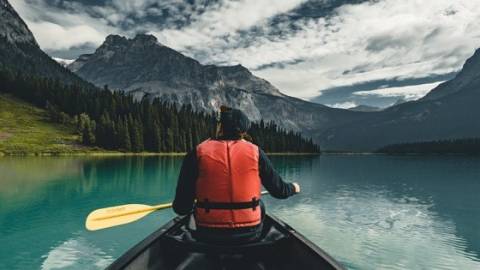 We are looking for destination marketers who want to share the hidden gems and off-the-beaten path things to do in their hometowns.