An Urban Destination Surrounded by Rural Beauty in Sherbrooke
Experience New England charm combined with French flair in Sherbrook, the Heart of the Townships.
Stay in a beautiful five star hotel, drive through rural farm areas, enjoy an amazing farm-to-table dinner and see breathtaking sights on a cruise ship. There are so many different experiences within a twenty minute drive of Sherbrooke. To learn more about the hidden secrets of the region, Rediscover Canada sat down with William Hogg, a local destination expert.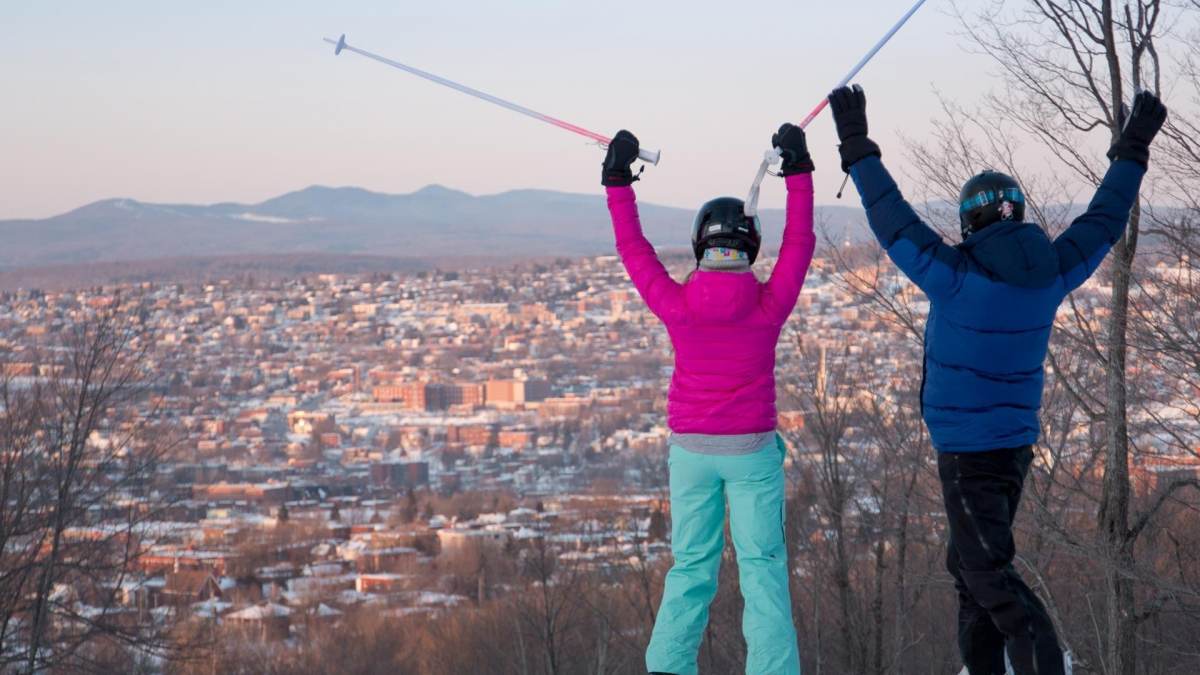 What is your destination's best kept secret?
We're a Four Season Destination
Most people come to visit in the summer and fall. The fall color tours are a big draw to the region. Many people don't know that we're the maple syrup capital of Quebec, which is a springtime activity. Skiing and winter sports are also big here, but we aren't as well-known as other destinations. This is one of our best kept secrets, it's a great way to escape the crowds.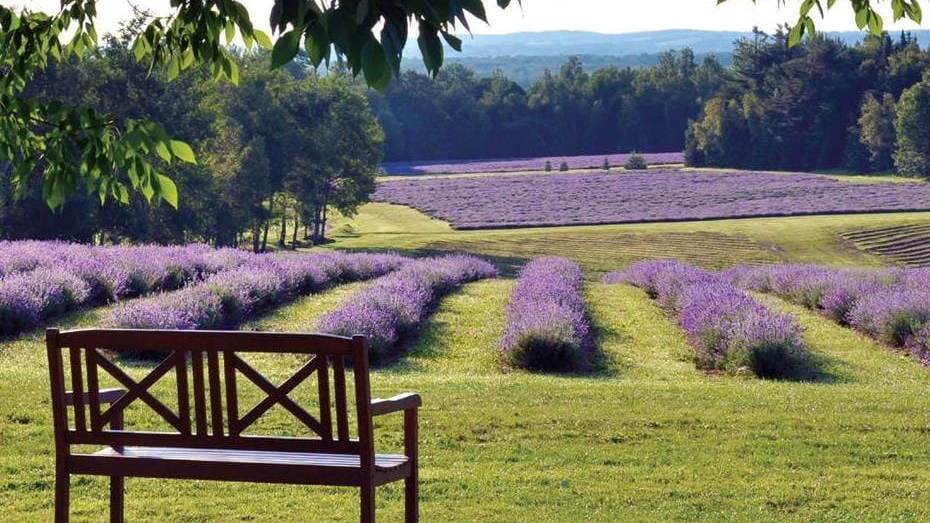 Where do you go for visual inspiration and creativity?
When the flowers are in bloom, I love to visit the lavender fields. The smell of the flowers and the buzzing of the bees creates a bucolic and peaceful experience. Bleu Lavande is the largest lavender producer in Eastern North America. They offer family activities and they have a boutique and a bistro with lavender-inspired meals. This is my favorite spot for a peaceful and relaxing getaway.
"We look like Vermont but we're 80 percent French. It's an interesting combination of blended cultures." William Hogg, Delegate of Travel Trade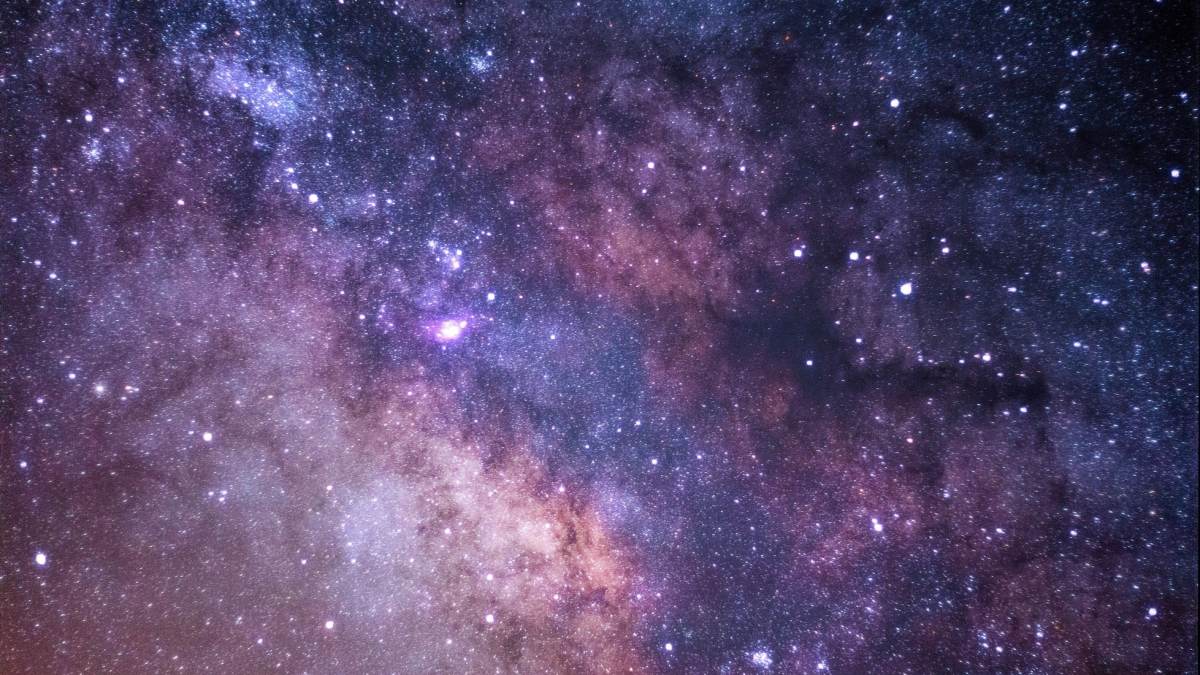 Name the place that's right in your backyard but also on your bucket list?
This is the largest astronomical observatory in eastern North America. It's the first international dark sky reserve with an astrolab and an observatory, where you go up the mountain in a bus to view the sky through a telescope. They have an IMAX theatre and an interpretive center. This is a major dark sky area so the observatory is very popular. I've never been but I'd love to go!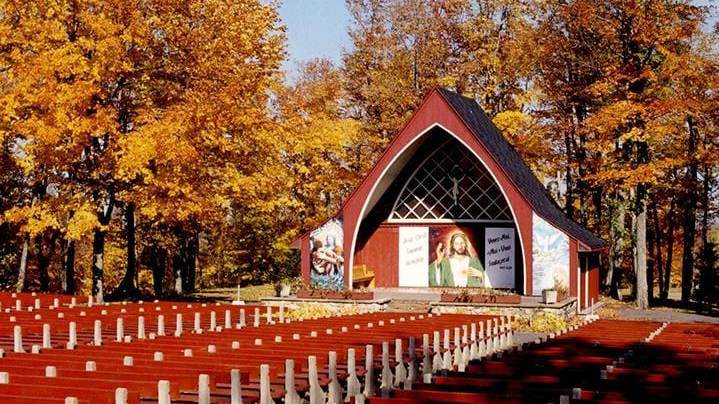 What is your favorite spot for a picnic lunch?
Sanctuaire du Sacré-Cœur de Beauvoir
This is a religious sanctuary and pilgrimage stop dedicated to the Sacred Heart. It's located near the Halte des Pèlerins vineyard so you can pick up a bottle of wine on your way, then stop at local honey producer Lune de Miel right behind it. They sell cheeses made by monks, so you can buy everything you need for your picnic right there! This beautiful area overlooks the city and has spectacular mountain views.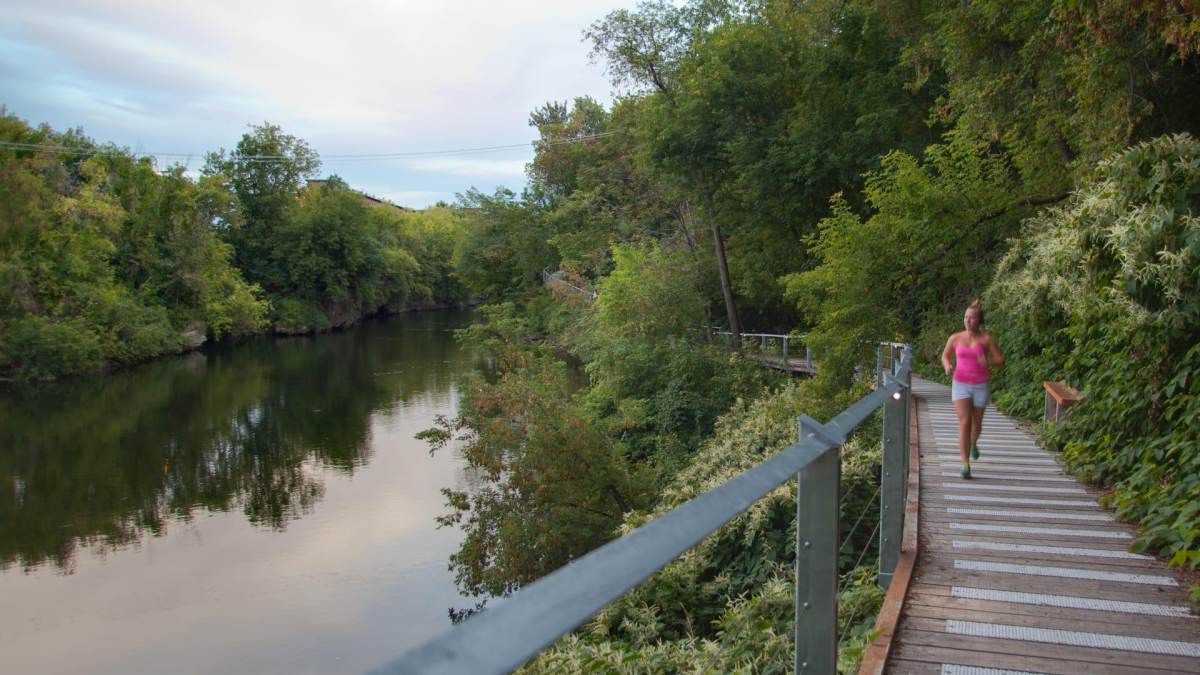 Where would you take a local know-it-all to see a new side of the destination?
I would start with a hike through The Magog River Gorge. It has wild rapids, a gorge and waterfalls located right in the heart of downtown Sherbrooke. Then we would go kayaking on the St. Francis River. It gives you a fresh new perspective of the city from the water.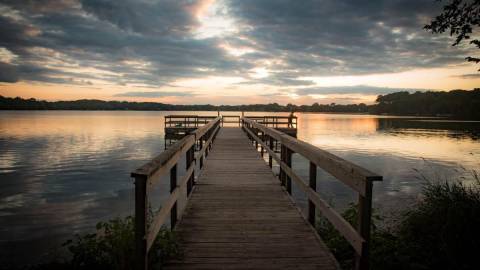 What Is A Destination Organization?
A destination organization is responsible for promoting a community as an attractive travel destination and enhancing its public image as a dynamic place to live and work.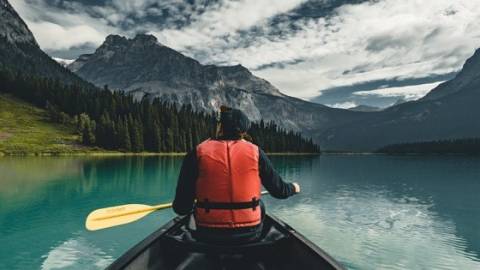 We are looking for destination marketers who want to share the hidden gems and off-the-beaten path things to do in their hometowns.