Relax and Unwind in Cape Breton, NS
Go off the beaten path and explore tranquil Cape Breton!
Destination expert, Kristine Mills takes us through breathtaking Cape Breton. With extensive trails you'll only be able to access with the help of a local, the Highlands in Cape Breton are a must-see for any adventurist.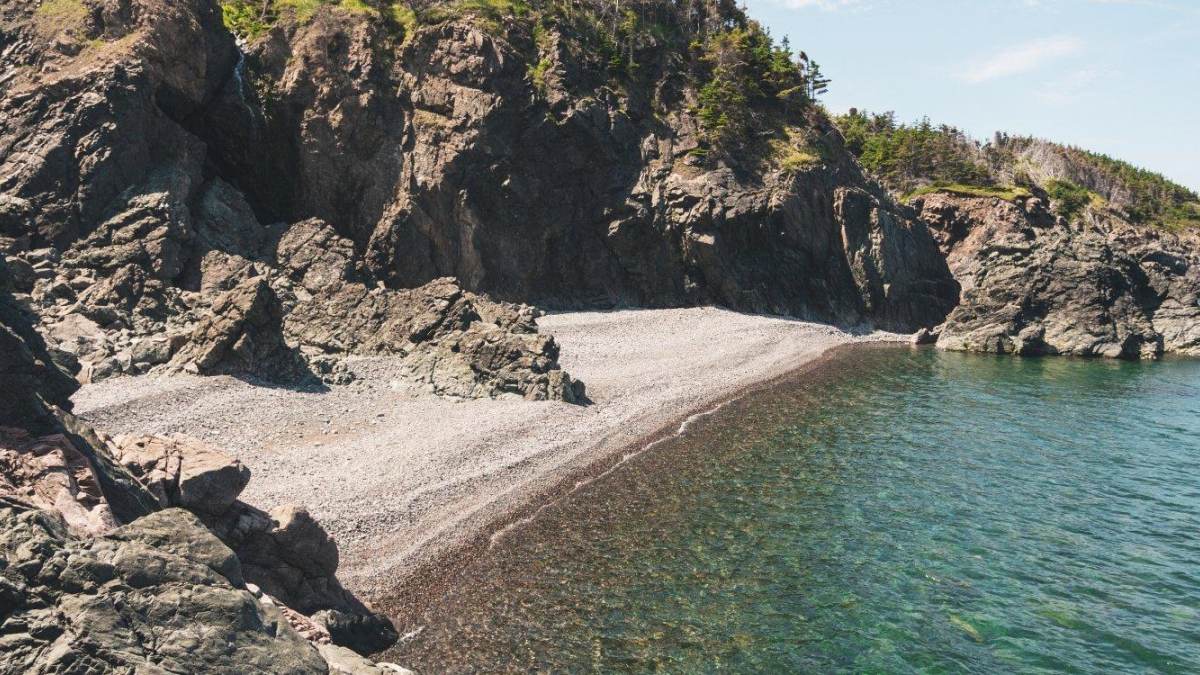 If you could describe your destination in three phrases, which three?
Adventurous, calming. Live music entertainment.
We have so many beautiful sandy beaches, that you can pick one and there will be nobody there. You'll never feel crowded. One side of the island is sandy beaches and the other is rocky with trails that allow you to hike into the highlands. Locals welcome tourists with open arms and its not a huge crowd even during peak times.

The hiking scene is erupting. Back country hikes have waterfalls that are hidden and off the grid. Local guides take you on an adventure to places not even mentioned on the internet. They provide great views, camping and glamping are all to be had in our award-winning Cape Breton Highlands National Park.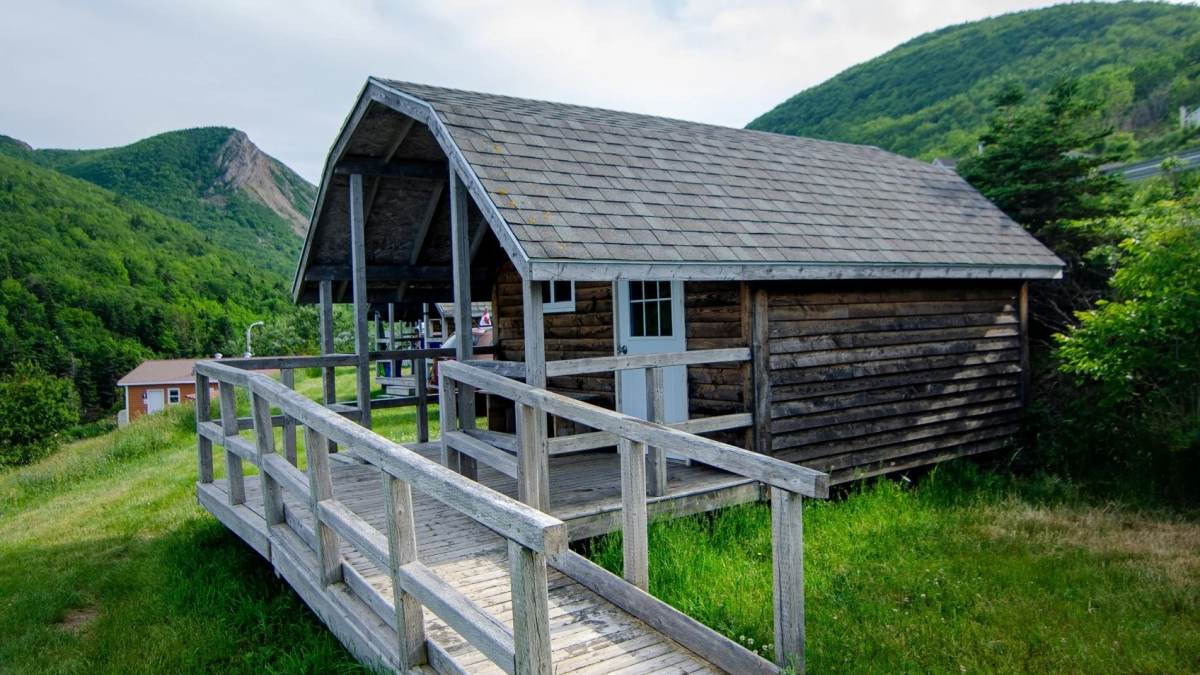 What is the best kept secret/hidden gem you have rediscovered in your destination?
If you find yourself at the top of Cabot Trail in the Meat Cove region, you'll feel like you're at the edge of the world. Cabot Trail is a big loop around the island and at the northern-most point, is Meat Cove. The area is a full-service campsite that may feel almost stuck in time. Follow the dirt path if you're looking to disconnect.
"Whether you're looking for a quiet restorative place or an adventure-seeking outdoor paradise, Cape Breton is a perfect vacation destination." Kristine Mills, Director of Marketing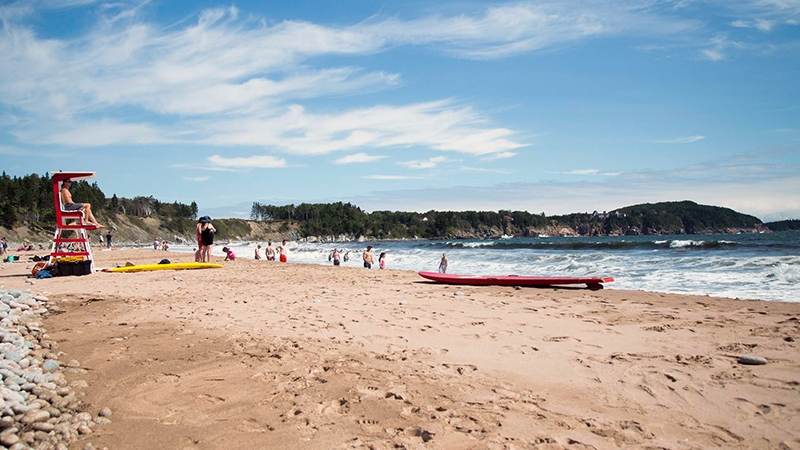 Where do you/would you go for visual inspiration and creativity?
Ingonish is a beach vacation town. There is a lot to do including hike, sit on the beach with a mountain view, or head into town. You can go to a nice restaurant, see live music, or if you want to step away from it all, grab some friends and gather around a small bonfire. Firstly, Ingonish is a true tourist destination and the locals there love tourists.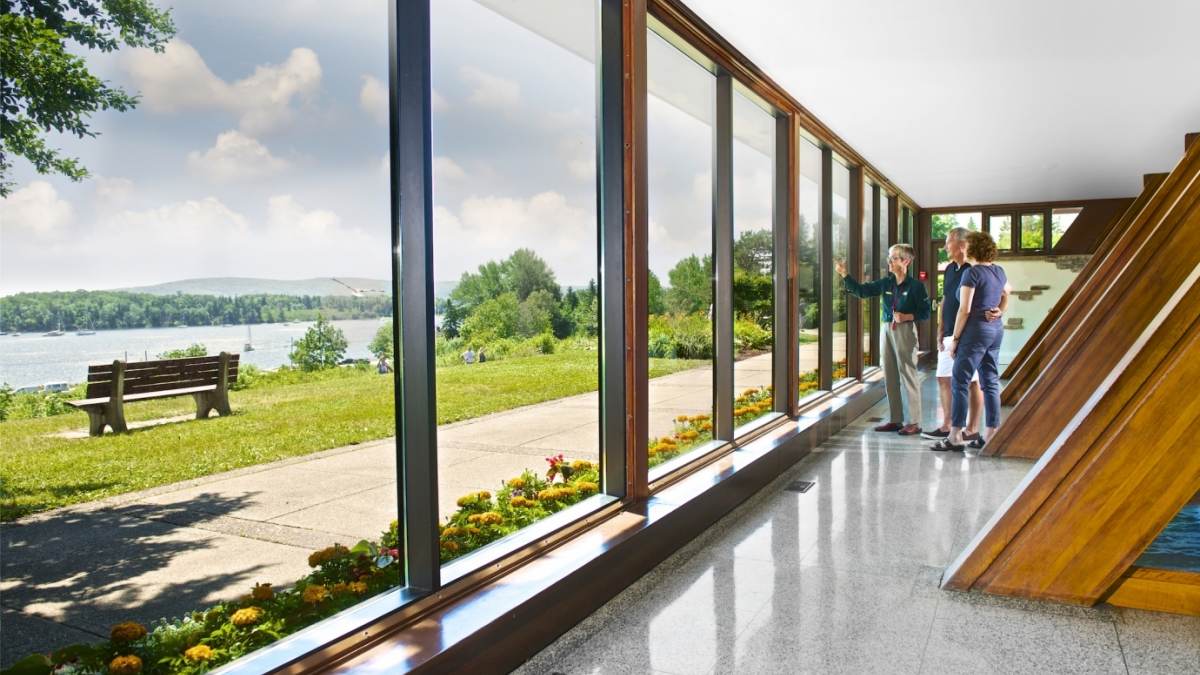 What is your favorite spot for a picnic lunch?
The village of Baddeck is a beautiful spot on Bras d'Or Lake. The lake is a UNESCO designated Biosphere and the largest inland sea in Canada. There is an Alexander Graham Bell Museum there. While not a native, Bell moved here and set up shop after creating the telephone. One of the most picturesque spots on the island is a statue of him and his wife, on a bench looking out onto the lake. I love to spend time there as well.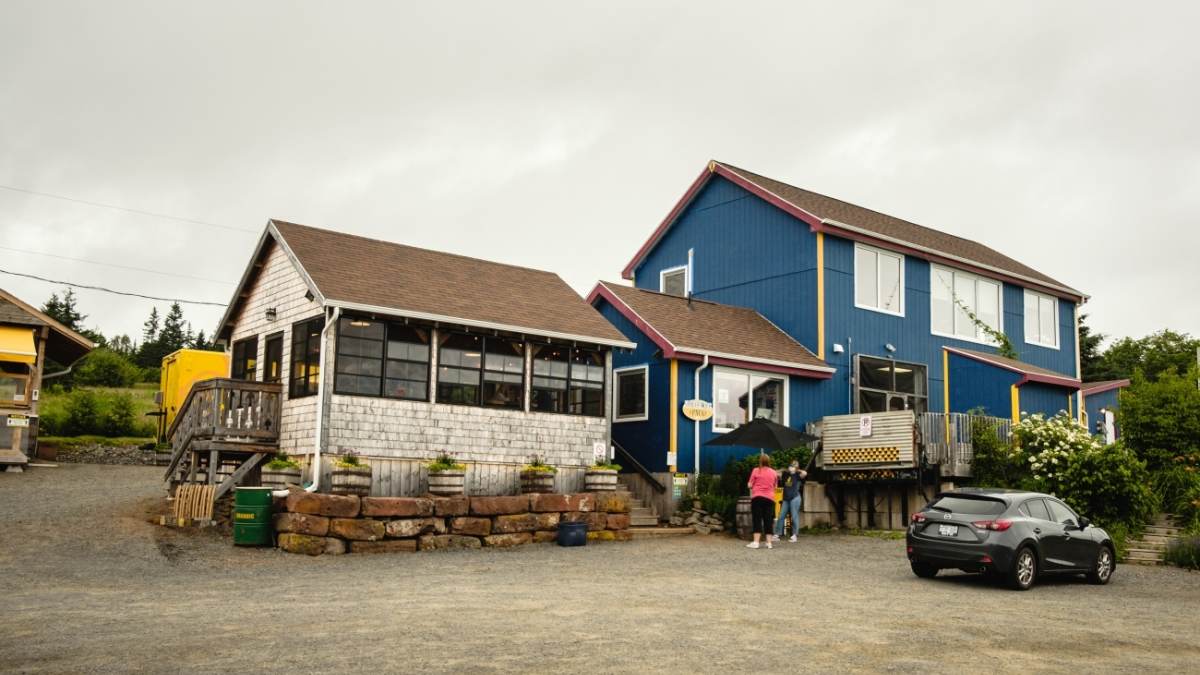 What local maker do you love supporting?
There are quite a few craft beer breweries in the area but, I'm a big fan of Big Spruce Brewing. It was the first of many on the island. There's also Breton Brewing Co. and Glenora Distillery which specializes in single malt whiskey. I highly recommend a self-guided tour, where you try a bunch of our craft breweries!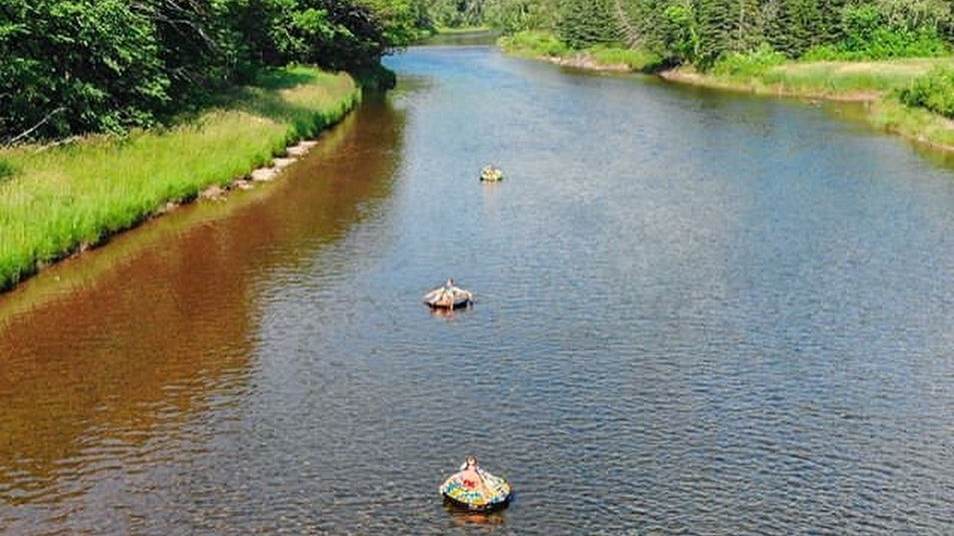 Where would you take a local know it all to see a new side of the destination?
Within the last two to three years, the Margarees has made some updates. Also along the Cabot Trail, they have a new fishing guide and a new glamping operator. You can now also tube down the river. What previously was an area, most people drove by, is now a big attraction destination.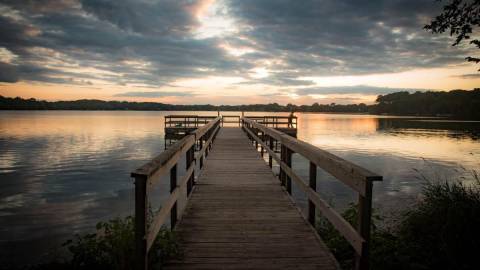 What Is A Destination Organization?
A destination organization is responsible for promoting a community as an attractive travel destination and enhancing its public image as a dynamic place to live and work.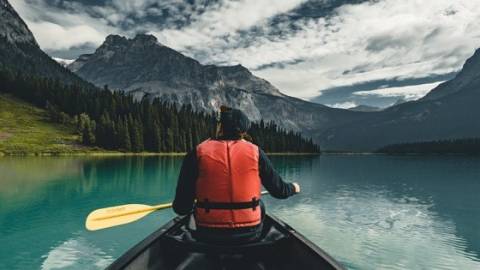 We are looking for destination marketers who want to share the hidden gems and off-the-beaten path things to do in their hometowns.