Take in The Beautiful Waterfront in Kingston, Ontario
Where there's something for everyone.
Kingston has a strong arts, culture, culinary, historic scene - you name it, the list goes on! Surrounded by beautiful waterfront scenery, Kingston is a destination you don't want to miss. Rediscover Canada sat down with Abi Hellier and Lexy Correa with Tourism Kingston to hear about all of the must-see attractions in their city.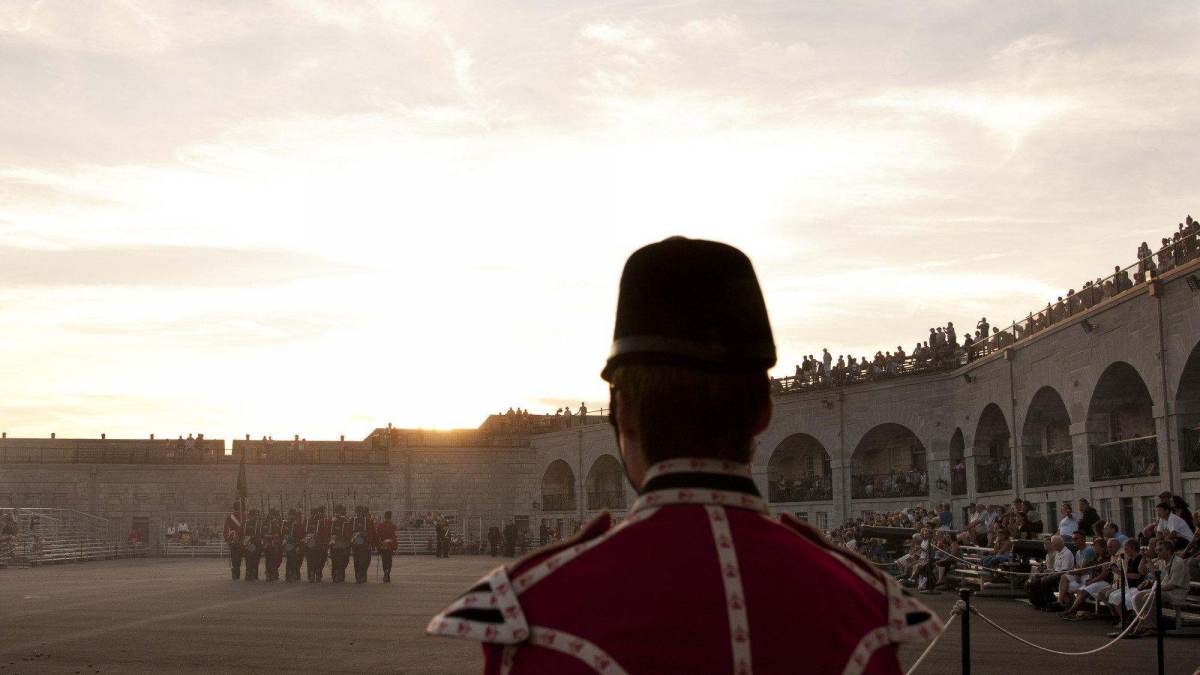 Describe your destination in three words.
Historic, Cultural, & Culinary
Kingston is a vibrant place and there is something here for everyone. We feel lucky to have that small town feel but have such a strong historical, cultural, & culinary presence.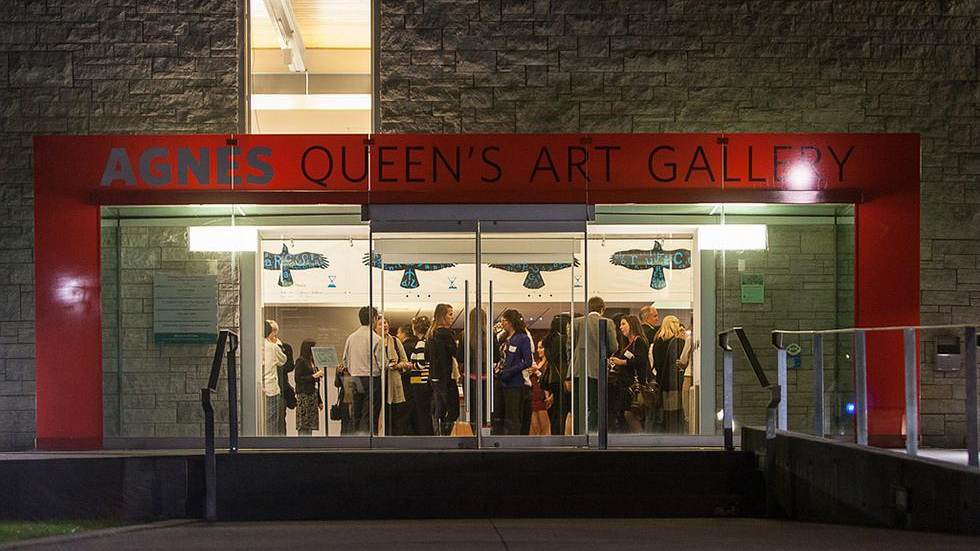 What is the best kept secret you have rediscovered in your destination?
Even when people talk about the arts in king they tend to talk about the more well known places, but no matter where you look there is an arts and culture component to it. We have this incredible creativity center where you can borrow instruments, work in an art studio, or join the potter's guild. A lot of the retail spaces and hotels always have local art displayed.
We have this beautiful downtown - it's quite an expansive city, and there's something for everyone. If you go fifteen minutes north, you are in lake country - there are lakes everywhere! Abi Hellier, Tourism Kingston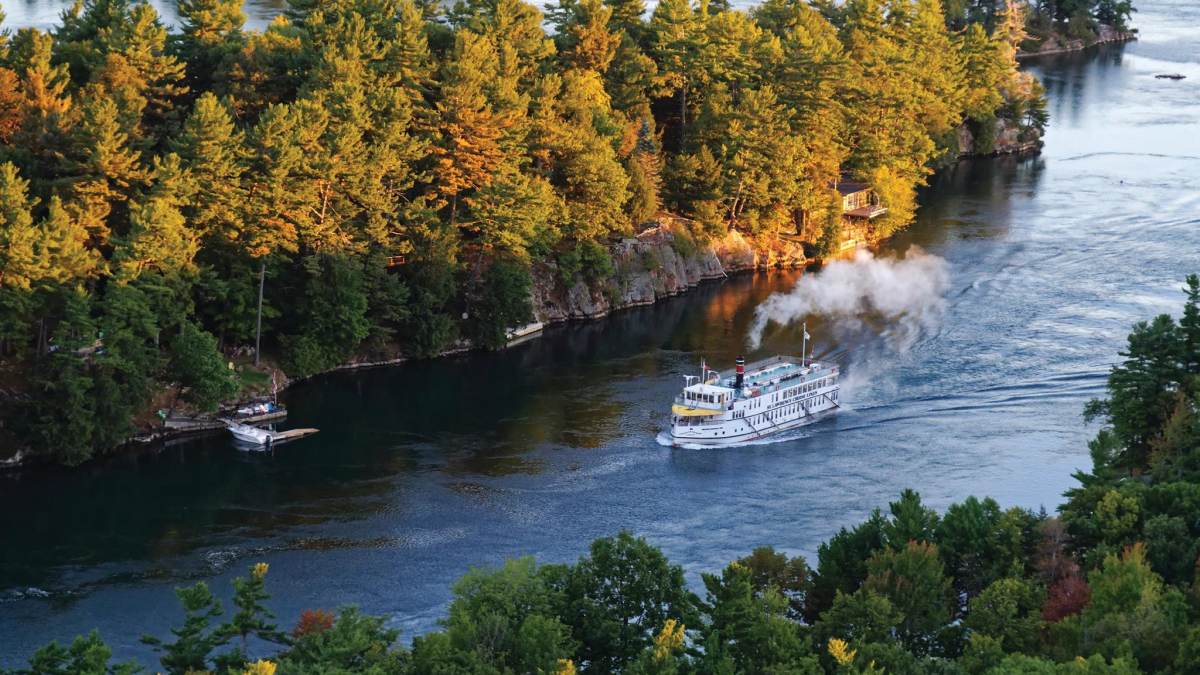 Where do you go for visual inspiration and creativity?
We are at the intersection of three main waterways. When you're downtown, no matter where you are, there is water. There's a few different spots along the water that I'll go and sit to clear my head or get new ideas. It's very calming!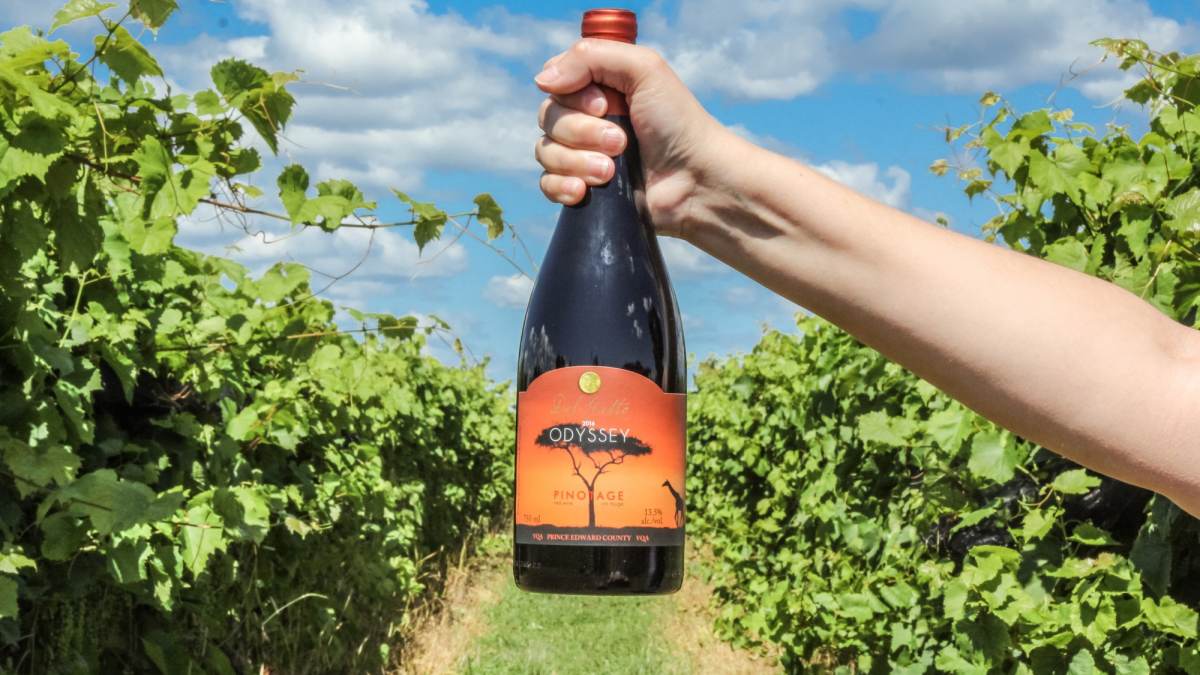 Name the place or activity that's right in your backyard but also on your bucket list?
Prince Edward Country is awesome and has its own vibe. I love exploring around there and going to the different wineries, seeing the different artist murals on all of the barns, and getting to see up close in personal where all of the vineyards are located.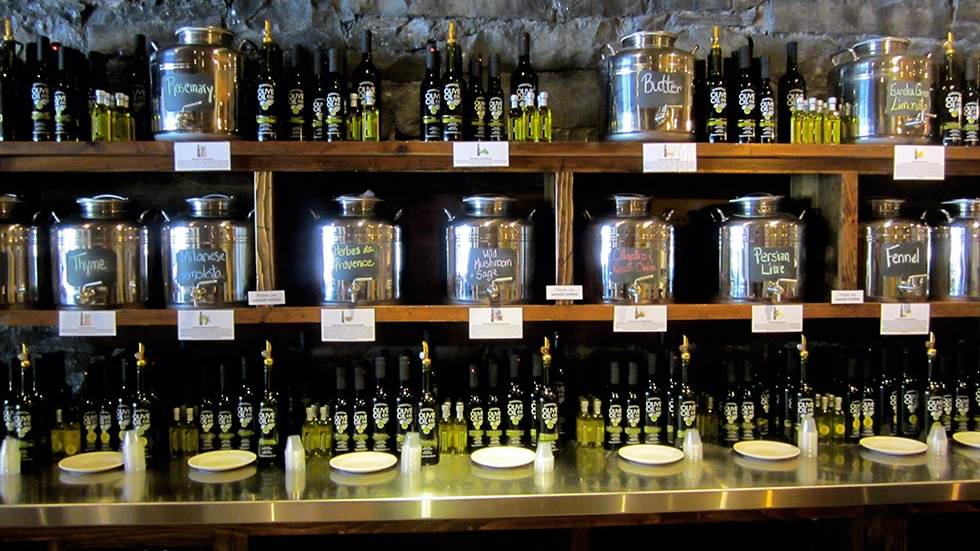 What local maker or brand do you love supporting?
Kingston Olive Oil & Co. is run by a local couple. They bring in olive oils and infuse them. They have this wonderful tasting room where you can taste the different oils and vinaigrettes. They also supply a lot of the local restaurants with olive oil.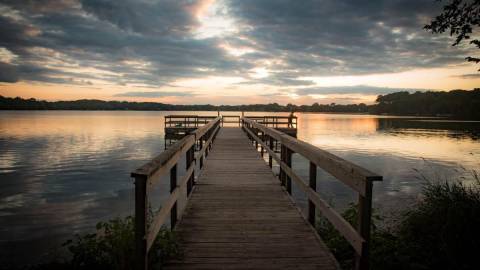 What Is A Destination Organization?
A destination organization is responsible for promoting a community as an attractive travel destination and enhancing its public image as a dynamic place to live and work.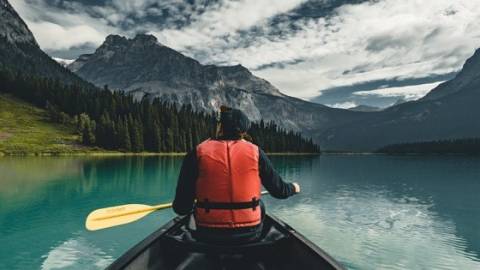 We are looking for destination marketers who want to share the hidden gems and off-the-beaten path things to do in their hometowns.