City Culture Meets The Great Outdoors in Ottawa, Canada
Get to know the capitol of Canada from a destination expert's point of view.
When you visit Canada's capitol city, you'll find history, arts, and urban culture plus four seasons of outdoor fun. Rediscover Canada recently spoke with Jantine Van Kregten, of Ottawa Tourism, to find out what she loves best about her home city. Get inspired to hop in the car and head to Ottawa with Jantine's hand-picked recommendations.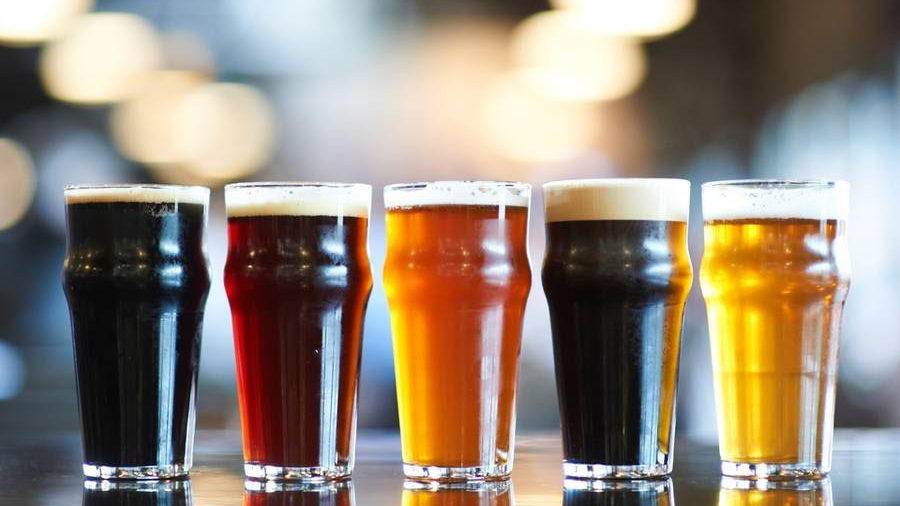 What activity are you most excited about getting back to this summer?
Enjoying a craft beer on a local patio! Tavern on the Hill has an amazing view of Parliament, and there's also Tooth and Nail and Beyond the Pale. Local tour operator Brew Donkey offers a variety of tours, along with some of the most knowledgeable and personable staff and a sweet converted school bus to ride in.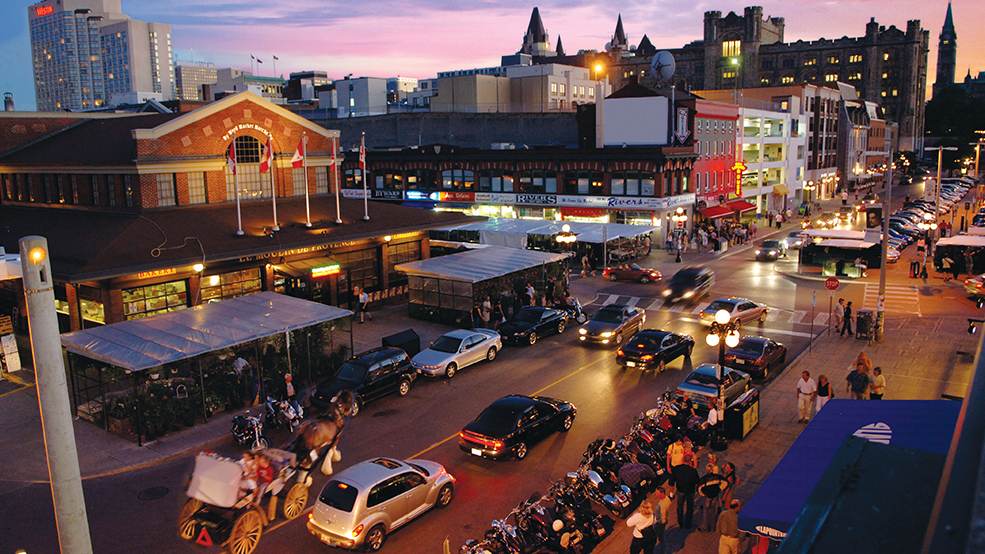 Where do you take people to show them the authentic side of Ottawa?
ByWard Market is the oldest neighbourhood in Ottawa. There are over 600 businesses that call this district home, so there is no shortage of things to discover here. The National Gallery of Canada is a great spot for visitors to explore and Chateau Lafayette is a watering hole that dates back to 1849!
"ByWard Market offers the perfect blend of historic and contemporary experiences, so there's something for everyone." Jantine Van Kregten, Ottawa Tourism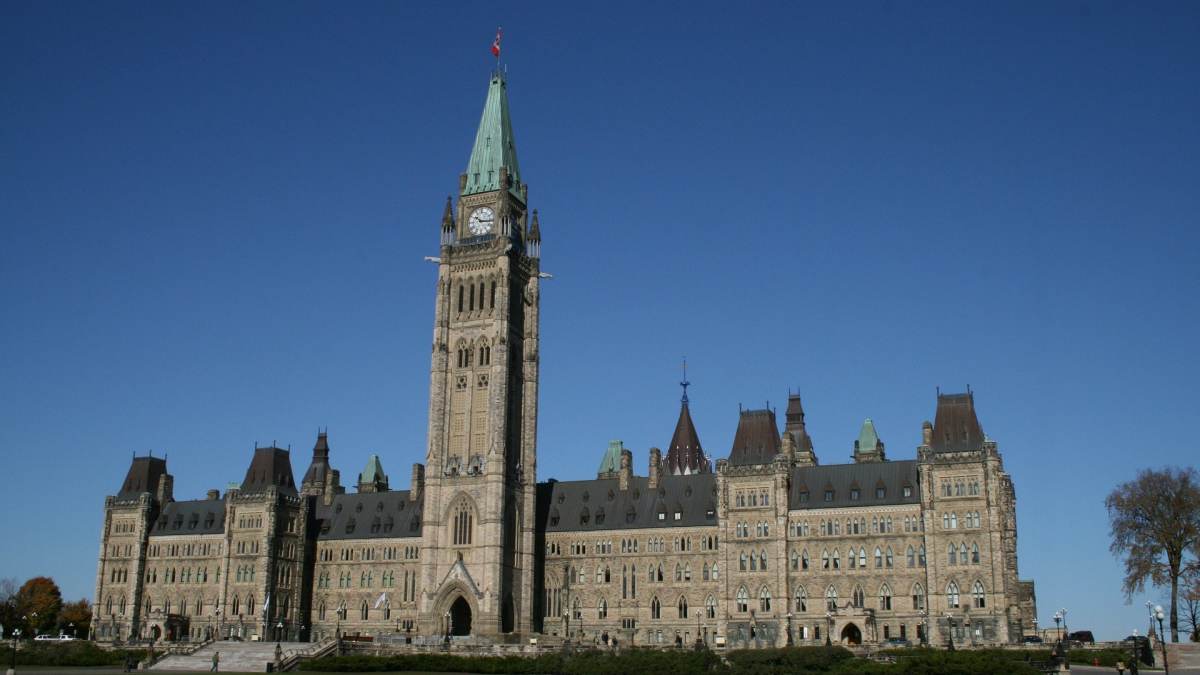 Which three words best describe Ottawa?
Capitol, Canadiana, & Outdoors
'Capitol,' because there is always so much going on that revolves around the Canadian Parliament and government institutions in the area. 'Canadiana,' because of the many museums that feature multi-cultural events and exhibits on English, French, and Indigenous heritage, like the National Arts Centre.
And 'Outdoors,' because we're a four season destination. In the cold weather, there is iceskating on the Rideau Canal, and in the warm weather, there is kayaking, biking, hiking, and paddle boarding.
"If you're looking to entrench yourself in Canadian heritage, culture, and arts, Ottawa is the #1 place for that." Jantine Van Kregten, Ottawa Tourism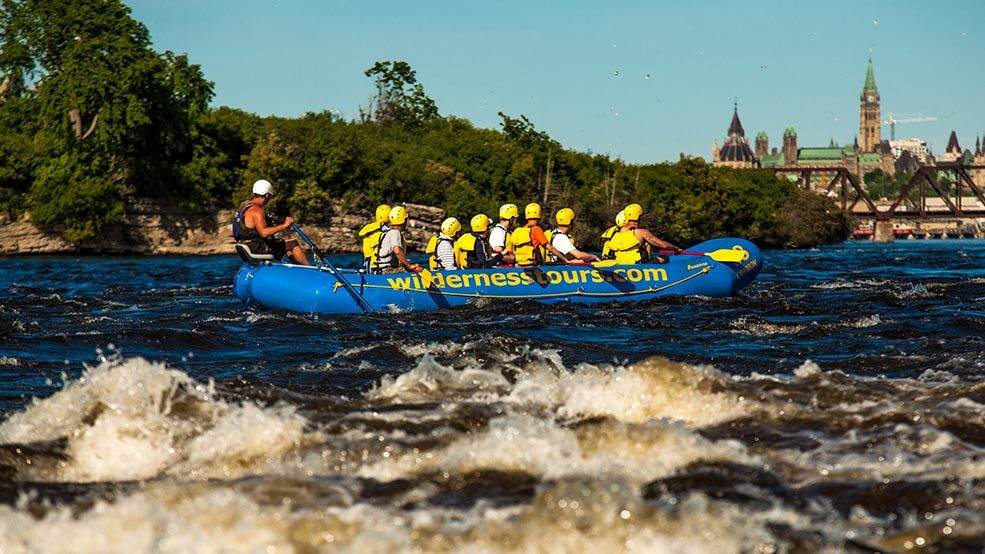 What activity is in your own backyard but also on your bucket list?
For expert and intermediate rafters, there are advanced rapids 90 minutes away from downtown Ottawa. However, beginners can try out the more timid rapids that run right next to the Ottawa cityscape. Ottawa City Rafting offers a full-service rafting package for anybody that needs equipment, a guide to show them the ropes, and a ride back to their car!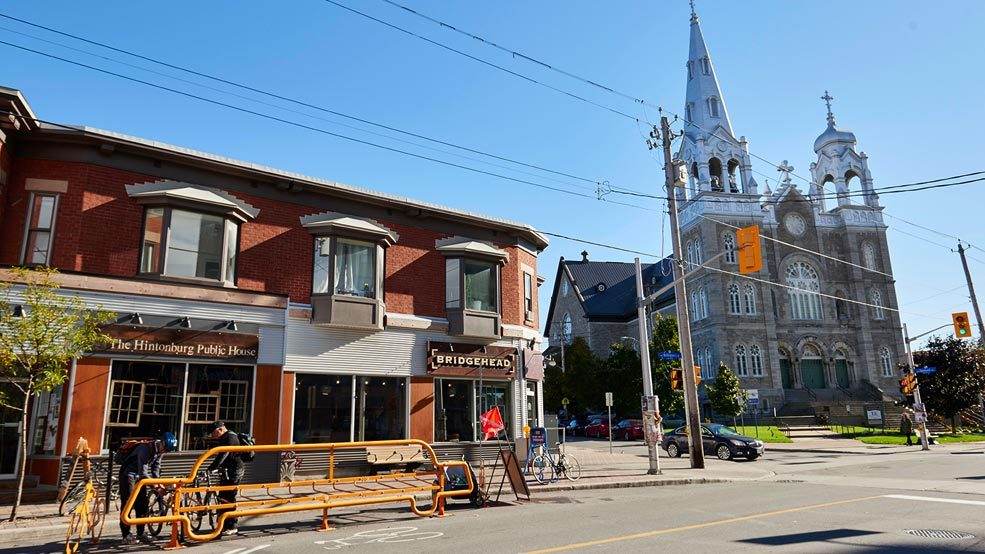 What is your favorite neighbourhood to take people?
You'll find some of the most genuine and generous people in Wellington West. It's extremely walkable and tourist-friendly. Thyme & Again is a local catering company, but they also have a retail location here. Make sure to try the whole wheat cheddar and chive scones! Sheila Whyte is their owner, she has a huge heart and is a huge advocate for the tourism industry.
Getting Here
Driving Distances
Get here from these nearby cities:
Montréal, QB 191 kilometers
Toronto, ON 404 kilometers
Syracuse, NY 314 kilometers

Burlington, VT 347 kilometers
See more . . .
Family Campfires
Visit Saunders Farm
Enjoy the wide open space at Saunders Farm, where they offer family campfire packages with s'mores and hot dogs, or wine and charcuterie boards for couples.
Pay it Forward
Try A Local Bakery
Not only does Bread By Us make some of the most amazing sourdough around, they also offer a "pay it forward" program that allows you to donate your change to another patron that may be in need.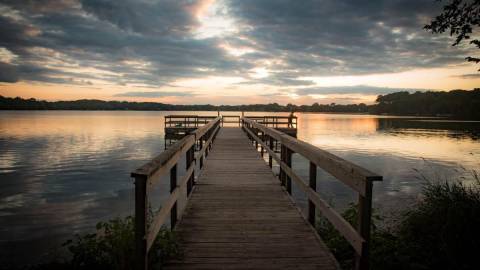 What Is A Destination Organization?
A destination organization is responsible for promoting a community as an attractive travel destination and enhancing its public image as a dynamic place to live and work.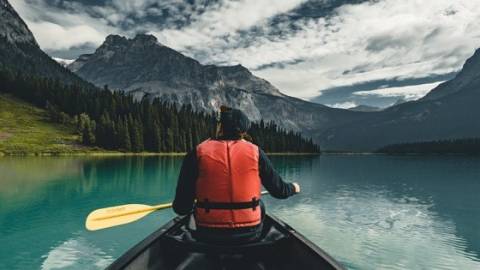 We are looking for destination marketers who want to share the hidden gems and off-the-beaten path things to do in their hometowns.