Get back to nature in Hamilton
Prepare to discover a new side of Hamilton, an incredible beauty of a city on the rise.
Hamilton is where the arts thrive, history is revealed and nature surrounds. You'll find it's unlike any place you've been before. We sat down with Dana Borcea from Tourism Hamilton to dive into what makes Hamilton so unique.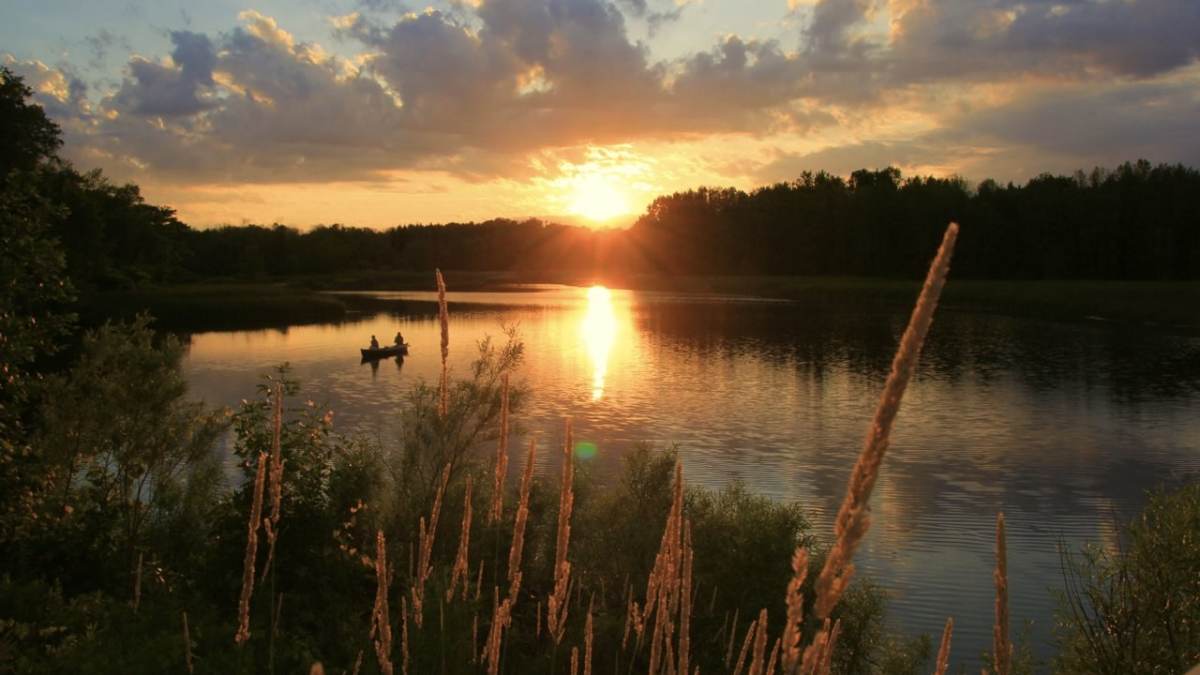 What are you most looking forward to this summer?
Getting back to Hamilton's waterfront nature and trails. We are right on the western tip of Lake Ontario with access to amazing beach trails and nature hikes. Bayfront Park is one of my family's favorites. Our waterfront is underdeveloped with intention, with unobstructed views of beautiful nature.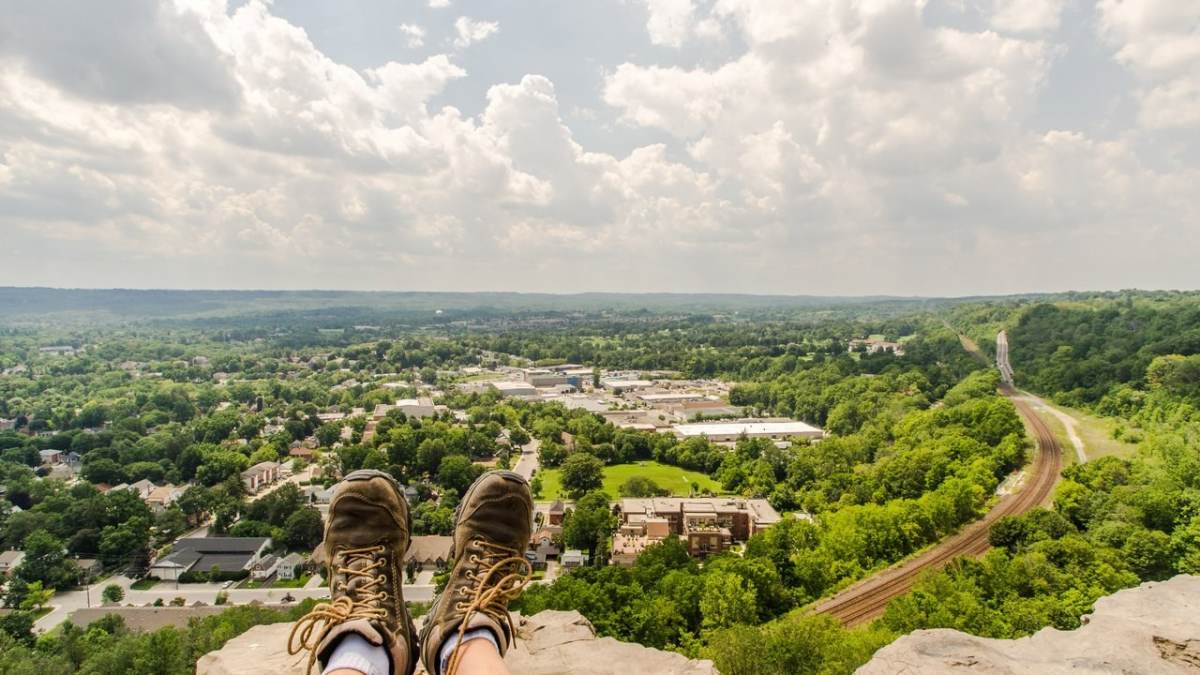 Where do you take out-of-towners to see the authentic side of Hamilton?
Dundas Valley Wildlife Reserve
Most people associate Hamilton as being this steel, blue-collar town, which it is. Most people don't know that we can be in nature in minutes. Dundas Valley Wildlife Reserve gives people access to endless nature trails to explore with over 100 waterfalls and densely forested trails, which is not something you can find in nearby cities.
"Hamilton is on the Niagara Escarpment and we have amazing access to cycling, hiking, and walking trails within minutes of downtown." Dana Borcea, Tourism Destination Development Officer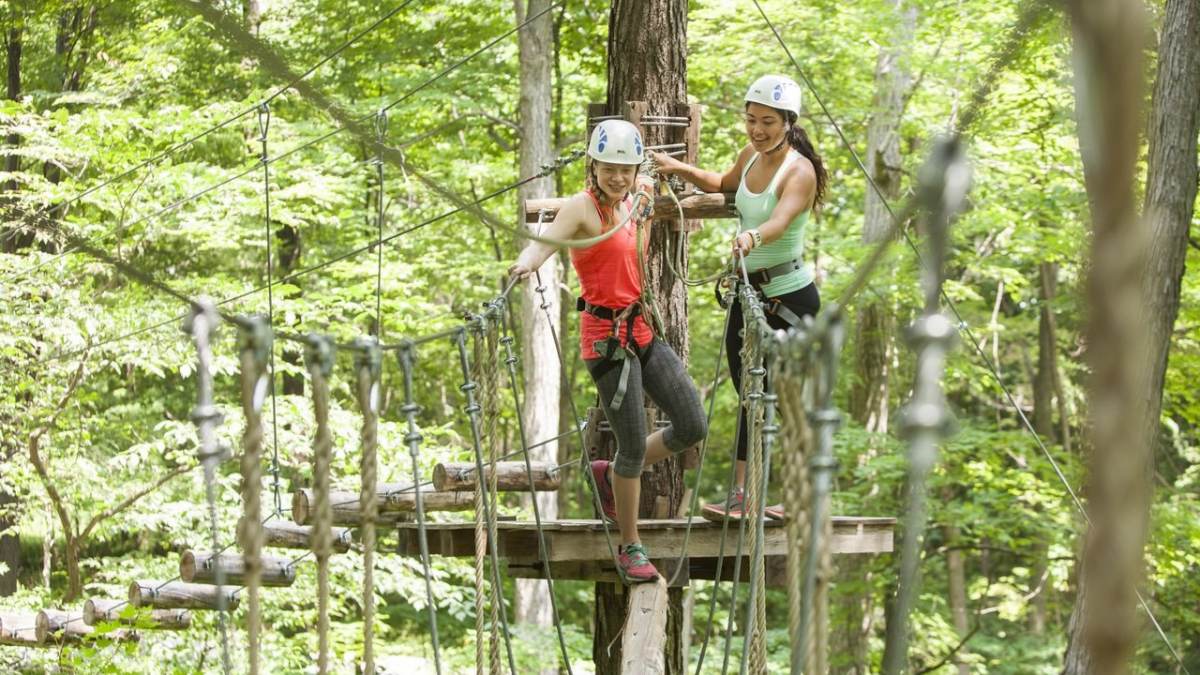 Is there a place or activity that is in your backyard, and also on your bucket list?
Treetop Trekking is a new adventure park that opened last summer in the neighbouring Binbrook community and has activities for every age. There are canopy-covered obstacle courses, a zipline over Lake Niapenco, tree walks for the kids, and other discovery courses. Bucket list item for sure.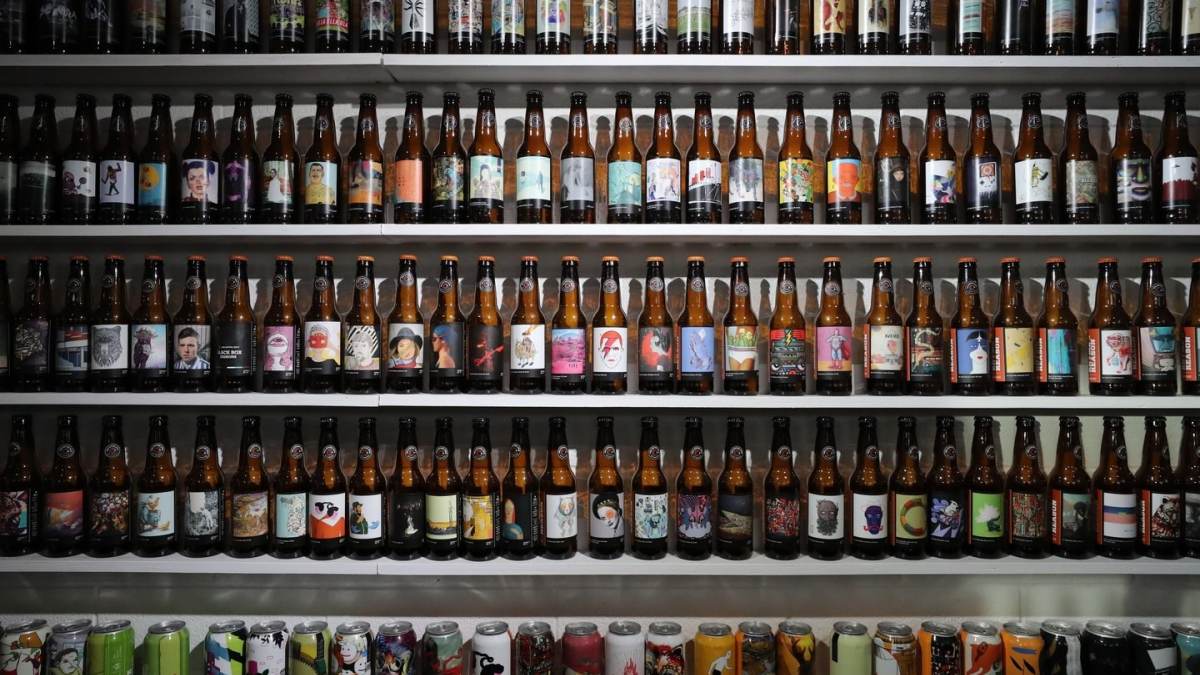 Who is a local maker or brand that you love supporting?
Collective Arts Brewing is a local brewery that creates beers inspired by art from the local, national, and international arts communities. All cans and bottles feature art from around the world. They are charitable and active advocates for tourism in Hamilton. Each year they host the Collective Arts Festival that combines their love for beer and art, for a good cause.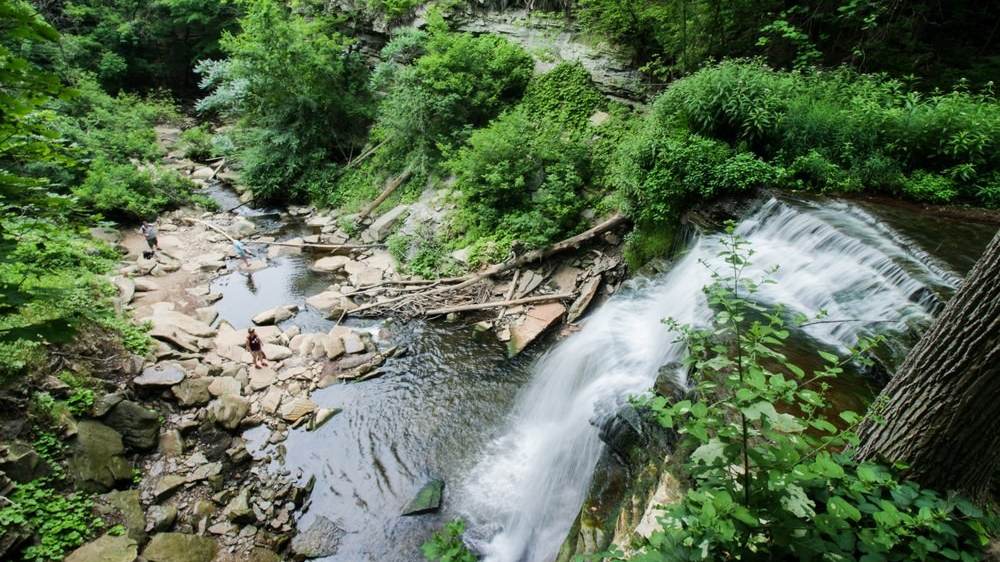 Any other hidden gems we should give a special mention?
Most people don't realize that Hamilton is eight percent rural, not just an industrialized steel community. A few final pointers for your visit, stop in at West Avenue Cider House, they make amazing small batch ciders and don't miss the orchard tour! On the way, stop in Waterdown at the Smokey Hollow Waterfall and True North Gallery, a premier fine arts galleries that features art from musicians.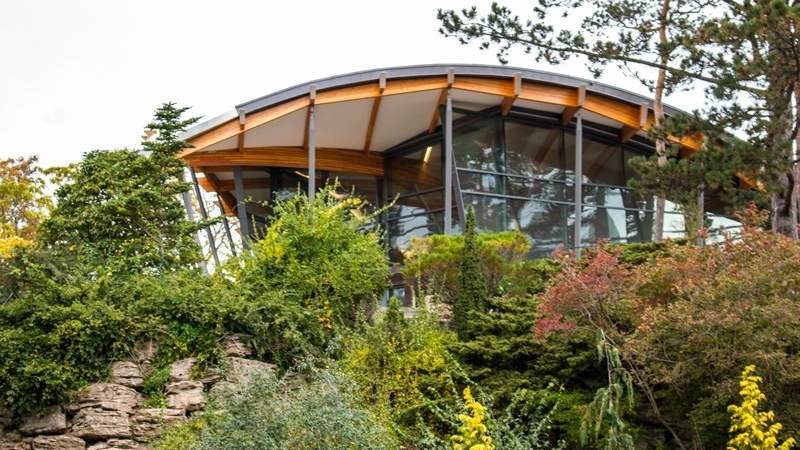 Any Final Thoughts or must-sees?
One final stop you won't want to miss - we are home to Canada's largest botanical gardens! Awaken your senses at the Royal Botanical Gardens and reconnect with nature. They have one of the most amazing lilac collections in the world and tons of nature trails. It's the perfect place to go and relax.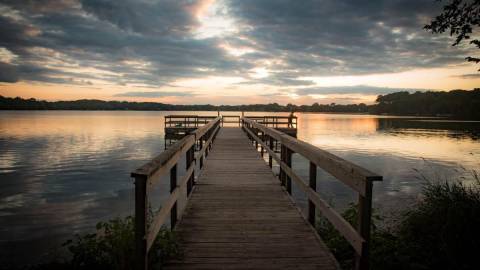 What Is A Destination Organization?
A destination organization is responsible for promoting a community as an attractive travel destination and enhancing its public image as a dynamic place to live and work.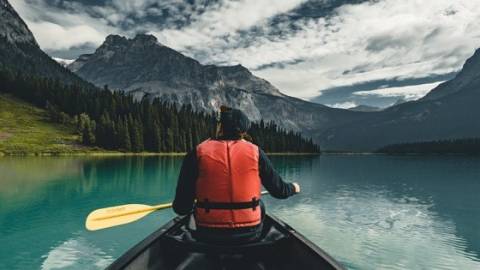 We are looking for destination marketers who want to share the hidden gems and off-the-beaten path things to do in their hometowns.