A Love for Design, Wine & The Outdoors in Montréal, Quebec
Get inspired for your next trip with all these local hidden gems waiting for you in Montréal, Quebec.
Montréal is the perfect escape, where you can immerse yourself in old-world European charm, without hopping on a plane. We recently chatted with Catherine Binnette, Media and Leisure Manager for Tourisme Montréal. She shared what she loves most about her city and how visitors can get an authentic taste of the destination on their next trip.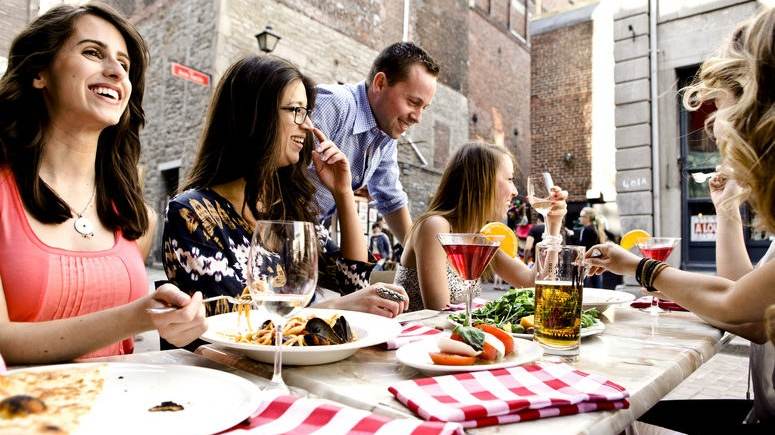 What makes Montréal such a unique place to visit?
We're unique in North America because we're the best of two worlds. It's a mix of European culture and a North American vibe. I like to say that we're kind of a blend between Paris and Brooklyn, and you can really experience that in the city with the architecture and the language.
You will experience something here that you won't be able to get anywhere else in North America. If you walk through Old Montréal, it is the colonial part of the city, where the city was founded by the French, British, Irish, and Scottish. When you take a stroll through the main neighborhoods, you feel that heritage everywhere.
We are a design city too. There's a big community of artists and we're known for being fashionistas. Many restaurants and hotels will have a local designer. You'll see details in the coffee shops and bars like locally made pottery and glass - so it's very pretty here and the design is something that stands out.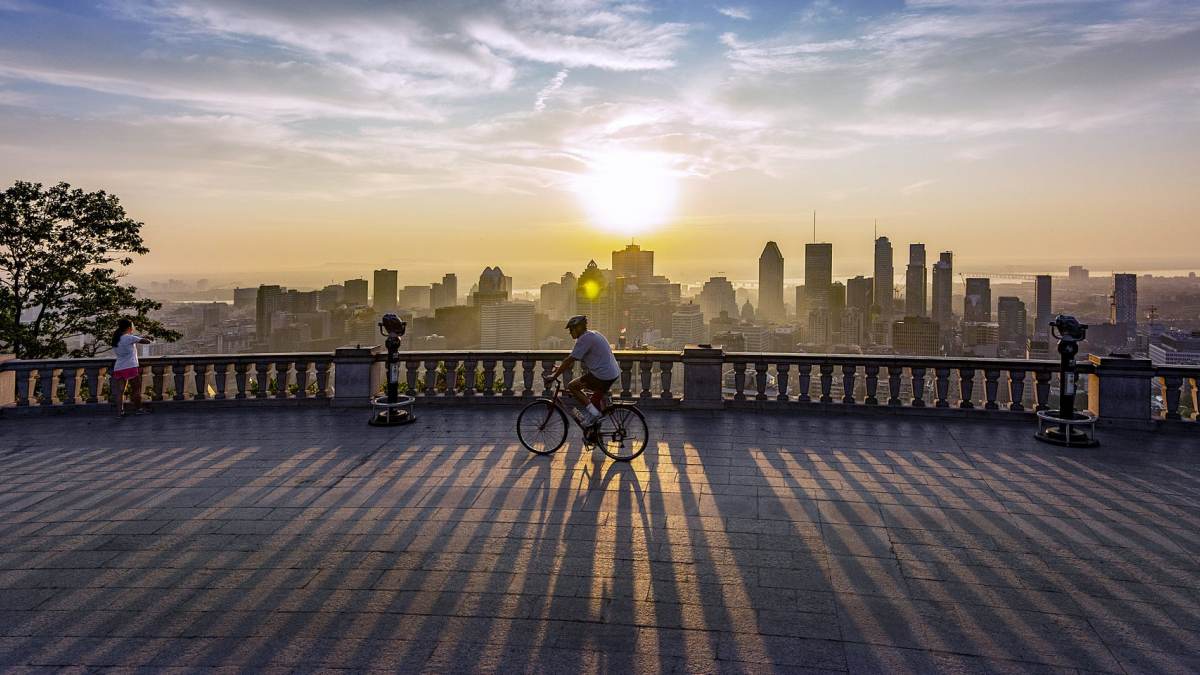 Where do you go to find peacefulness and reconnect with nature?
The park is like a green oasis right in the middle of the city. So we go there in the summer for a stroll or a bike ride. In the winter, you can cross country ski or snowshoe, so it's definitely a green haven in the city.

Since we're an island, the waterfront is quite peaceful too. You can rent a bike and ride along the river and you can find cute spots to sit and relax. Lachine Canal is another place where people gather for a really nice farmers market. You can go buy a snack and then picnic by the canal and also kayak or paddle boat in the summer.
"It's a European lifestyle. We're very laid back, very welcoming and warm, and we like our wine and to eat well. Americans feel like they are overseas, even though it's just a short drive from home." Catherine Binnette, Tourisme Montréal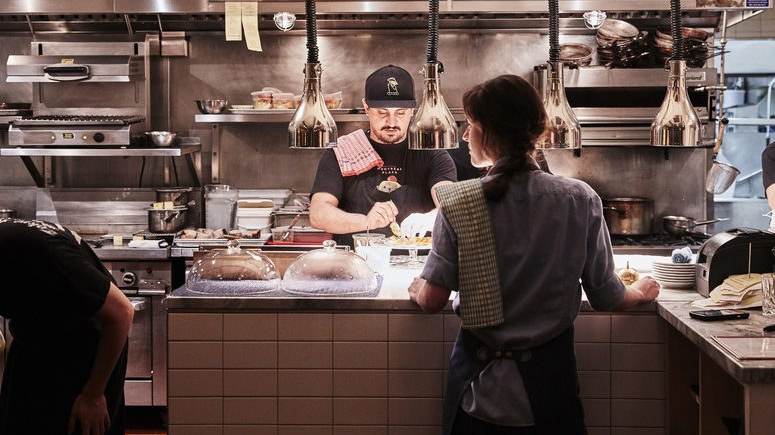 What local chef or restaurant do you crave?
My favorite restaurant in Montréal is Montréal Plaza Restaurant. The chefs, Charles-Antoine Crête and Cheryl Johnson, are the most innovative and creative chefs right now and their restaurant is hard to describe. They say it's kind of a mix between fine dining and a Russian circus; it's just very very festive and it's very delicious and fresh. If you want to have a good time, eat well, and be impressed with the presentation, it is not to be missed.
It's completely different, but I also really like Restaurant Manitoba, which is very much focused around indigenous people's culinary influence. They work with only local products and it's all about promoting the Quebec terroir. It's a beautiful venue and they only sell natural and biodynamic wines and all kinds of unique items that you can only find here in the province of Quebec.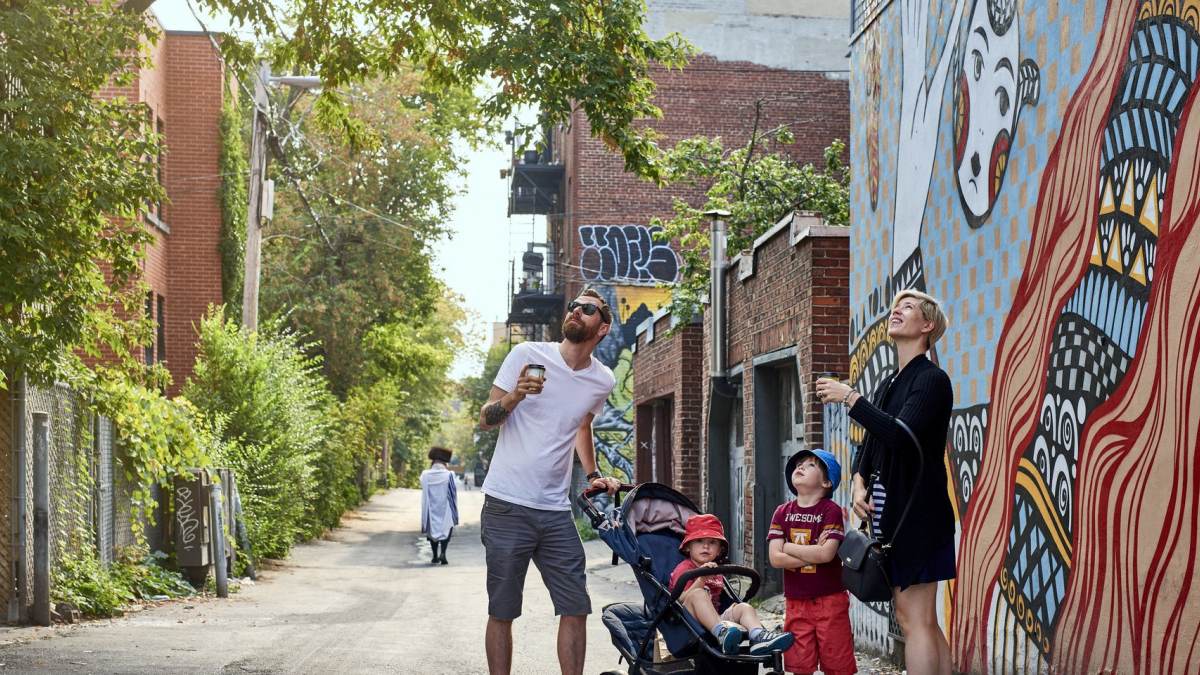 Where you would bring a returning visitor to show them something new?
I would take them to our neighbourhoods. When travelers visit us for the first time, they'll stay around Old Montréal and Downtown, which is great, but Montréal is more than that. I would definitely take them to Southwest, where you find the Lachine Canal and the Verdun neighborhood.
Verdun is absolutely up-and-coming and Wellington Street is the main street. It feels like a small town in the city and you'll have fashion designers, coffee shops, really cool restaurants, and bars. You can bike up to the water and rent a kayak or a paddle board and enjoy the outdoors for the afternoon too. It's not that well known to visitors. It's only known by locals.

A bit north of the river, around little Italy, west of there is a neighborhood called the Mile End which is very artsy with lots of old factories turned into artist studios, and brewpubs, music venues, and outdoor patios, so it's like the hipster hub of the city.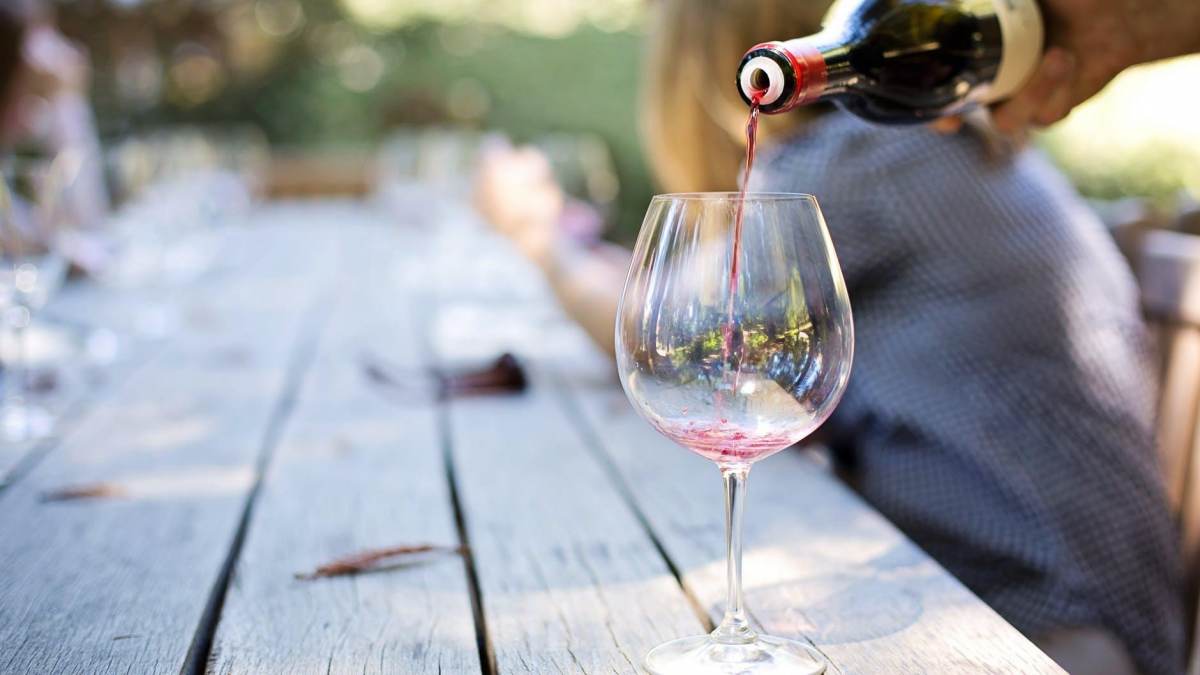 What is your favorite place to explore on a day trip?
Wine Tasting in Eastern Townships
The Eastern Townships can be done on a day trip and it's our wine region with a really a high concentration of small producers. So you can taste local cheese, beer, wine, and cider and it's a nice road trip from Montréal.

The Laurentians to the north is a famous area for nature, forests of pine, big lakes, and lots of possibilities for outdoor activities like canoeing, kayaking, and hiking. You can easily do that on a day trip too.
"Wine culture is very important here. There are lots of wine bars and importers. Many restaurants will only feature natural wines from small producers." Catherine Binnette, Tourisme Montréal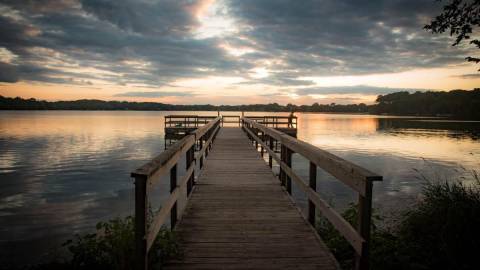 What Is A Destination Organization?
A destination organization is responsible for promoting a community as an attractive travel destination and enhancing its public image as a dynamic place to live and work.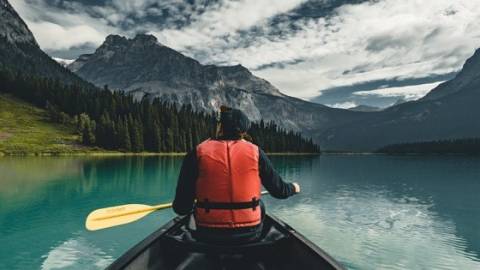 We are looking for destination marketers who want to share the hidden gems and off-the-beaten path things to do in their hometowns.