Diverse Cultures and Green Space Abound in Burnaby
Located just minutes from Vancouver, Burnaby is one of the most multicultural communities in Canada and is known for its mix of green spaces and urban culture.
Rediscover Canada sat down with destination expert Chris Peters to discover local favorites and the many outdoor wonders you can experience in his community. Hike Burnaby Mountain and take in the views of the Vancouver skyline, bike through the city, and savor some delicious food from all around the world when you visit Burnaby, British Columbia.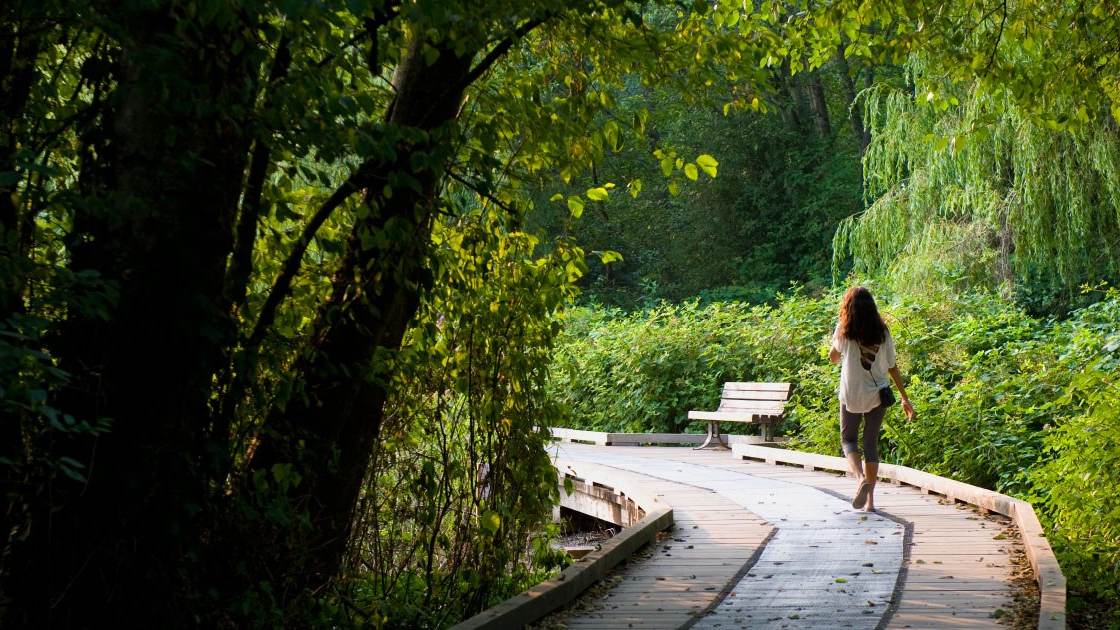 Describe your destination in three words.
Green Space, Shopping, Multicultural
We have among the highest amount of green space per capita of any urban location in North America with 25 percent of the city being green space. We have a lot of parks, lakes and mountains all around us in Burnaby.
Burnaby is right next door to Vancouver. It would be difficult for a non-local to know where Vancouver ends and Burnaby begins. The Metropolis at Metrotown is located in Burnaby. It is British Columbia's largest shopping mall and has just about everything.
Burnaby is probably the most multicultural city in the country. Over two-thirds of the residents are not 'from' Canada. We have over 120 countries from around the world represented here. There are over 350 restaurants in Burnaby that run the gamut of types of cuisine, mostly mom-pops where you can experience the heritage of the various populations represented here.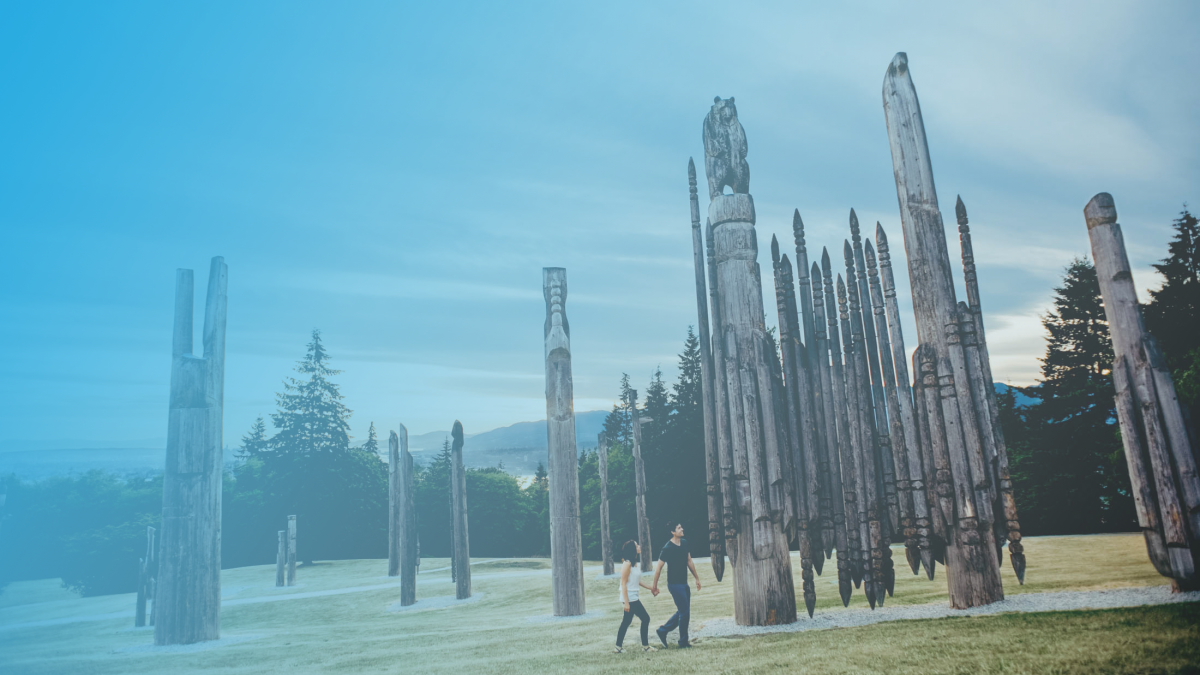 What is the most peaceful spot in your destination?
One of the largest green spaces in the city, Burnaby Mountain is a breathtaking place to visit. At the top of the mountain you will find the Playground of the Gods. There are endless hiking trails on the mountain and a chance for some solitude.
"The views from Burnaby Mountain of the North Shore Mountains and the Vancouver skyline are spectacular." Chris Peters, Tourism Burnaby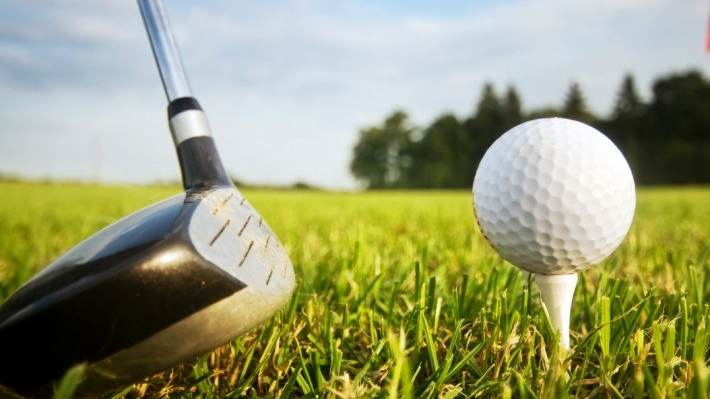 Where would you bring a 'know it all' local to show them a new side of your destination?
The Burnaby Mountain Golf Course is a municipal golf course carved into the side of a mountain. As a local, I wasn't even aware it was there because it is hidden in a suburban neighbourhood. The course has a really great restaurant and boasts some spectacular views.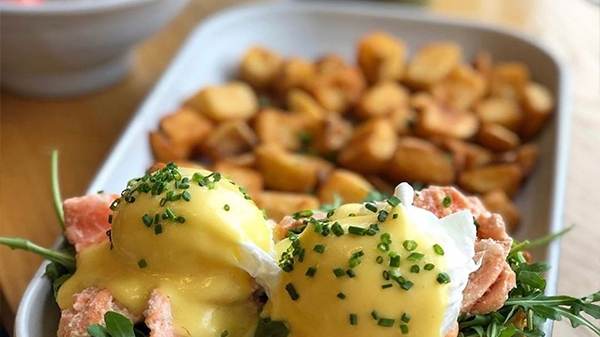 What restaurant do you sometimes crave?
It is a really cool spot. They took simple cafeteria dining and made it upscale. It has become a local favorite in Burnaby.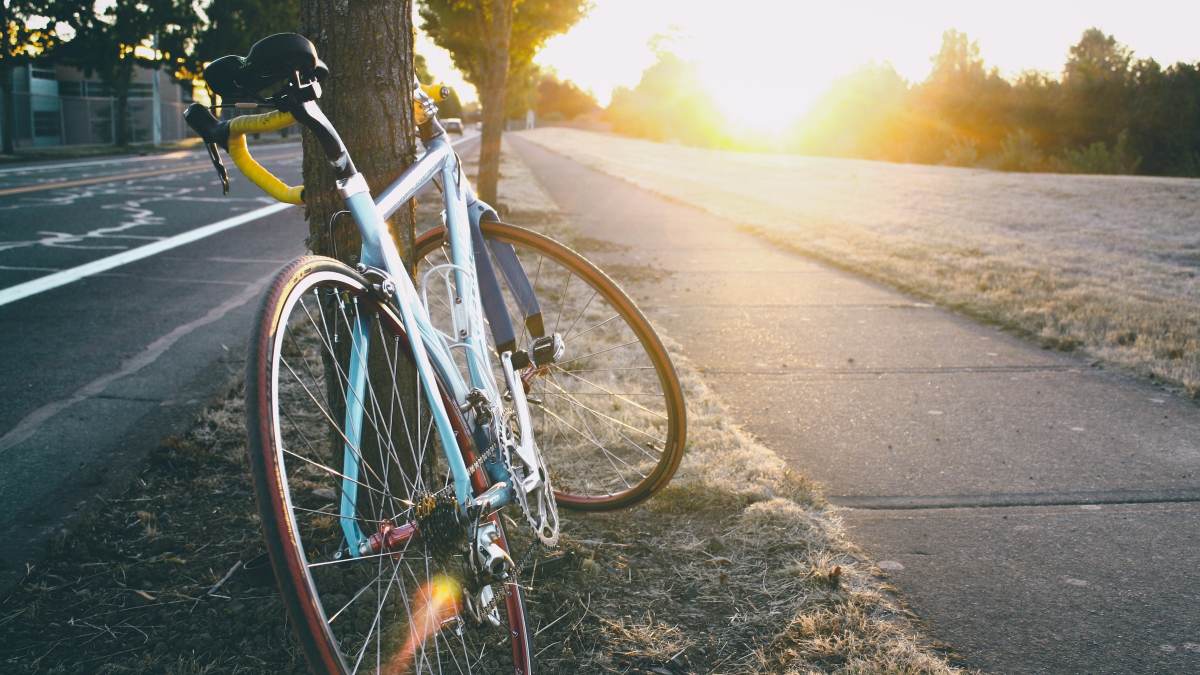 Is there anything else we should give a special mention?
We have over 200 kilometers of bike paths and routes across the city. We have numerous paths available to commute within the city or to get out in nature without leaving the city. The Sea to River Bikeway is a really pretty route across the city with almost all green space. You start at the ocean on the North side and end at the Fraser River on the South side of Burnaby.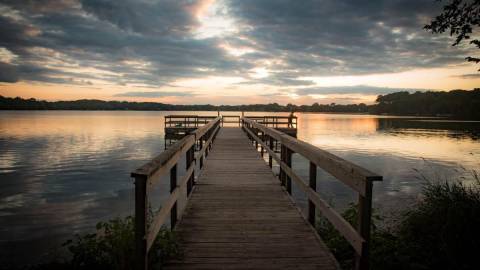 What Is A Destination Organization?
A destination organization is responsible for promoting a community as an attractive travel destination and enhancing its public image as a dynamic place to live and work.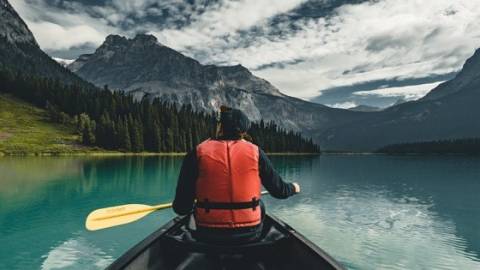 We are looking for destination marketers who want to share the hidden gems and off-the-beaten path things to do in their hometowns.