Explore the Great Outdoors & More in Timmons, Ontario
We interviewed destination expert Marnie Lapierre on what she loves most about this "city with a heart of gold."
Located along the Mattagami River, Timmins is known for its abundance of outdoor activities, no matter the season. In the summer, you'll want to spend your days fishing or paddling along one of their many rivers or lakes, and in the winter, be sure to pack your skis or snowboard for a thrilling adventure.
While spending time in nature is a must in Timmins, there's a lot more to this city that makes it a truly unique place to be.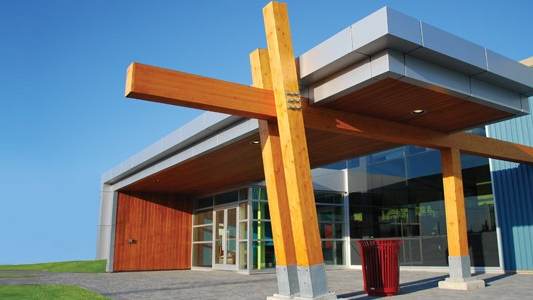 If you could describe your destination in three words, which would you choose?
We are known for our outdoor activities, but we also have a flourishing arts, culture, and heritage scene. There are so many undiscovered gems in the area, like the Timmins Museum: National Exhibition Centre, which is now housed in a beautiful building here in the community.

The museum has really great historical, educational, and cultural exhibits, a beautiful gift shop, and a programming room available to the public. Exhibited outside the museum, you can see an original refurbished caboose that historically ran on the railroad in the community.
The Timmins Museum is a really architecturally inspiring site here in the community." Marnie Lapierre, Timmons Tourism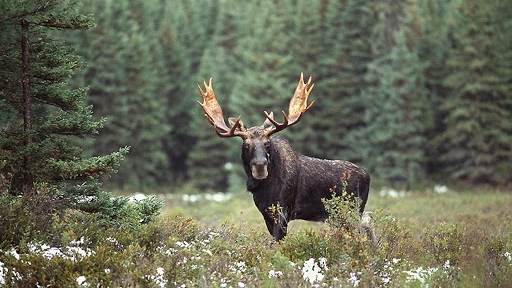 What is the best kept secret in Timmins?
Here in Timmins, you can go back in time, meet a moose, paddle a canoe, drop a line to catch a fish, and catch a hockey game - all on the same day.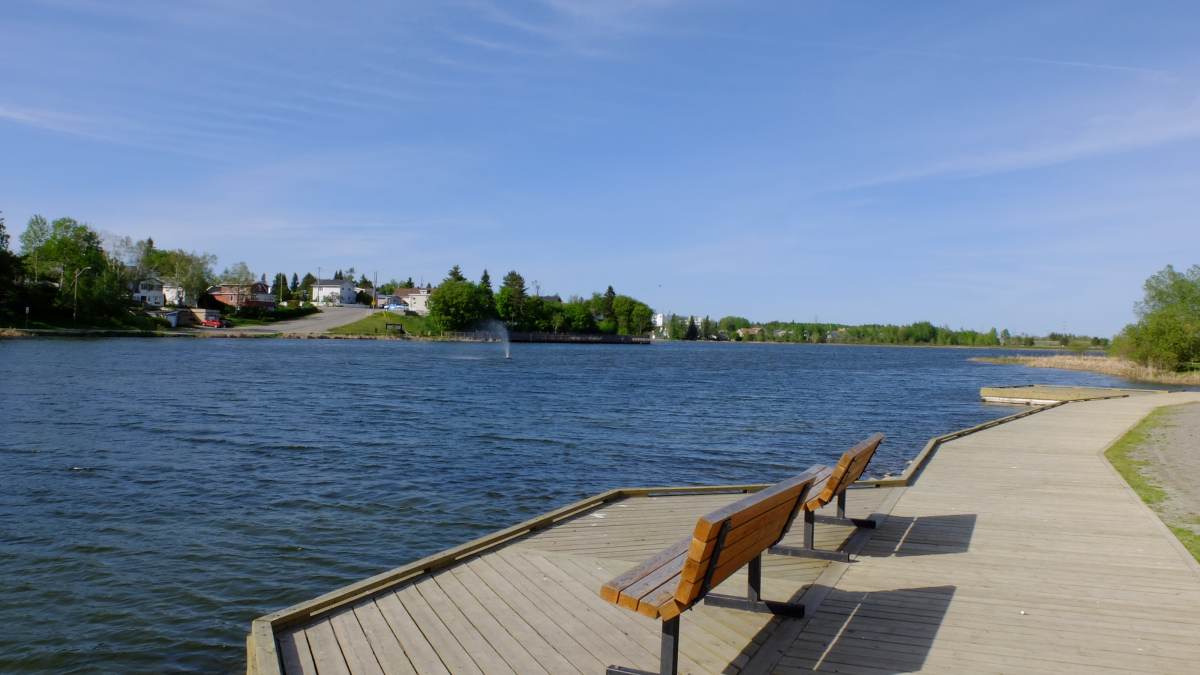 What are your favorite activities outdoors?
Our trail system has such a variety of different levels for hikers and cyclists. Downtown, there's Gillies Lake with a beautiful walkway around it. You can bring the family, feed the ducks, stop at the beach, and learn about the flora and fauna.
Grassy River High Falls is a little bit more difficult, but it's a gorgeous area to connect with nature (and take a few photos!). Archie's Rock is a really unique geological phenomenon - it is these massive boulders that were dropped by receding glaciers.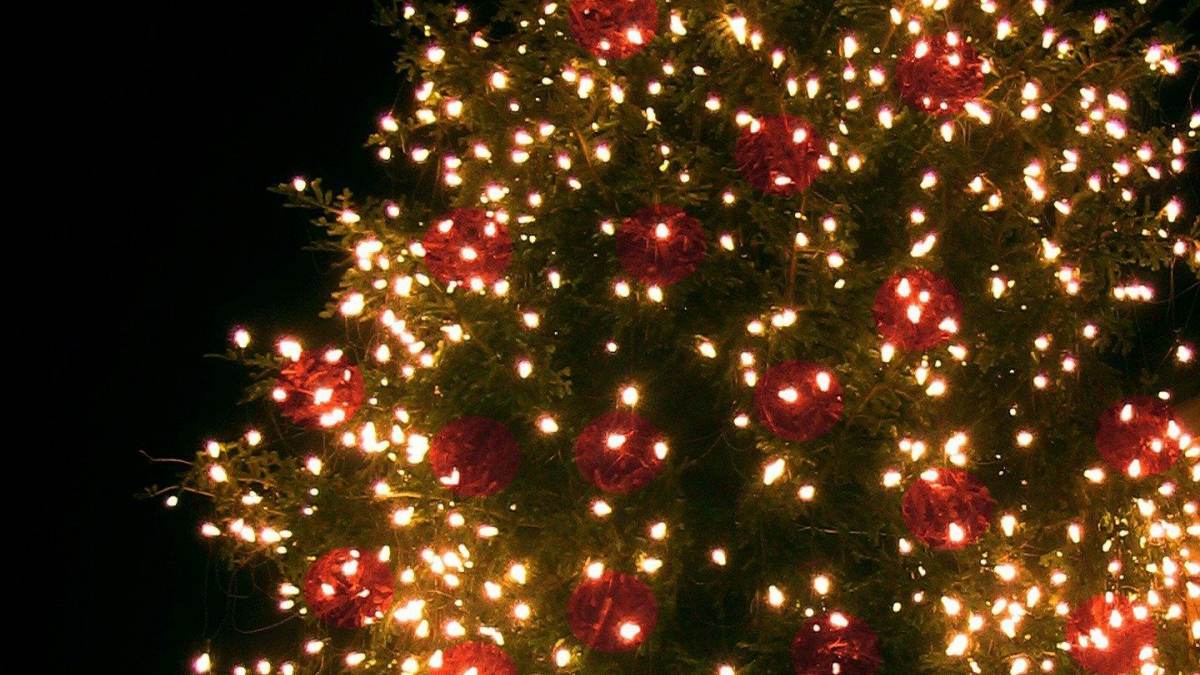 Where can you see the best holiday light displays in your community?
We have a fun tradition in Timmins - the holiday season 'officially' starts when the first crane operator lights a star along Riverside Drive. There are also plenty of tree lightings at places like Centre Culturel La Ronde, Hollinger Park, and the downtown center of South Porcupine.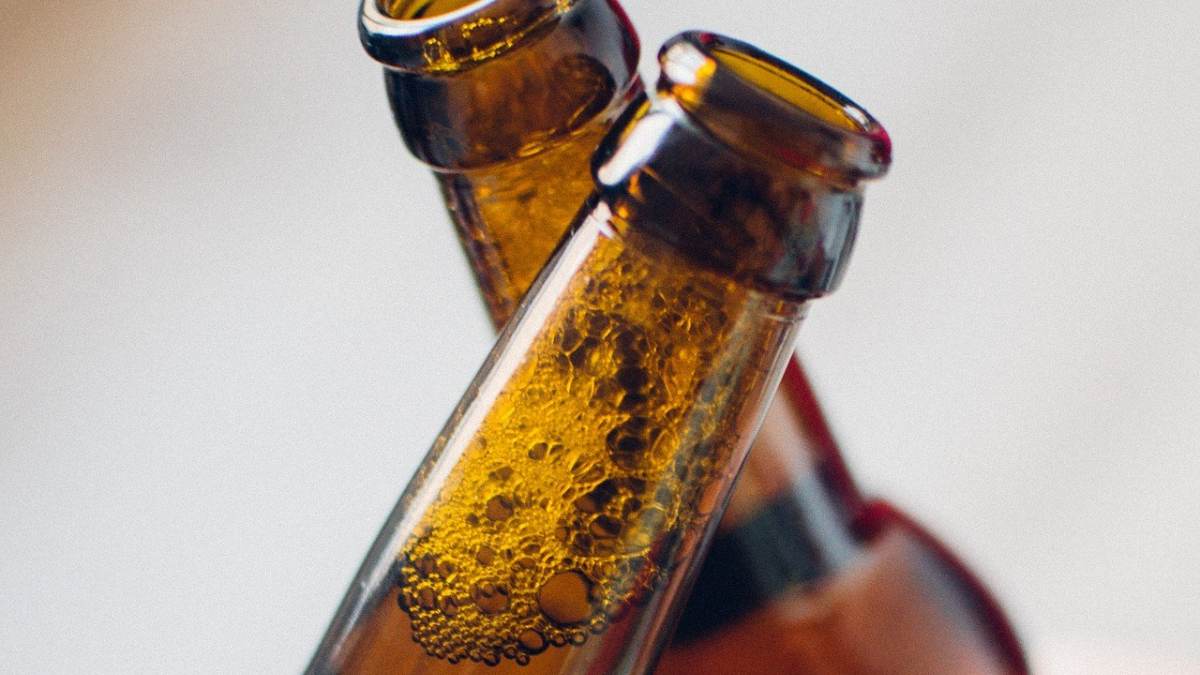 What local makers or brands do you love supporting?
Radical Gardens is an award-winning restaurant that uses local and regionally sourced ingredients. We also have two forward-thinking craft breweries, Compass Brewing and Full Bread Brewing. These two breweries work with local organizations to put on fun events like "yoga & beer" evenings.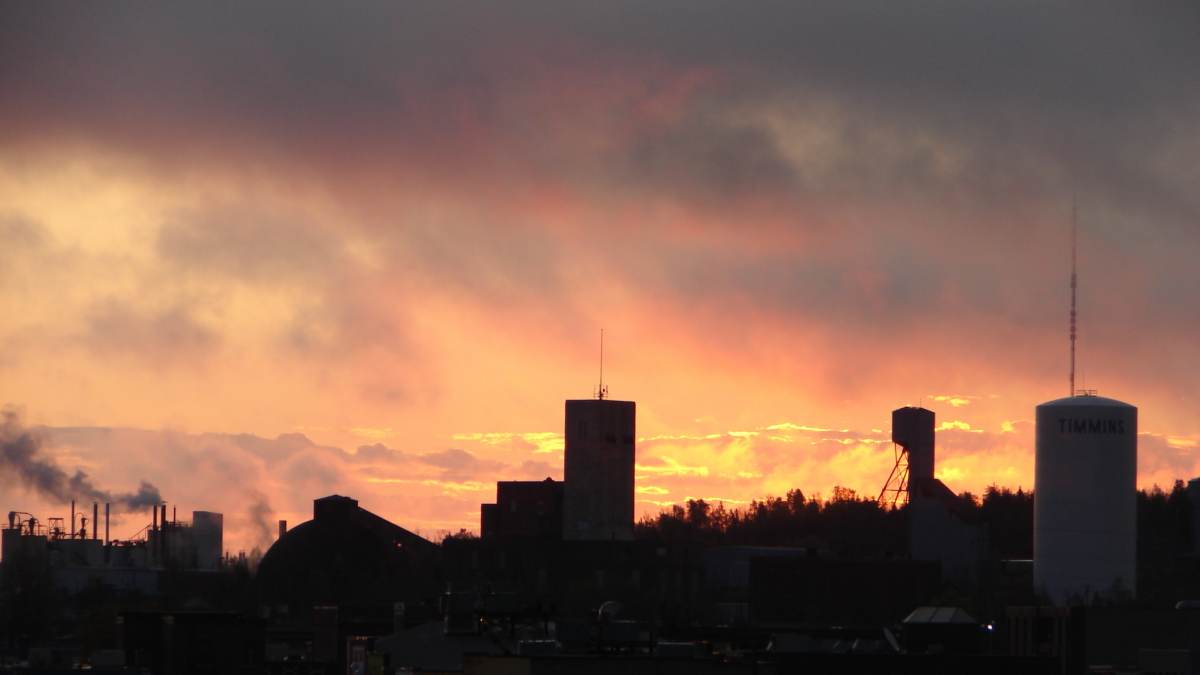 Where would you take a local "know it all" to show them a new side of your destination?
The Newmont Goldcorp Berm is a new lookout where you can look right down into a live operating open pit mine. When you turn around, you can see the entire spread of the city.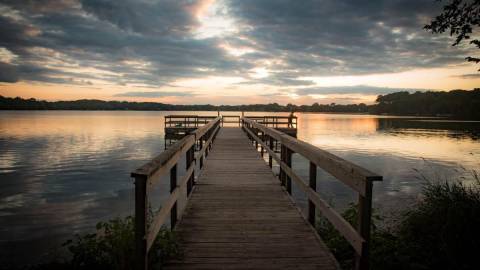 What Is A Destination Organization?
A destination organization is responsible for promoting a community as an attractive travel destination and enhancing its public image as a dynamic place to live and work.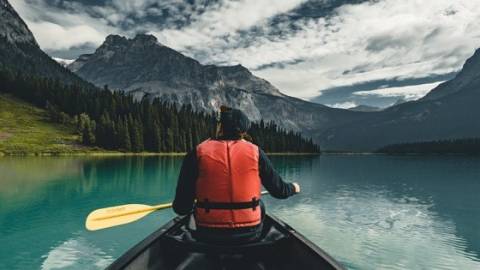 We are looking for destination marketers who want to share the hidden gems and off-the-beaten path things to do in their hometowns.