Natural Beauty and Creative Vibes in Charlottetown
As you stroll through this charming, historic island town, you'll find pops of colour, chic boutiques and outdoor patios for taking in the scenery.
Located on a beautiful harbor, you're never far from the sea in Charlottetown. At Rediscover Canada, we enjoyed exploring the nooks and crannies of this stunning destination with Ellen Egan, a Content Creator for Discover Charlottetown.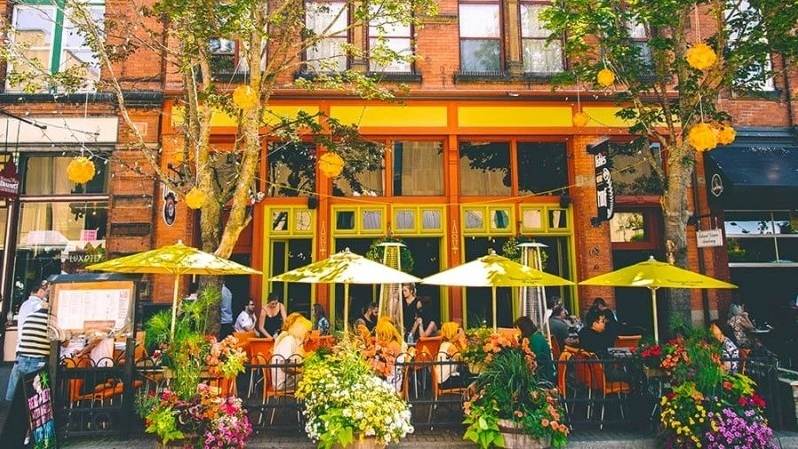 What is the best kept secret you have rediscovered in your destination?
We have a lot of restaurants with patios and streetside dining options, featuring some amazing chefs. There are at least 35 outdoor dining options within walking distance in the downtown area. For a small city, that's a lot! Seafood is a big deal due to our proximity to the sea and some of our restaurants also offer creative twists on global cuisine.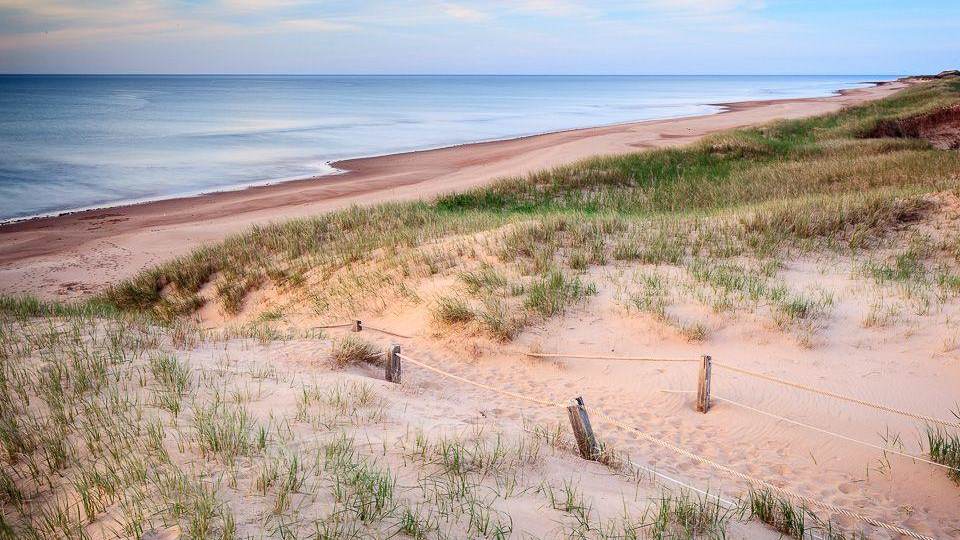 Where do you go for visual inspiration and creativity?
Personally, I go to the water. There's something about being on the shore that opens up my senses and allows me to unwind and reconnect with myself. As a writer I get a lot of inspiration on the beach. We have well over 30 public beaches within a short drive from Charlottetown, so there's always somewhere new to explore.
"It's an artsy place with lots of murals, sculptures, live music and working studios where you can watch a metal smith creating jewelry." Ellen Egan, Content Creator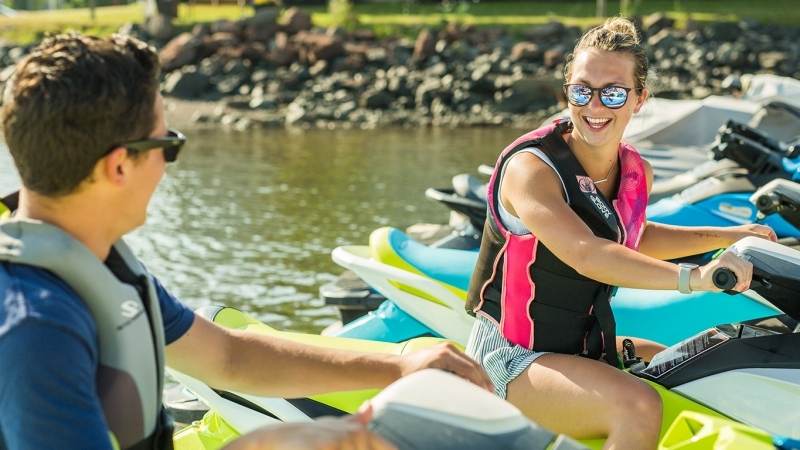 Name the place or activity that's right in your backyard but also on your bucket list?
There's a local company that has guided jet ski tours of the harbour, which I would love to try! You can also rent a jet ski and explore on your own. You can see the city as well as rural landscape, it's a cool juxtaposition of urban and rural life.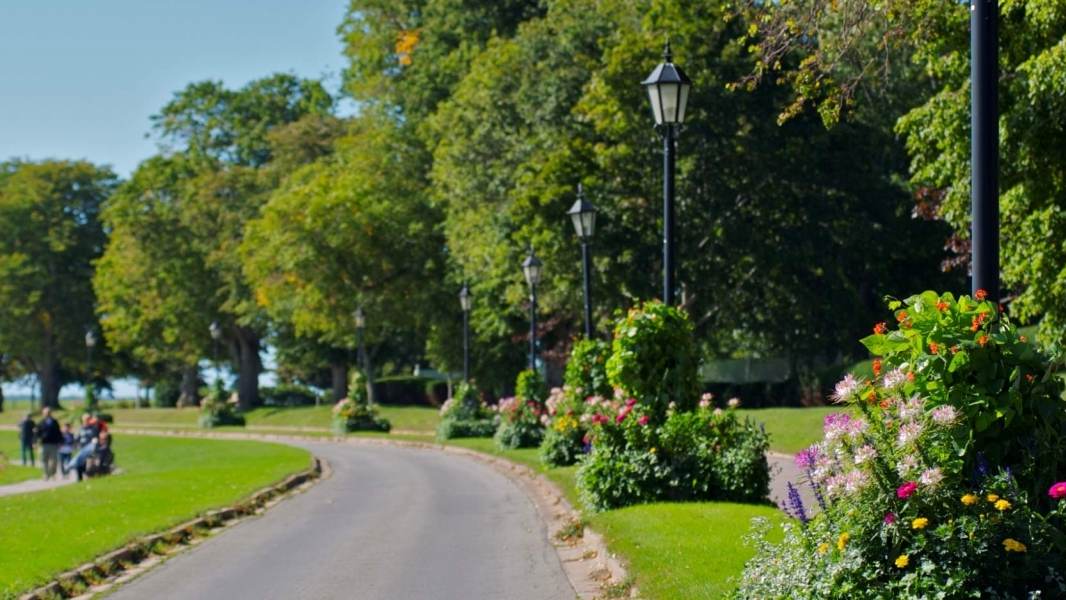 What is your favorite spot for a picnic lunch?
Located west of the city, this is our largest park with big open green spaces right next to the water. It's very serene with grassy fields, woods and a boardwalk along the harbor that are perfect for an afternoon stroll. The park also has tennis courts, baseball fields, a huge playground with a pool and splash-pad. There's even an ice cream shop!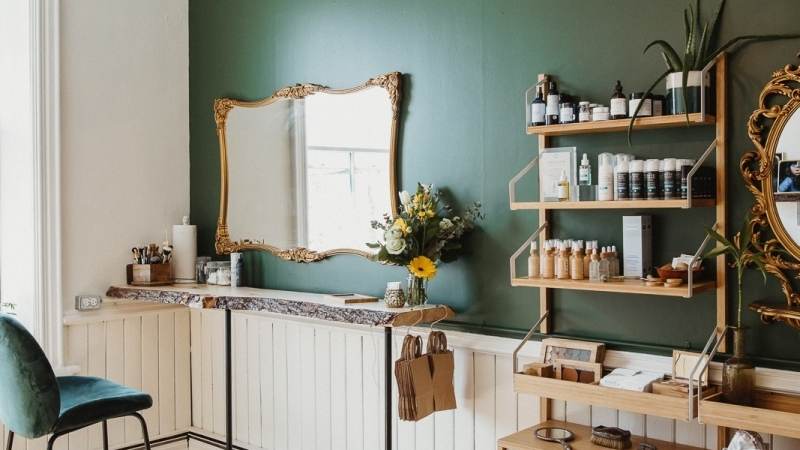 What local maker do you love supporting?
This is a little hideaway located in the heart of the city. Jacqueline is the first all natural makeup artist on the island. She opened this boutique with eco-friendly, beautiful brands. You can stop in for a free beauty consult. Located on the second story of a historic building on Victoria Row, it's lovely and quaint like a speakeasy where you need to get buzzed in.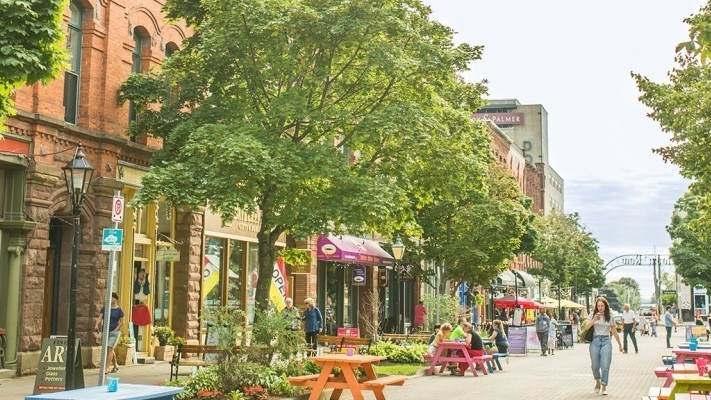 Is there anything else we should give a special mention?
If you're visiting you have to come to Victoria Row, a pedestrian street that's closed to cars in the summertime. It's a cool breezeway in the center of the city. There's live music, great bars and restaurants with patios, live music and eclectic boutiques. This is a great open air experience with colourful picnic tables and a really cool vibe. Not to be missed!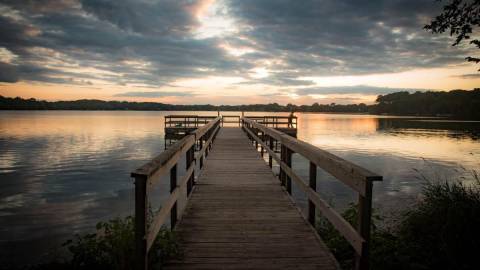 What Is A Destination Organization?
A destination organization is responsible for promoting a community as an attractive travel destination and enhancing its public image as a dynamic place to live and work.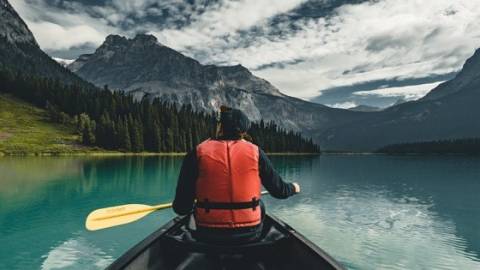 We are looking for destination marketers who want to share the hidden gems and off-the-beaten path things to do in their hometowns.