Discover Outdoor Beauty in Manitoba, Canada
Hear from a Manitoba destination expert about her favorite ways to explore during summer.
If you're looking for an adventure, Manitoba offers plenty of local flavors and culture in Winnipeg, plus endless outdoor recreation opportunities. Rediscover Canada recently talked with Alex Krosney of Travel Manitoba about her favorite hikes, parks, and hidden gems. Come along on a little road trip with us as we tour through Alex's itinerary.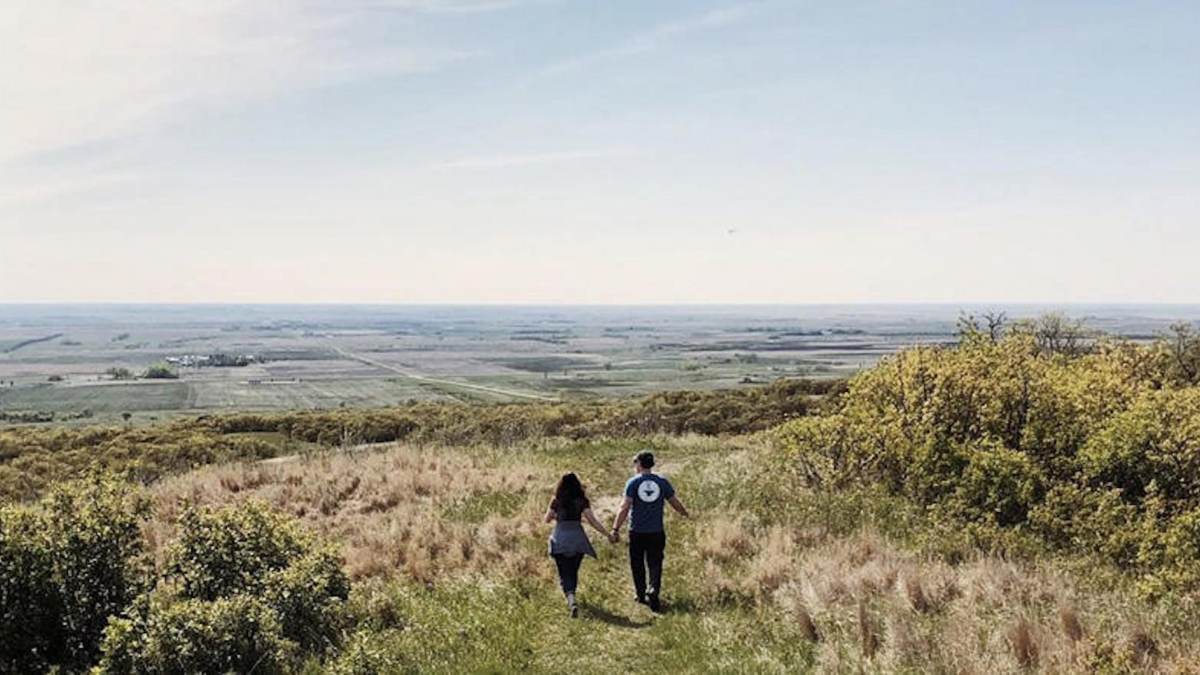 What outdoor activities are you enjoying as the weather warms?
Lately we've been picking more obscure hiking trails that people don't usually go to. I'm super into birding now, which is a new thing for me! I enjoy doing things outside like birding that allow you to appreciate what you're doing at a slower pace. You can sit next to a lake for half an hour mid-hike, instead of moving on.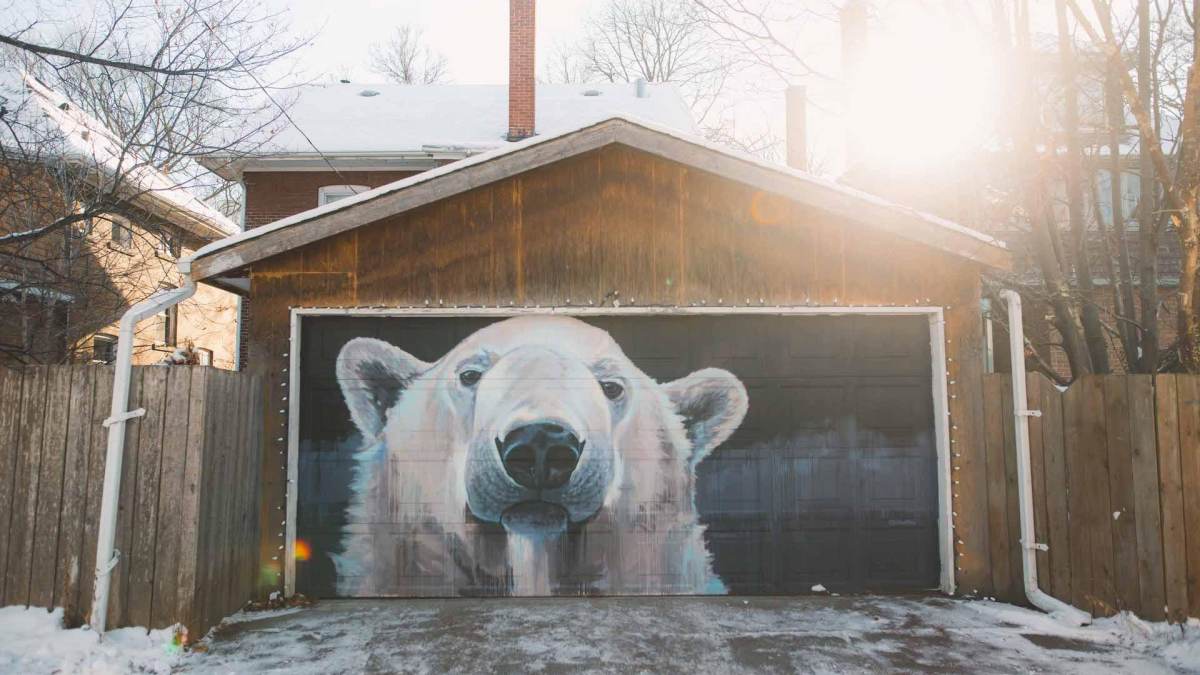 Where do you go to find visual inspiration?
A local artist, Kal Barteski, has done a lot of work in Winnipeg and Churchill. She lives in the Wolseley neighborhood, and painted a neighbor's garage once with a polar bear mural. The neighbors loved it so much, a whole section of the neighborhood said, 'Okay, we'll be your canvas!"

About a dozen houses and garages in the Wolseley neighborhood are illustrated with animals naturally found in the Churchill region, as well as the Northern lights. Don't miss this fun hidden gem, and fill your feed with inspiration by following Barteski on social media.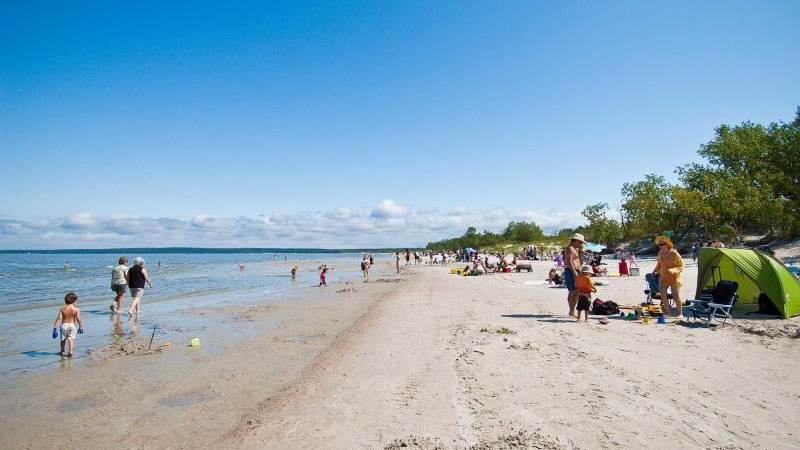 What are visitors most surprised by in Manitoba?
We have such enormous lakes with really fine deposits of white sand. In the summer, when we have visitors and say 'We're going to the beach,' it really is a huge beach and it's warm, beautiful, the sand is nice, and that's a fun surprise. It's less than a two hour drive from Winnipeg to Grand Beach.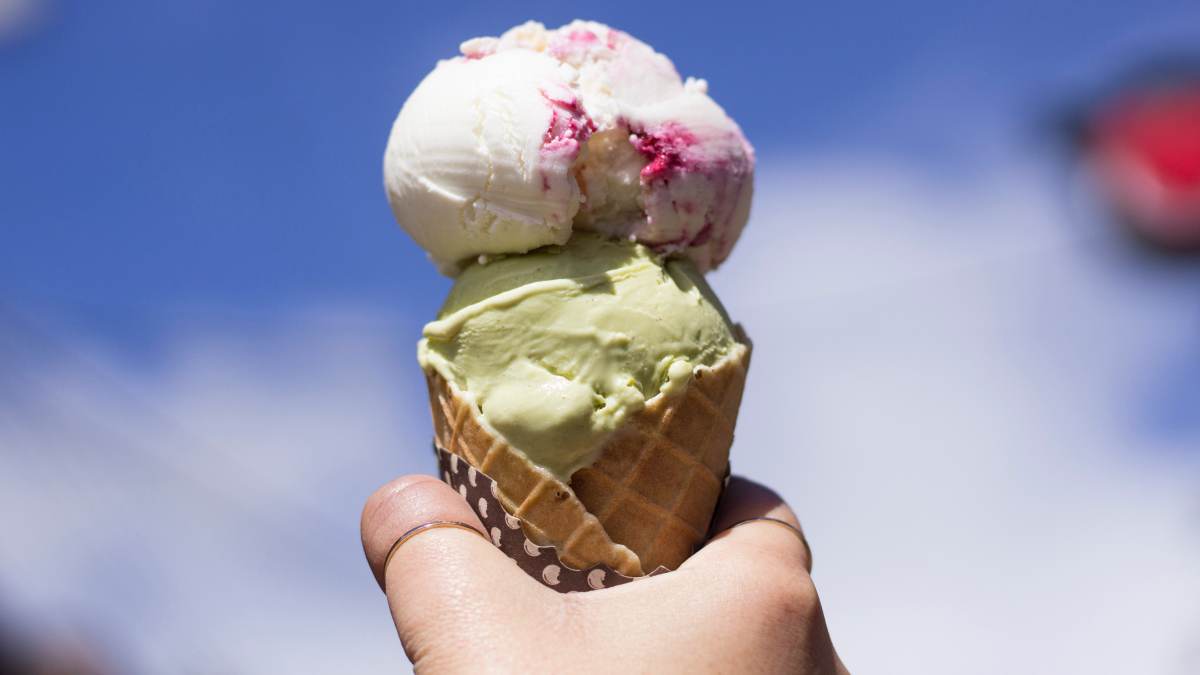 What's your favorite local flavor for a taste of Manitoba?
My favorite is a local shop called Chaeban Ice Cream. It's owned by a couple who emigrated from Syria to Winnipeg. As they were moving here, the local ice cream place was closing, so they opened an incredible artisanal ice cream shop as a labor of love for their new community.
If you visit this Manitoba summertime tradition, try the Donnie Darcocoa. It's Alex's favorite flavor at Chaeban Ice Cream, and she reports it's a really excellent dark chocolate ice cream that is sure to hit all the right notes with chocolate lovers like her.
If you talk to people who love Manitoba, they are happy to share their secrets and favorite spots with you. And these places are uncrowded, so it will feel like a hidden spot when you're out alone in the wilderness. Alex Krosney, Travel Manitoba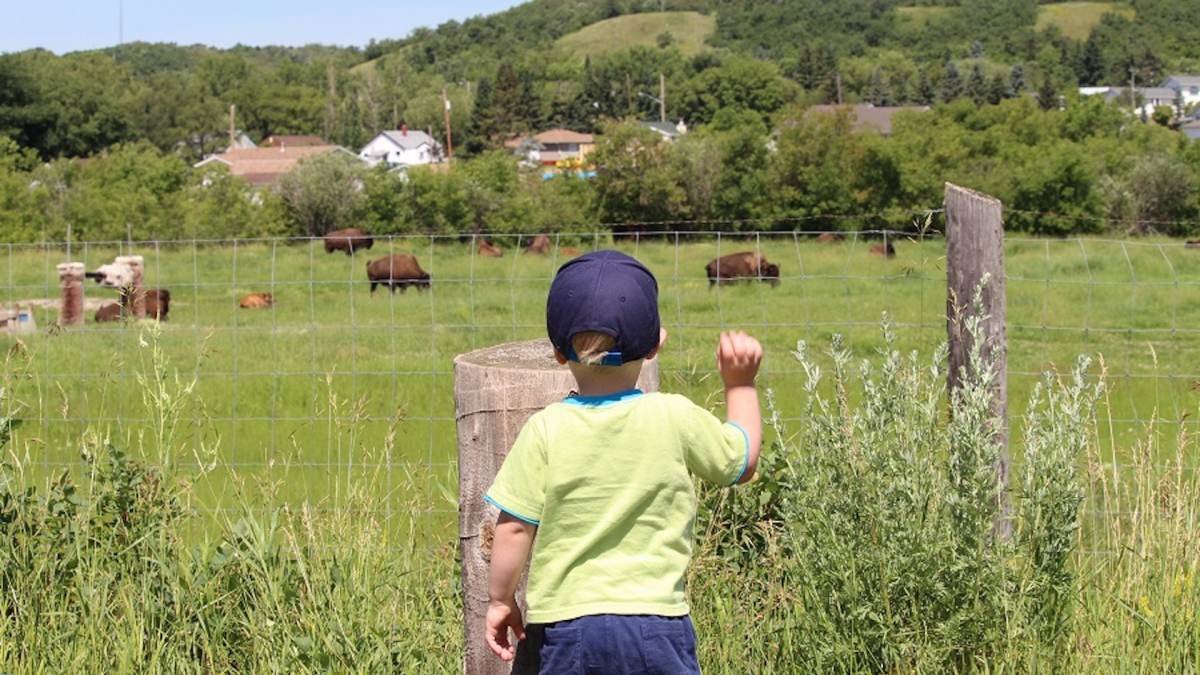 What is your favorite summer road trip?
My favorite summer road trip is heading to Riding Mountain National Park. We always stop at The Little Red Barn, a fruit stand on the side of the road and we take the route that passes through Minnedosa and eat lunch at a local cafe called Farmhouse 50. Minnedosa also has an urban Bison enclosure, so you can take a little detour and see Bison that live in a sprawling field on the edge of the town!
Getting to Manitoba
Driving Distances
Distances in kilometers form nearby cities:
Saskatoon, SK 77 km
Grand Forks, ND 233 km
Fargo, ND 356 km
Fort Frances, ON 370 km
Regina, SK 573 km
See more . . .
Where Locals Go
Winnipeg Favorites
See the authentic side of Winnipeg when you head to The Forks and The Exchange. Sample local flavors and support locally-owned businesses, artists, breweries!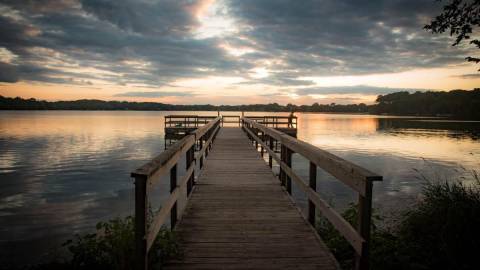 What Is A Destination Organization?
A destination organization is responsible for promoting a community as an attractive travel destination and enhancing its public image as a dynamic place to live and work.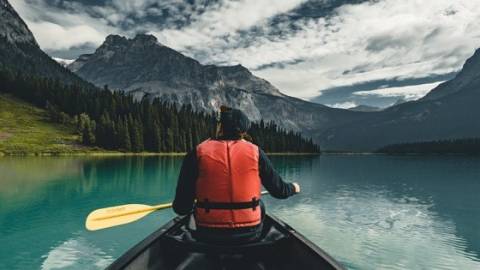 We are looking for destination marketers who want to share the hidden gems and off-the-beaten path things to do in their hometowns.