An Outdoor Paradise in Kelowna, BC
Reconnect with nature in Kelowna.
Located in a valley with a beautiful lake and surrounded by mountains, Kelowna is an outdoor paradise. The weather is mild, which makes it a perfect place to visit and reconnect with nature all year long. Carla Young, a destination expert with Tourism Kelowna, shared the best ways to enjoy Kelowna in every season.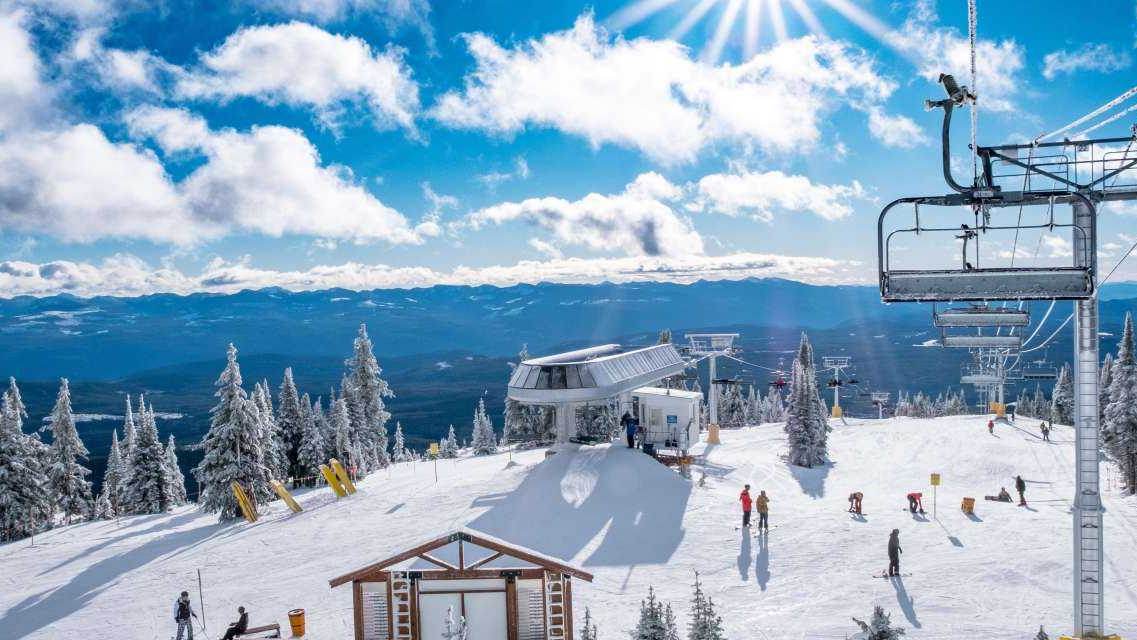 How would you describe your destination in only a few words?
Four Season Destination & Outdoor Paradise
Our seasons are mild here so we truly get to enjoy all four seasons. There are water activities, hiking and biking trails, and skiing. You can always expect stunning views no matter what season we are in.
Kelowna is an outdoor paradise surrounded by mountains. We are also located in the Okanagan Valley, which is one of the warmest places in Canada. The mountains and Lake Okanogan are very popular tourist destinations. We have six lakeside resorts to enjoy and two major ski resorts less than 45 minutes away.
"We have an amazing year-round destination. The seasons are mild and there is always something to do outdoors." Carla Young, Tourism Kelowna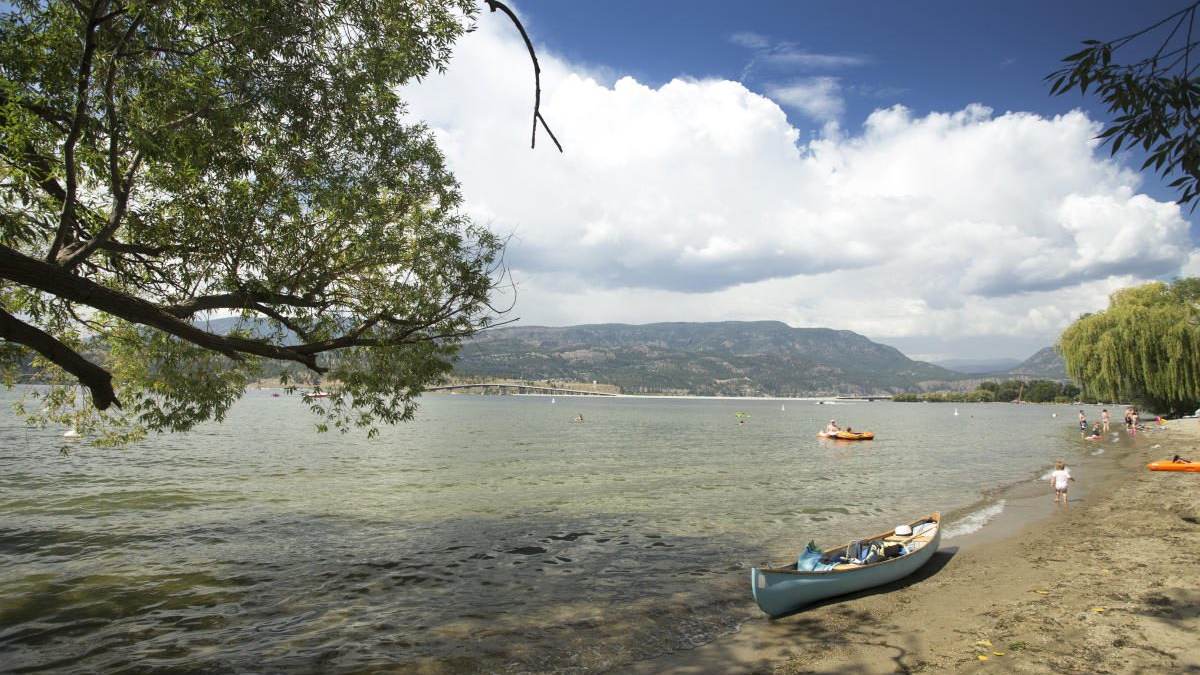 What are your favorite ways to get outside?
The beach in the summer and skiing in the winter.
Kelowna is located along Lake Okanagan. It is very warm in the summer and absolutely beautiful. There are over thirty beaches in the city of Kelowna. We have boating, canoeing, kayaking, fishing, and sailing to enjoy the lake in the summer.
In the winter, the mountains are a great place to go. We actually have very mild winters so it is comfortable to be outdoors. Because of our location, we have very dry, light fluffy snow which is very appealing to boarders and serious skiers.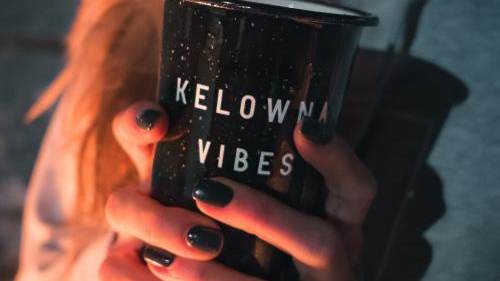 Is there a local brand you love supporting?
Supporting local business is big in Kelowna. There are a number of shopping centres and several small speciality stores to visit. Our visitor center has a clothing line called Love for Kelowna. It is casual, comfortable, trendy clothing and other products.
Our online store not only carries the Love for Kelowna brand but also promotes our local shops as well. One of my favourite stores is the Okanagan Lavender Herb Farm. It is family run with sustainability in mind in all aspects of the business. Take a tour of the farm and sign up for a workshop to learn more about the use of herbs.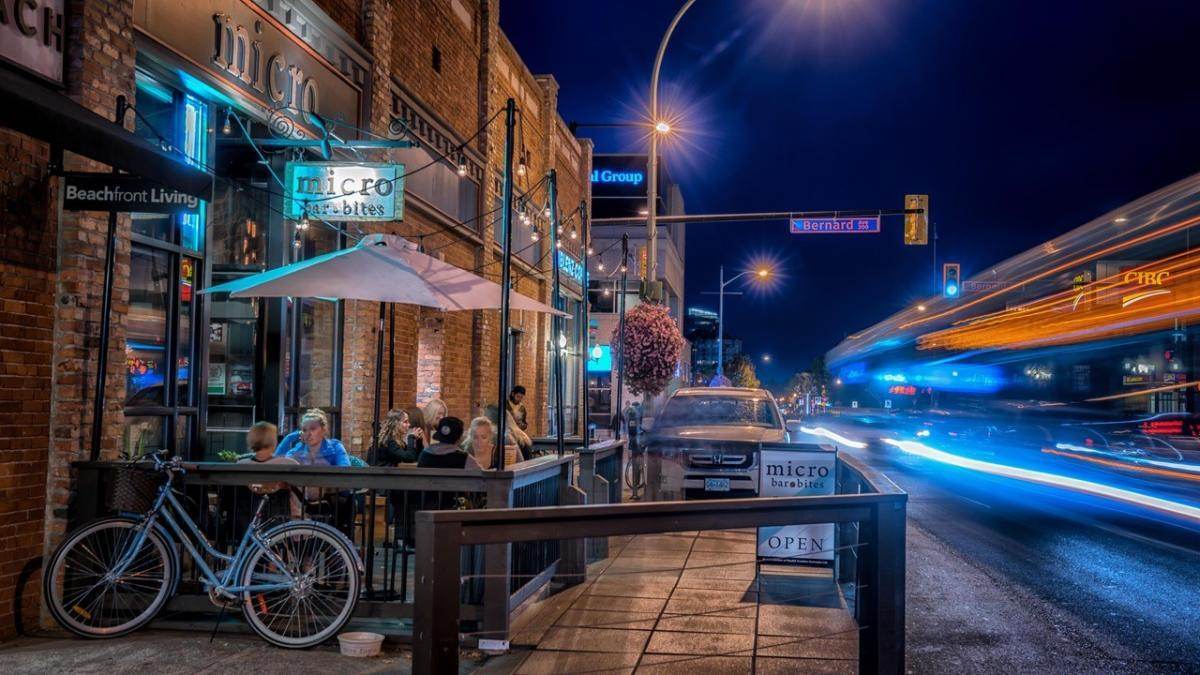 Where would you take a local to show them a new side of your destination?
Downtown is a perfect place for a local to get to know Kelowna a little better and see something new. It is full of unique shops, restaurants, coffee shops, and wine bars. Bernard Avenue is the central hub of Kelowna but I would also take them off of the main street to really explore all that downtown Kelowna has to offer.
Another great option would be to see where all the wonderful fruits and vegetables are grown right here in Kelowna. The orchards and markets are perfect places to see the agricultural roots of our destination.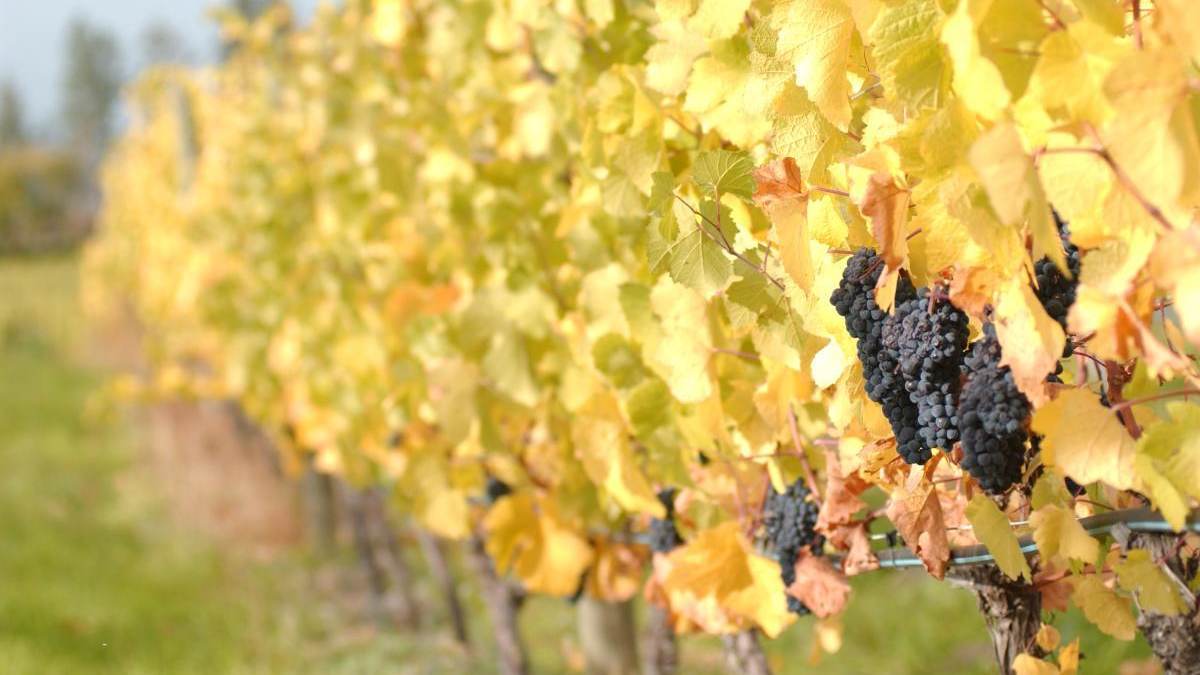 Is there anything we should give a special mention to?
We have renowned wine growing in our area. This is the birthplace of wine in British Columbia. The first grapes were planted here in the 1930s. Today there are over forty wineries within a thirty minute drive of the city.
Mt. Boucherie Winery is one of my favorites. They have a new restaurant that serves farm-to-table dishes to pair with the wine menu. The atmosphere is relaxed and well done. There is also a beautiful view overlooking the lake. CedarCreek Estate Winery does things a little differently. They have a new tasting room and restaurant worth checking out. They create food entrees to best pair with whatever wine they are currently making, so a bit of a reverse from the norm. If you like Pinot Noir, visit SpearHead Winery. If you are more of a craft beer person, we have plenty of craft breweries, cideries, and distilleries around Kelowna as well. They are also deeply rooted in the local agriculture so you have a unique selection made from local fruits.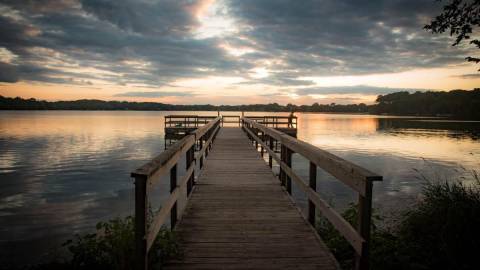 What Is A Destination Organization?
A destination organization is responsible for promoting a community as an attractive travel destination and enhancing its public image as a dynamic place to live and work.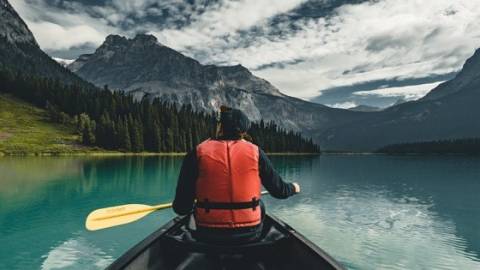 We are looking for destination marketers who want to share the hidden gems and off-the-beaten path things to do in their hometowns.