Outdoor Wonders Beyond The Falls Near Niagara, ON
Discover hidden gems beyond the falls in the Niagara region of Canada.
Home to a world wonder, people come to the Niagara region to experience the falls and then find there is so much more to do! A destination expert with Tourism Niagara Canada, shares hidden gems that most people don't realize are available in the Niagara region.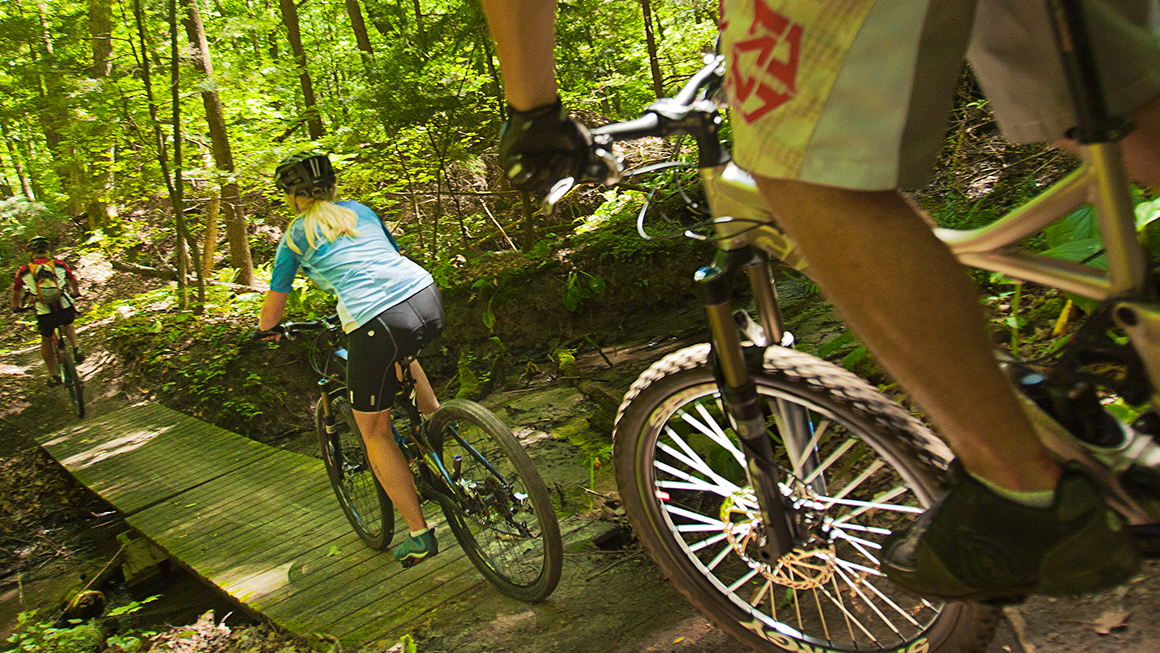 How would you describe the Niagara Region in just a few words?
The Niagara region is very open with lots of green space. A lot of people think the region is jam packed with buildings but there is more here than most people know about. People come to the region to see the falls but quickly realize how much more there is to do around here.
"The Niagara region is a very outdoor, greenspace region with not only the falls to enjoy, but all these axillary nature activities to do." Destination Expert, Tourism Niagara Canada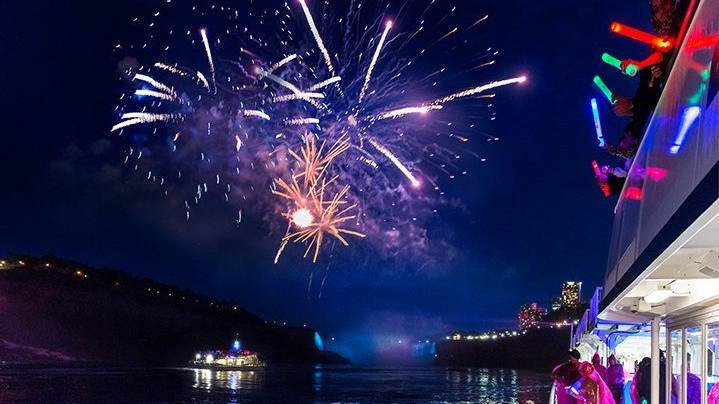 What are some activities people should experience within Niagara Falls?
Niagara Falls proper has a lot of attractions that are worth checking out. For family fun in Niagara, I would suggest Hornblower Niagara Cruises, which recently updated their fleet with all new boats. It is definitely a signature attraction. Clifton Hill is also a fun place to take the family or explore on your own.
If you are into hiking and natural beauty, I recommend Niagara Glen Gorge. It is a really cool natural biosphere worth checking out.
Canada's largest casino, Fallsview Casino Resort, is located in Niagara. They recently added a 5,000 seat theater to bring in bigger name acts to this area.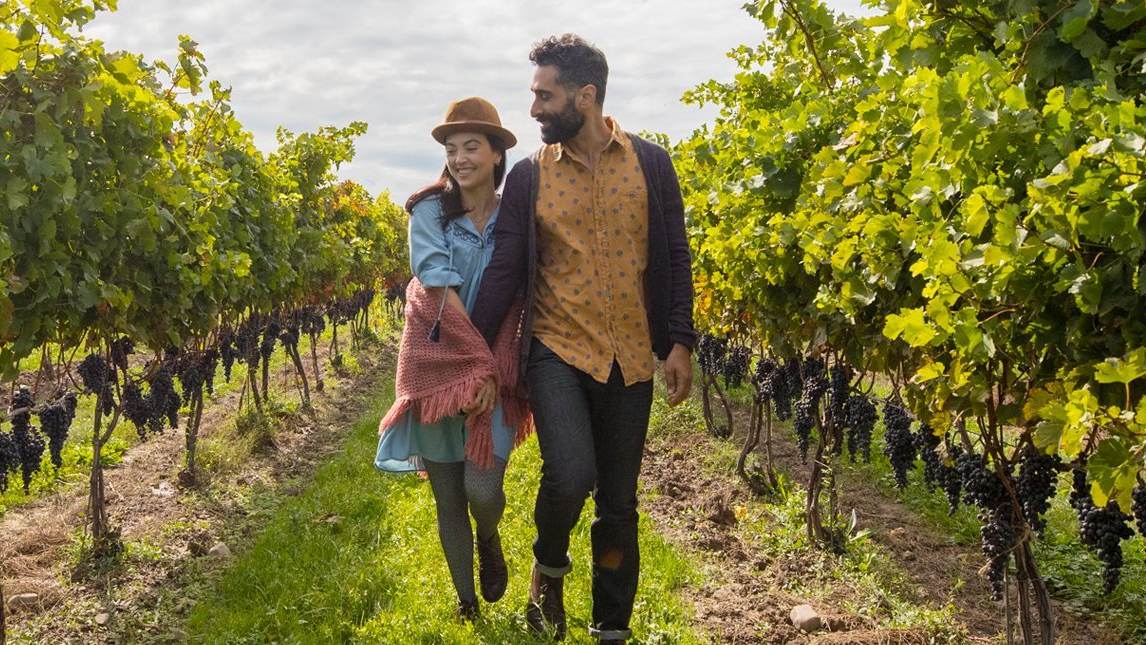 Where would you send someone that was interested in a wine or culinary tour?
If you are a foodie or love wine, Niagara-on-the-Lake is the place for you. It is Canada's largest wine region with around 50 wineries. There is also a growing culinary scene. Cycling is really huge here; you can take a culinary or wine tour on your bike and really enjoy the scenery.
Wayne Gretzky Estates is both a winery and a distillery. There is a mini hockey hall of fame with lots of his memorabilia and of course an ice skating rink as well.
They have a very classic downtown with smaller boutique shops. The Shaw Festival Theatre is located downtown as well. It is one of the larger theatre groups in Canada and offers live shows. If you are looking for history, you can visit a few historic monuments from the War of 1812.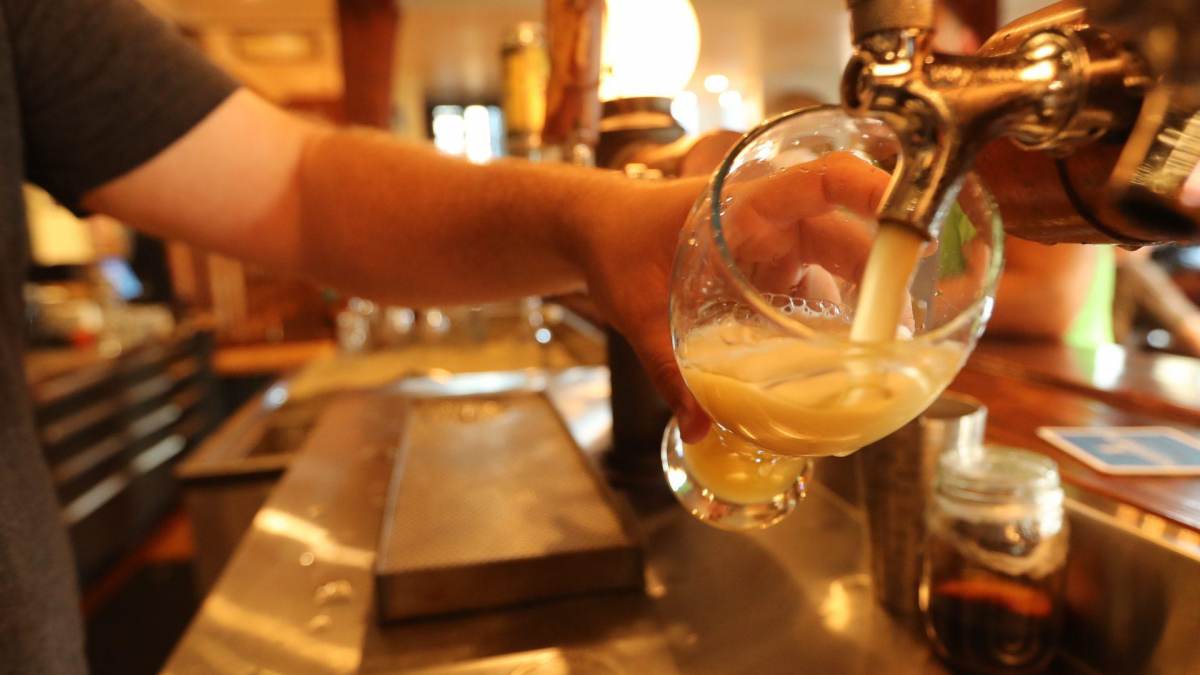 Where can you go to get a great craft beer?
Bench Brewing in Twenty Valley just won several awards for their craft beer. They use local fruits and old wine barrels to age their beers. They incorporate the land into their brews to make really great beer.
Something most people don't know is that the Niagara region is one of the largest produce growers in all of Canada. The local makers around here are able to incorporate the locally grown fruits into their products. Go Sip Niagara is a great way to find and experience local craft brews but also cider, wine, and spirits.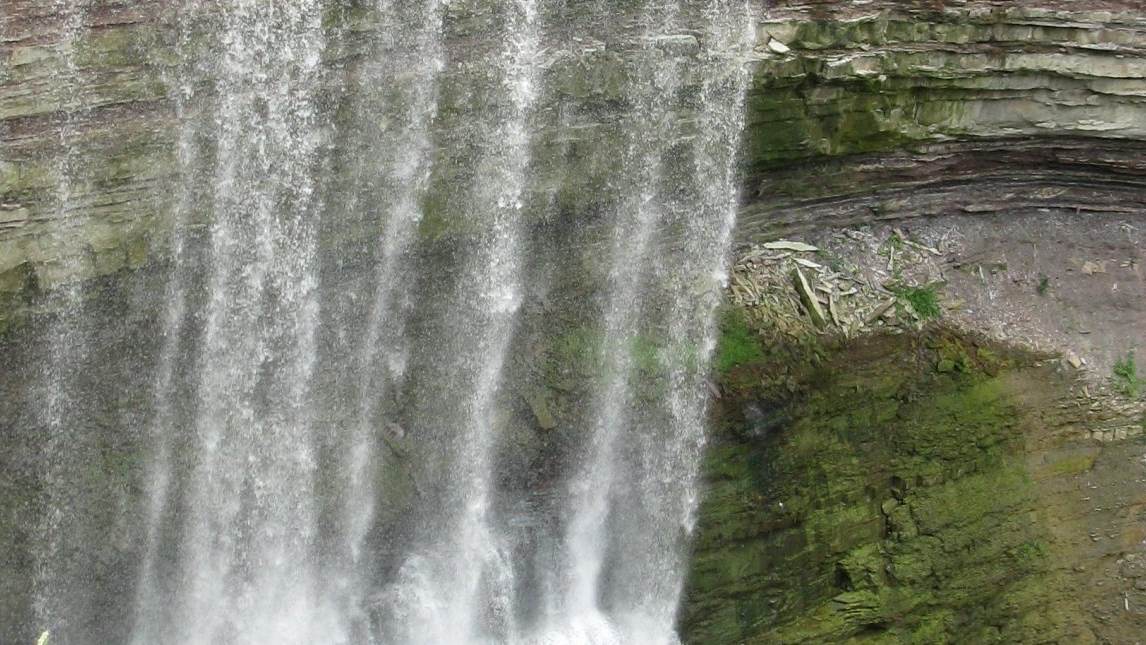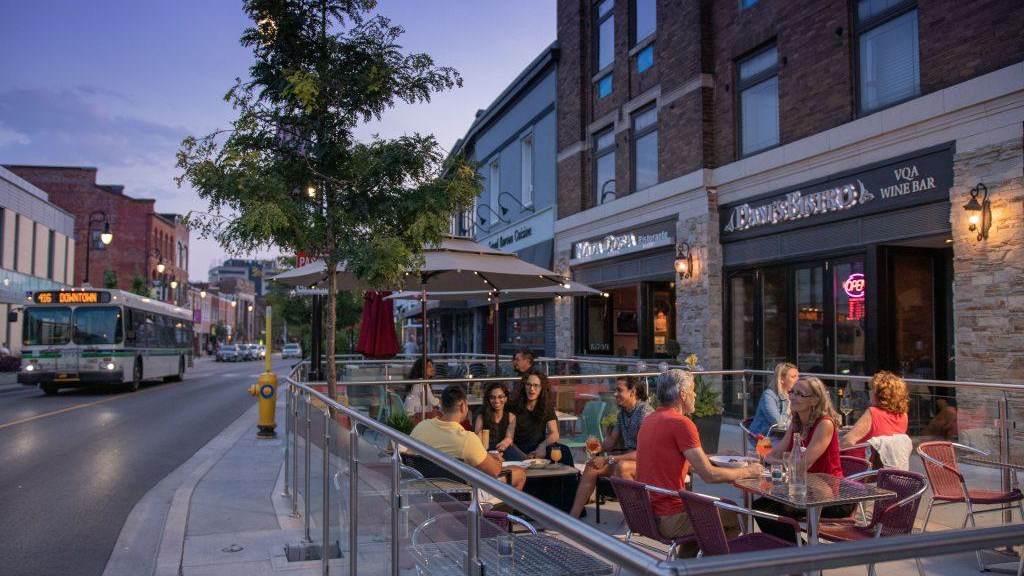 Where would you take a visitor for a unique dining experience?
St. Catharine's has the largest population of the region. It is known as "the garden city" because of the plethora of parks located within the city. The downtown area has a vibrant culinary scene. You will find some unique and creative restaurants there. Beechwood Doughnuts, for example, is a very popular vegan doughnut shop.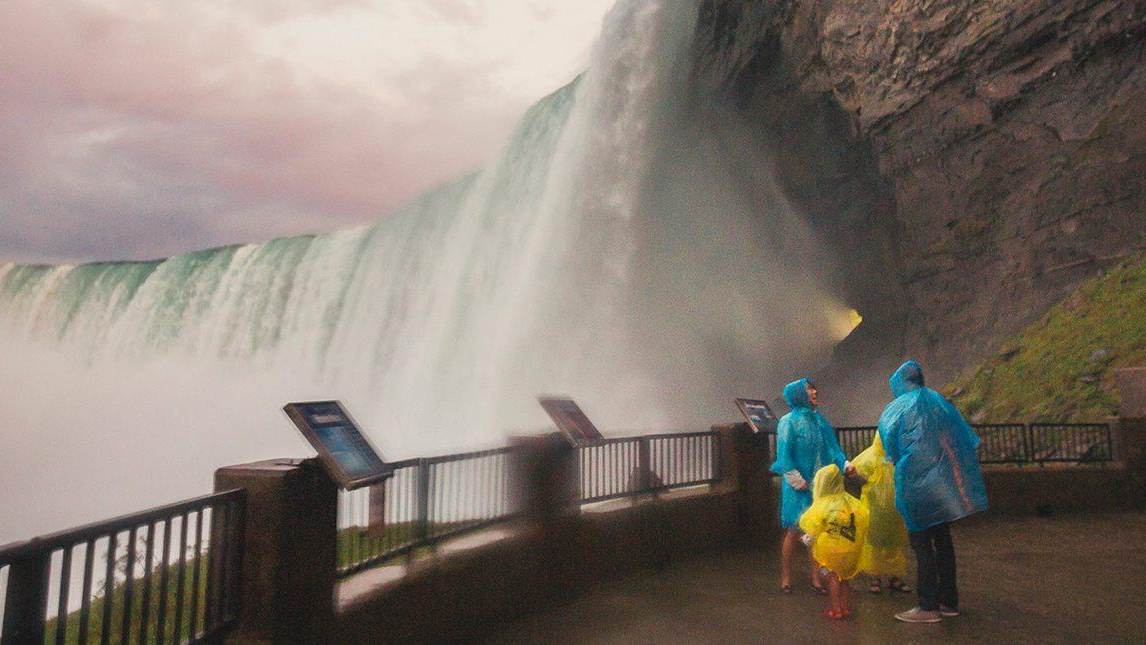 Are there any bucket list activities in the Niagara region?
There is an attraction where you can actually look behind the falls. You take an elevator down to the bottom and you can actually look behind the falls and stand right to the side of the falls. You will get soaked, but it is totally awesome. Sometimes they offer yoga by the falls events that always sell out immediately because it is just so beautiful.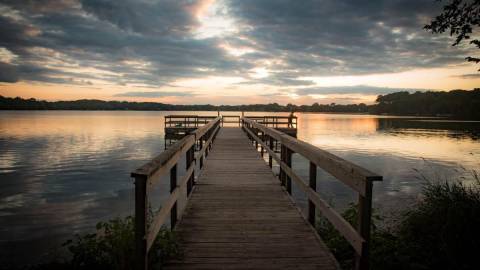 What Is A Destination Organization?
A destination organization is responsible for promoting a community as an attractive travel destination and enhancing its public image as a dynamic place to live and work.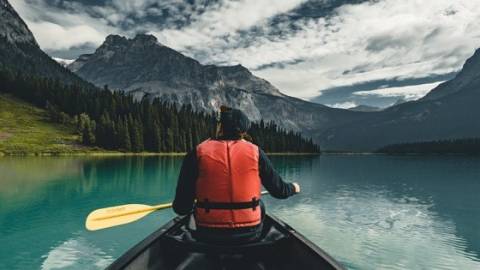 We are looking for destination marketers who want to share the hidden gems and off-the-beaten path things to do in their hometowns.