Stunning riverfront views and small town charm in Windsor Essex
Located just south of Detroit, the history of whisky, wine and beer dates back to the 1800's in this diverse region. It's home to eighteen family-run wineries and the nation's largest distilleries. 
Explore incredible foodie spots, escape to rural Pelee Island to unplug and unwind, or hit the jackpot at Canada's largest casino when you visit Windsor Essex. At Rediscover Canada, we sat down with destination expert Jason Toner to uncover the best kept secrets of the area.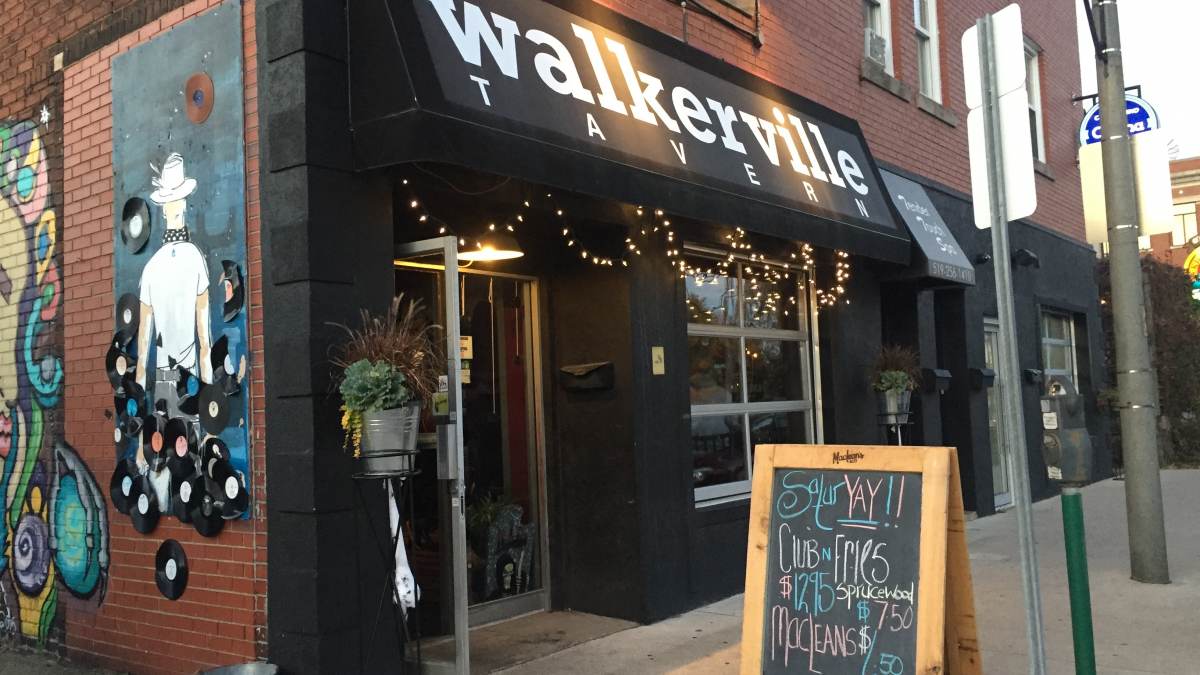 What is the best kept secret you have rediscovered in your destination?
We have a lot of history around whisky. Hirmam Walker built an entire city for his employees called Walkerville, which has the largest distillery in Canada. Today it's a very walkable and hip area, with boutiques and shops. To learn more about Canada's City of Spirits, take a hands-on Drinks of Walkerville tour, named an Ontario Signature Experience.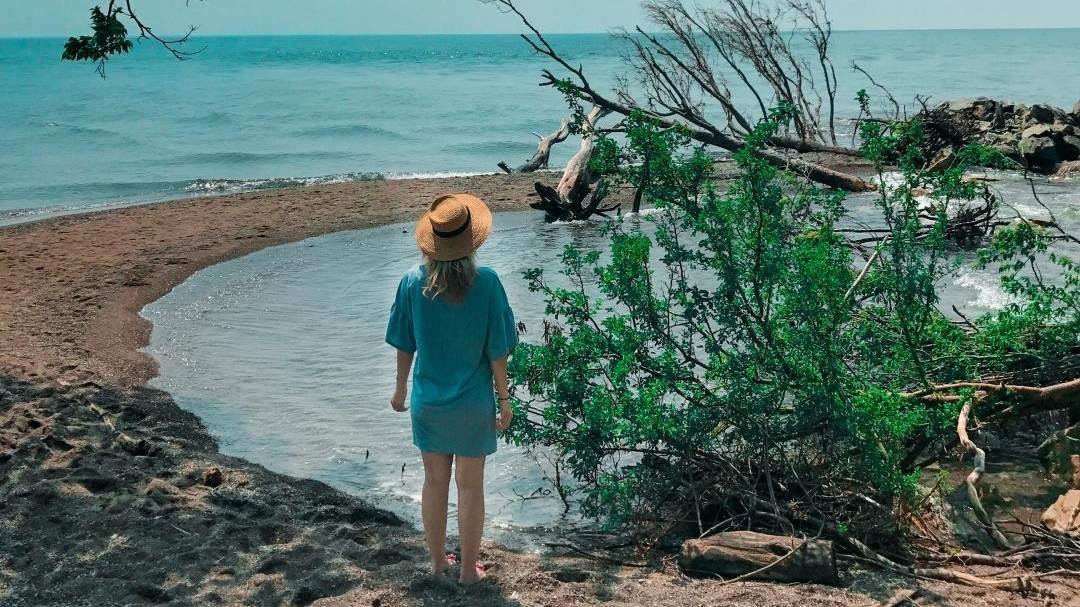 Where do you for visual inspiration and creativity?
Pelee Island is an incredible escape. Just a 90 minute ferry ride away, it's a place to relax and be with yourself. There's very little cell service and gravel roads. Watch the sunrise, pedal to a winery, enjoy amazing local seafood. It's especially important this year when we're all seeking rural and remote getaways. It's so serene and quiet.
"Downtown has tons of small brew pubs that pour only in-house produced beer, some with very different flavors you can't get anywhere else. One did a Shawarma infused beer." Jason Toner, Director of Marketing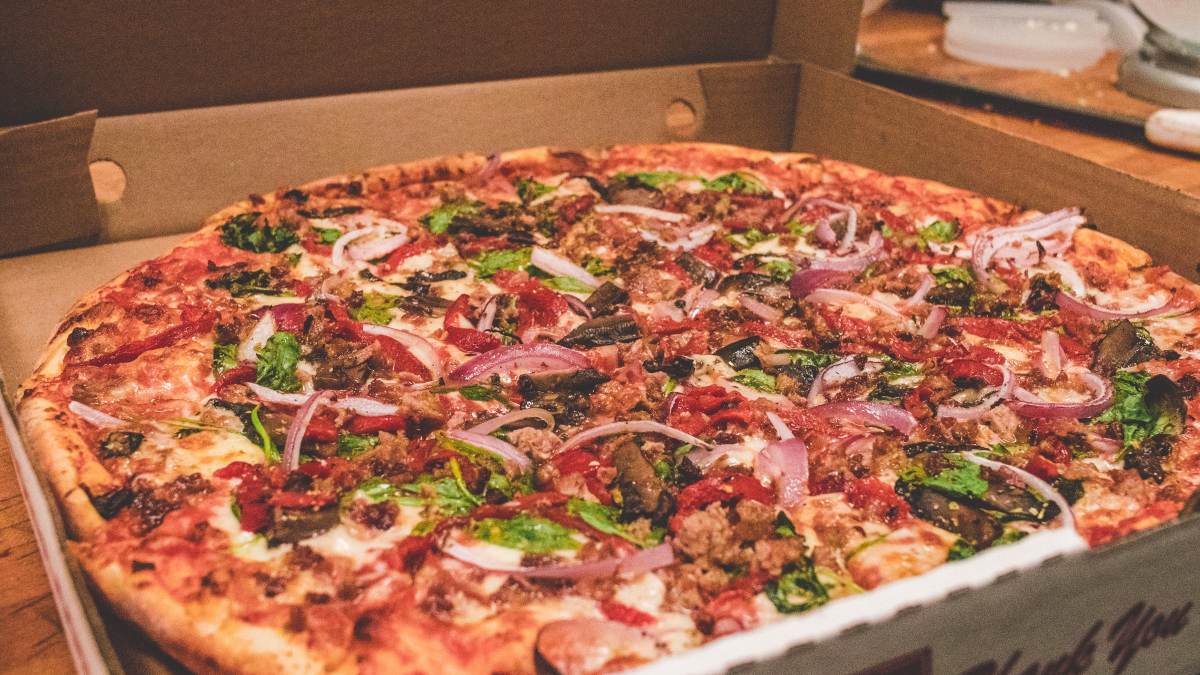 Name the activity that's right in your backyard but also on your bucket list?
My personal bucket list is all about food. People here are very passionate about Windsor style pizza. No one else makes pizza quite like us. The most popular style is a Classic Super, made using local cheese, shredded pepperoni, canned mushrooms and a spicy tomato sauce reflective of the old Italian heritage. It's wood-fired with a thin fluffy crust. We're launching a pizza club this fall!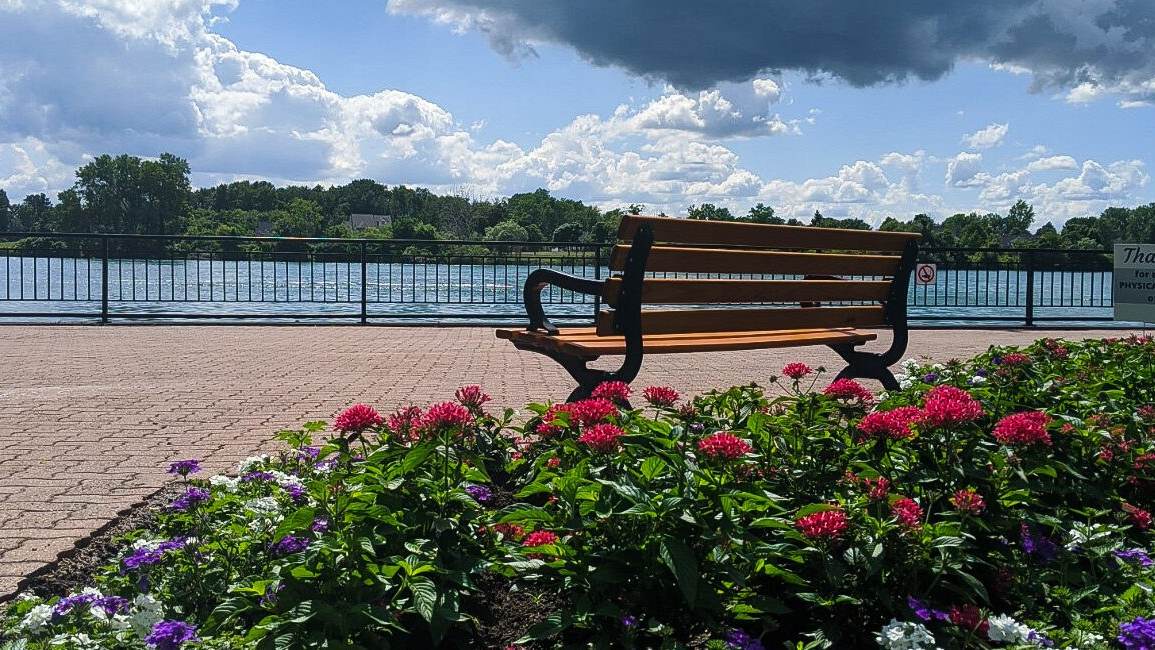 What is your favorite spot for a picnic lunch?
Located in Amhurstburg at the mouth of the Detroit River, you'll find Kings Navy Yard Park. It's right on the waterfront with beautiful water views and cool breezes, which makes for a nice family outing. As you walk along the park, you'll see award-winning gardens and historic cannons.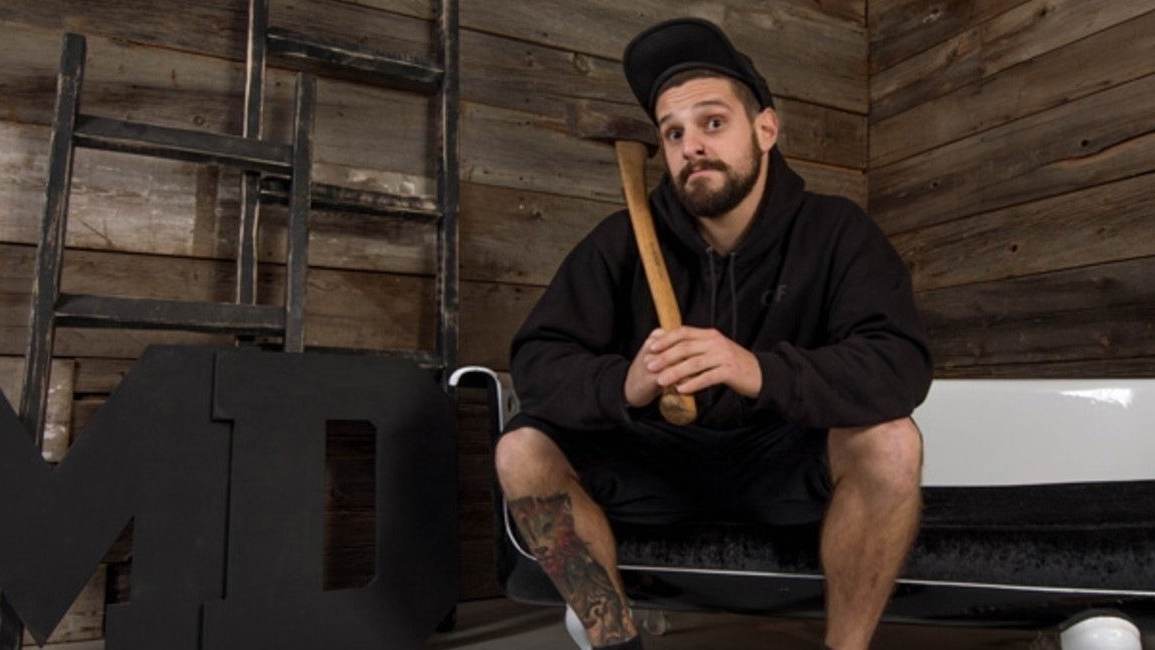 What local maker do you love supporting
Michael Difazio, Reclaim Artistry
Michael is a young and ambitious local maker. He revives old heritage homes that are torn down. He utilizes authentically recycled Windsor wood, for example he takes old barn wood to create a new kitchen. Located in Ford City next to the old Ford Motor Plant that closed, he reinvests in the neighborhood by developing new buildings.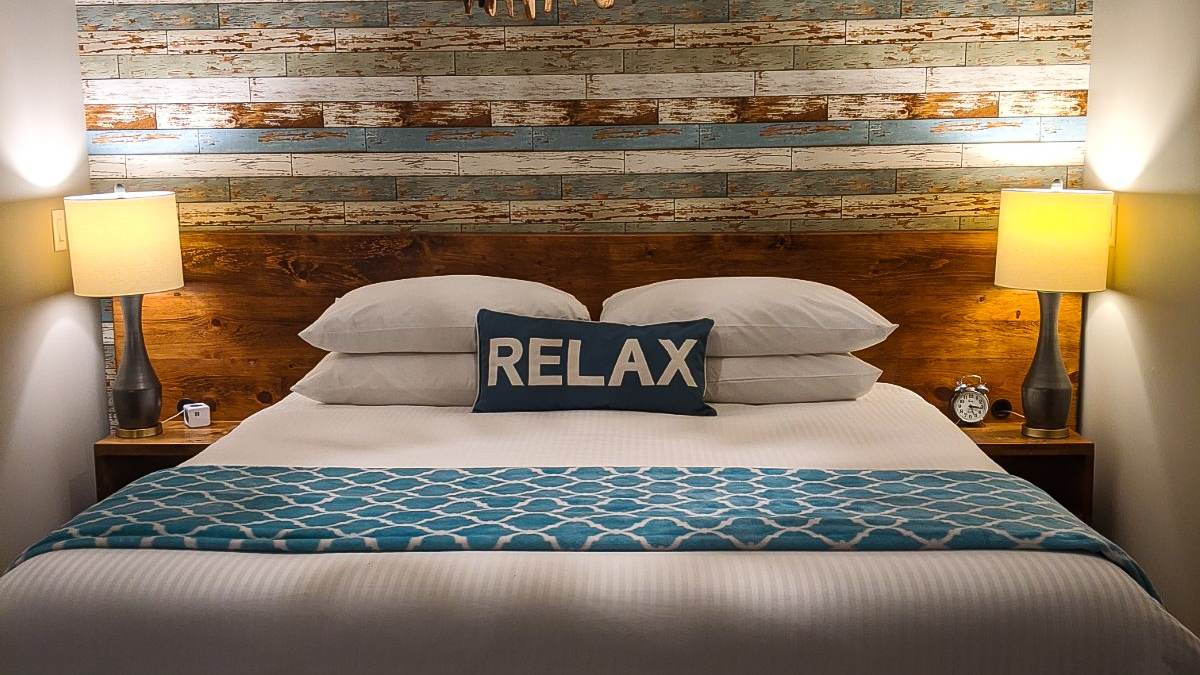 Is there anything else we should give a special mention?
Kingsville is a quaint Victorian town with twenty restaurants, three craft breweries and a winery within a three block radius. The Grove Hotel is located here, which dates back to 1850. Each room in this newly renovated hotel has a different theme. Once you come visit, you'll want to come back!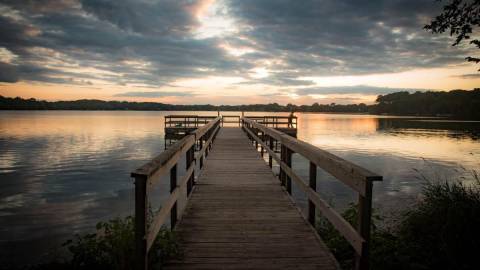 What Is A Destination Organization?
A destination organization is responsible for promoting a community as an attractive travel destination and enhancing its public image as a dynamic place to live and work.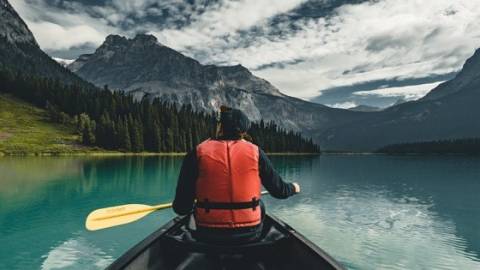 We are looking for destination marketers who want to share the hidden gems and off-the-beaten path things to do in their hometowns.