Winter Nights Under the Northern Lights of Dawson City
Head to the Yukon and make Dawson City your winter getaway.
Destination expert Karen Murray of Visit Dawson City shared her favorite winter activities. See a parade of holiday lights, hit the ski slopes, and see the northern lights dance when you visit Dawson City.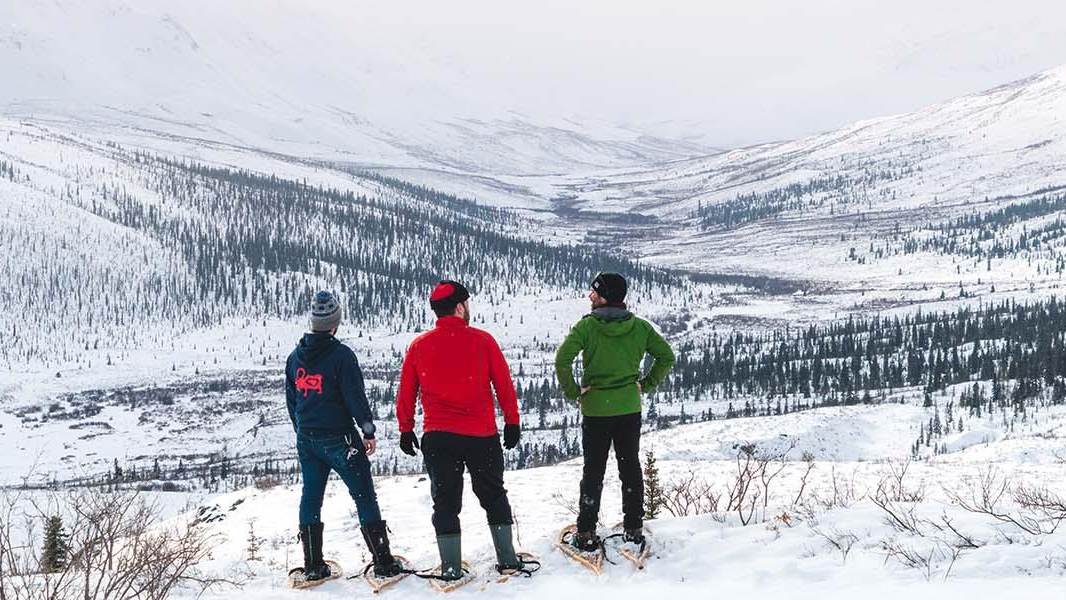 What are some of your favorite family activities that you look forward to each winter?
We have so many winter sports in Dawson! The city is home to an assortment of trails and a small ski hill maintained by a local nonprofit group. The multi-use trails are stunning during winter and make for great skiing, snowshoeing, and hiking.
Something unique about Dawson is our ice track, made on the frozen Yukon River. Volunteers create a track on the river so that old cars (with spiked tires for good grip) can get out on the ice and zoom around. It's a blast to watch and even more exciting to experience.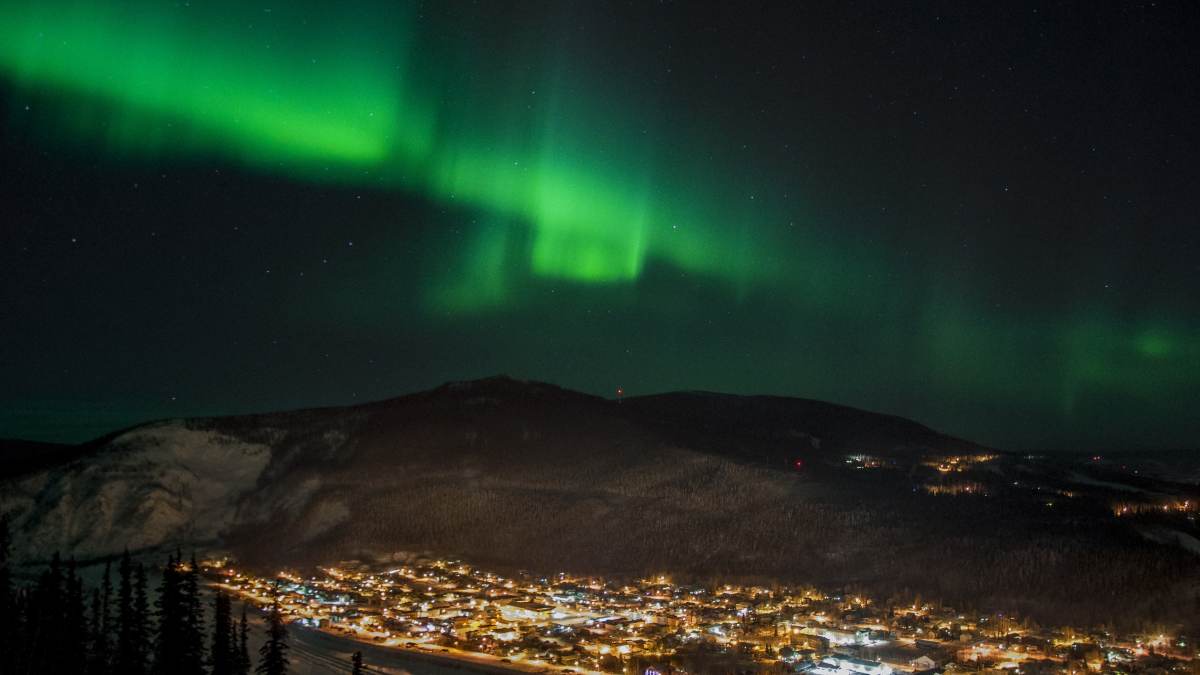 What is a bucket-list experience in Dawson?
Seeing The Northern Lights
The clear, cold nights of winter are the ideal time to see the aurora borealis, or northern lights. Your best time to see them is August through April.
Grabbing a blanket and hot chocolate before heading up to the Midnight Dome to watch the aurora dance above you is magical every time. Karen Murray, Visit Dawson City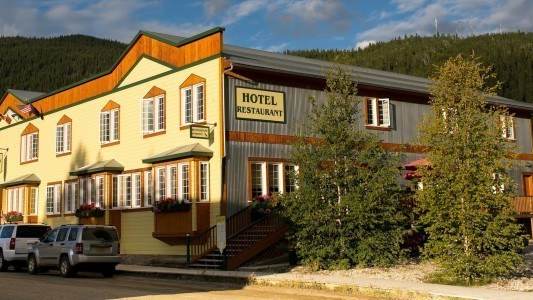 Where is the coziest place to dine or get a drink in the winter time?
There are way more cozy spots to eat and drink than you would ever imagine for such a small town! The Aurora Inn Restaurant is a perennial favourite specializing in wood-fired BBQ and grill with a northern flair.
From steak and elk to bison sausage and arctic char, you can't go wrong. For the more adventurous, head over to the Sourdough Saloon and warm yourself up with their infamous Sourtoe Cocktail, featuring a real human toe!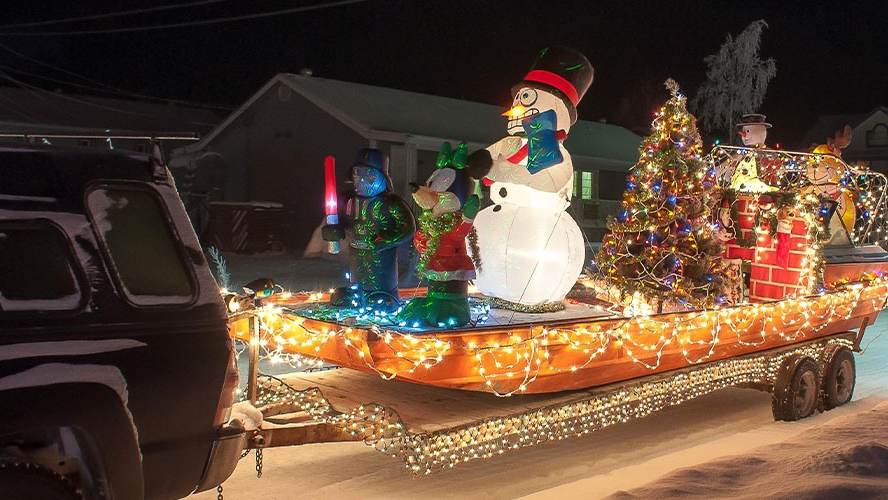 Where can you see the best holiday light displays in your community?
Do the northern lights count? Just kidding! In addition to the spectacular auroras, Dawson City also has one of the most unique holiday light displays. Each December, the Boat Parade takes place through the streets of downtown. People decorate their boats with lights and tow them throughout the streets of Dawson!
The parade is quintessential Dawson- a little quirky and a whole lot of fun. The City of Dawson also hosts the Celebration of Lights, where they debut their light displays along the waterfront. It's a great activity for families!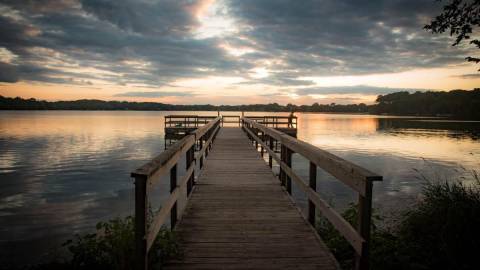 What Is A Destination Organization?
A destination organization is responsible for promoting a community as an attractive travel destination and enhancing its public image as a dynamic place to live and work.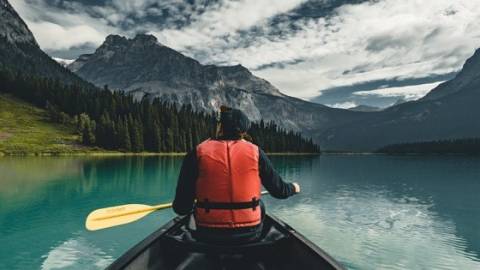 We are looking for destination marketers who want to share the hidden gems and off-the-beaten path things to do in their hometowns.