A Sweet Escape in Burlington, Ontario
Welcome to Burlington - your next relaxing lake getaway!
A friendly city located along the shores of Lake Ontario, Burlington offers more than a few outdoor experiences. Hike at the Niagara Escarpment, go for a run along the Brant Street Pier, or marvel in the beauty of the Royal Botanical Gardens. Finish off your explorations by visiting a local sweet shop! Destination expert Kelly Harris discusses all this and more as we uncover the best that Burlington has to offer.
How would you describe your destination in three words?
Community, Natural Beauty, & Vibrant
Burlington is a great city that welcomes everybody. The overall feeling of the city, especially in the downtown area, has a sense of community and a just lot to offer. We have the lake to the south and the Niagara Escarpment to the north, where you can enjoy beautiful parks, hiking trails, rock climbing, and mountain biking.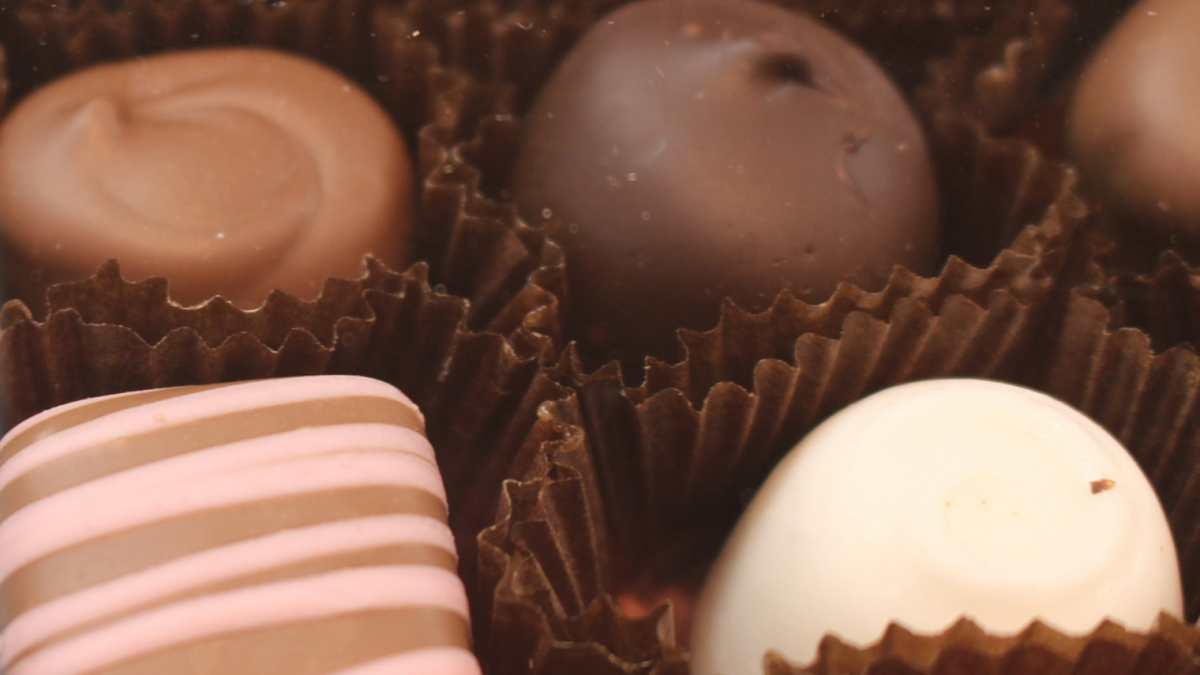 Where can we find one of Burlington's hidden gems?
Our independently-owned boutiques and shops found throughout the city. We're lucky to have a lot of great sweet shops and chocolatiers! A lot of people don't realize these exist, so they're certainly hidden gems. Overall, I recommend exploring downtown for lots of great small businesses.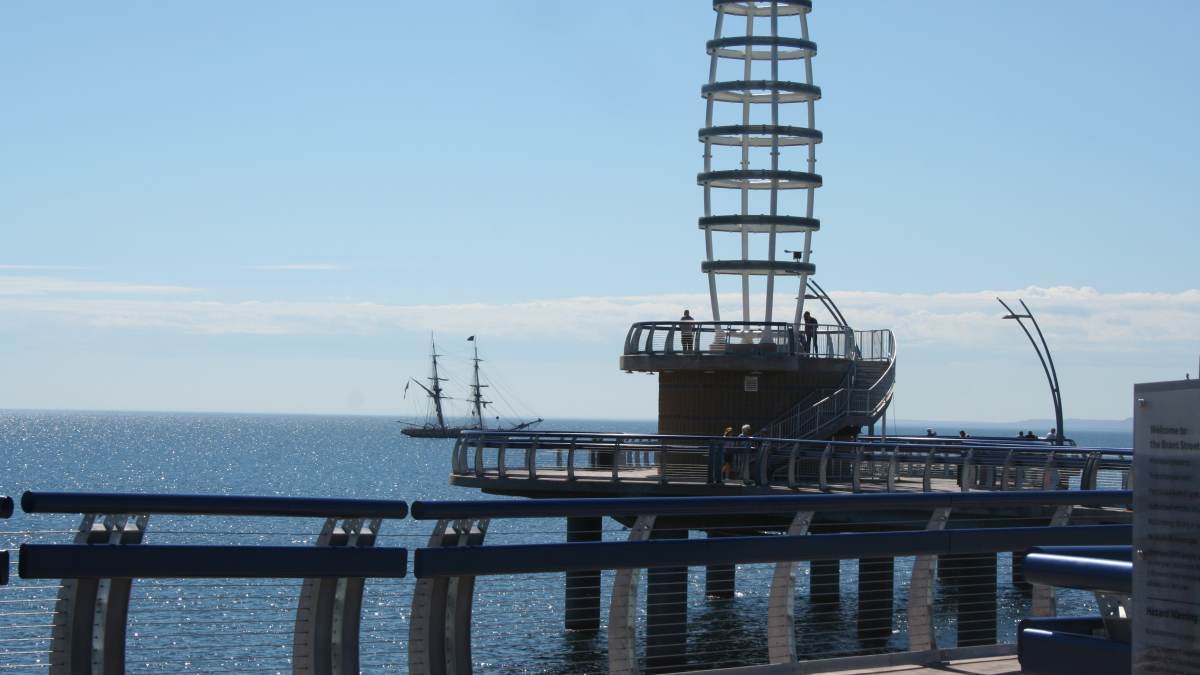 Where do you go for visual inspiration and creativity?
Burlington has a beautiful pier and promenade that goes along the lake, and a trail that continues right to Hamilton. I love walking along there. There's also a lovely beach here, where it's nice to just stand, relax, and listen to the waves crash for a bit. For some outdoor recreation, Burlington Beach Rentals rents out kayaks, paddle boats, and stand up paddle boarding, plus they offer yoga classes on the beach!

"I think going down to the lake and sitting on the bench for just ten minutes to see the water is very calming." Kelly Harris, Tourism Burlington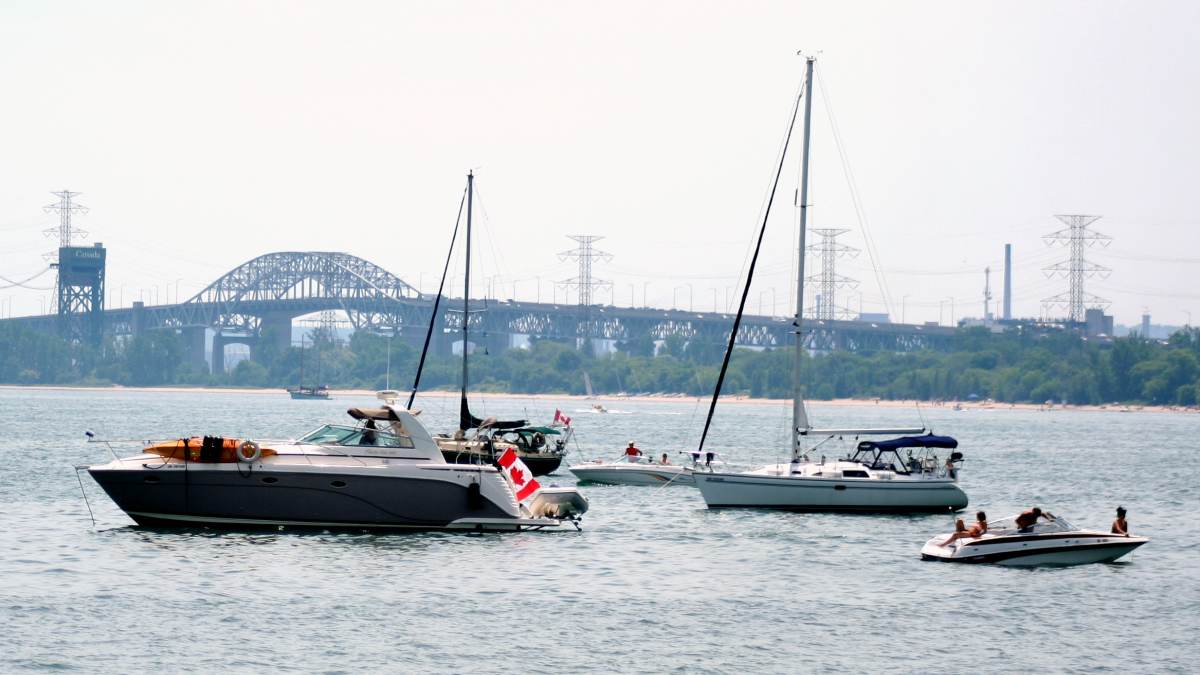 What is your favourite spot for a picnic lunch?
Spencer Smith Park is a big lakeside park at the foot of downtown. This is where we have Canada's Largest Ribfest and other big events, such as our food truck festival. There are always things going on at the park, and it's nice to just sit and people watch or see the sailboats cruise along. You can grab lunch or a coffee from a nearby restaurant and bring it to the park.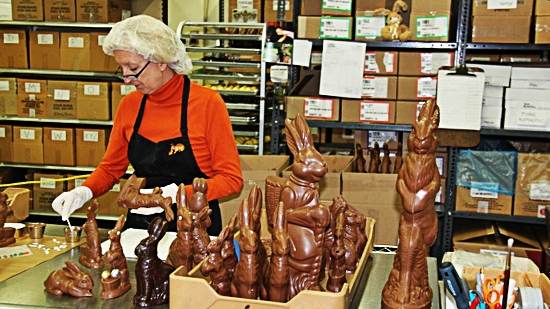 What local maker or brand do you love supporting?
Walker's Chocolates is family-owned and has been in Burlington for over 40 years. Their chocolate factory is right in Burlington, along with two retail stores. They essentially started the "sweetness of Burlington."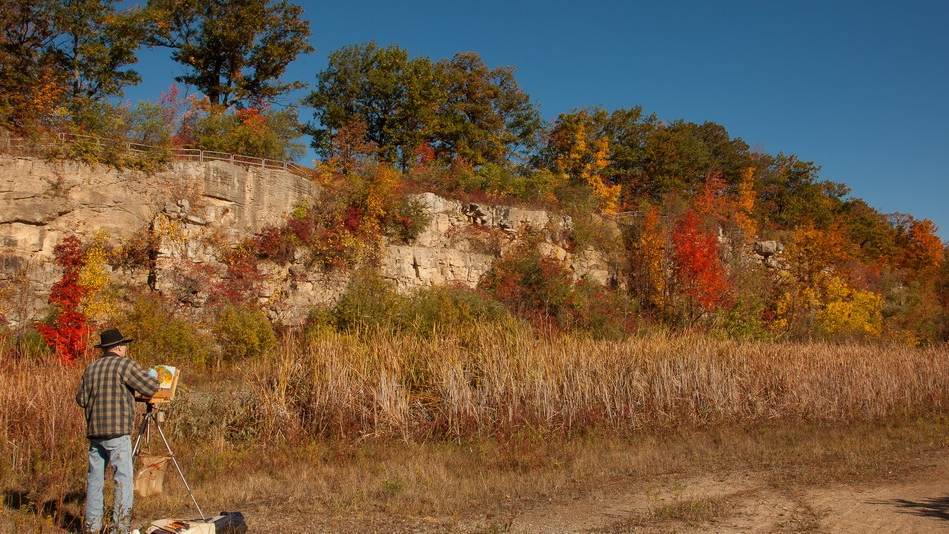 Where would you take a local know-it-all to see a new side of Burlington?
Kerncliff Park in midtown has these amazing cliffs and a boardwalk. It's a bit off the beaten path. If you climb up the cliffs, you get a great view of the city and the lake!
Is there anything else we should give a special mention?
We are home to Canada's largest botanical gardens. The Royal Botanical Gardens are a gorgeous spot with various gardens, blooming flowers, hiking trails, on-site restaurants, art pieces, and a tea house. On occasion, they will host jazz in the gardens or a holiday train in December.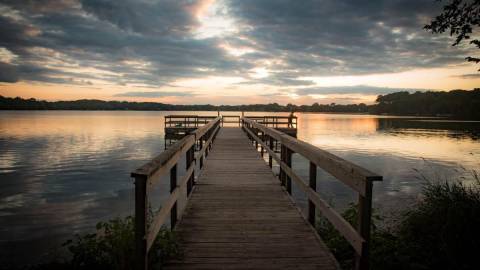 What Is A Destination Organization?
A destination organization is responsible for promoting a community as an attractive travel destination and enhancing its public image as a dynamic place to live and work.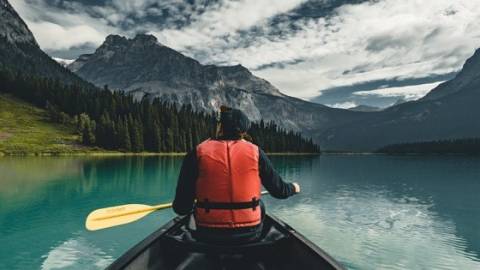 We are looking for destination marketers who want to share the hidden gems and off-the-beaten path things to do in their hometowns.