Take in the majestic scenery of Jasper, Alberta
Find out why you should add a trip to Jasper to your bucket list.
From beautiful rivers and waterfalls, to endless backcountry trails, Jasper has so much to see and do. Rediscover Canada sat down with Myriam Buldoc, Director of Marketing at Tourism Jasper, to discuss her favorite things about this unique destination.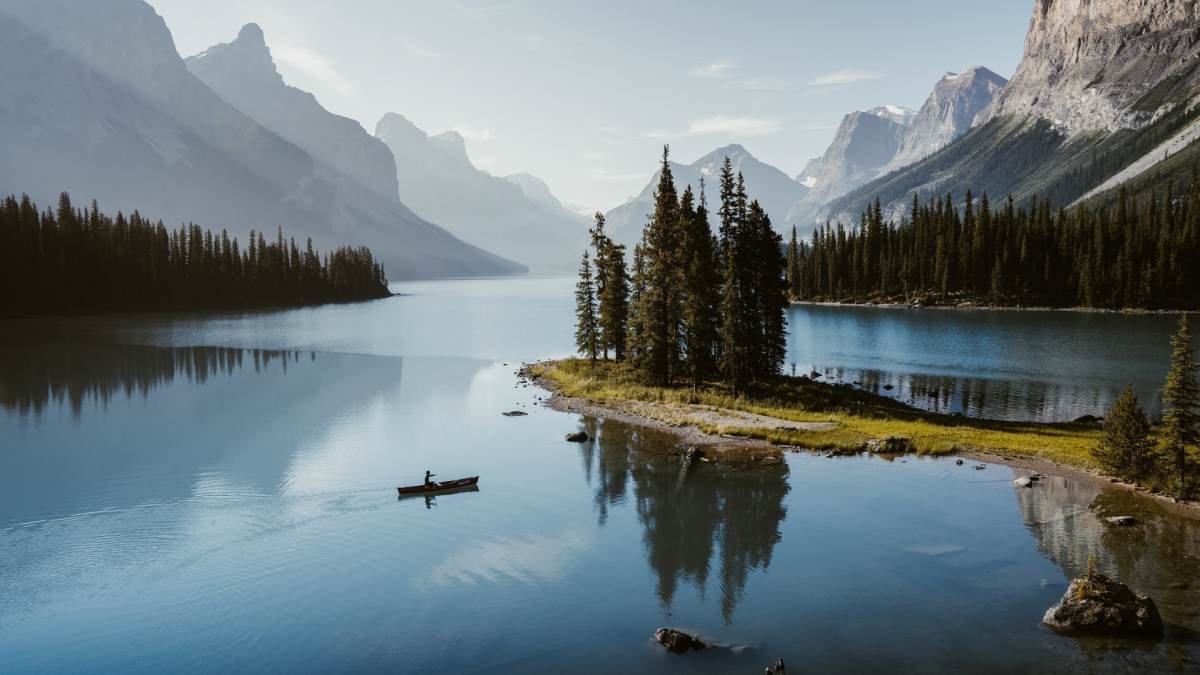 Describe your destination in three words.
Off The Beaten Path, Majestic, Authentic.
Jasper is off the beaten path, so it requires a journey to get here, however, the journey is breathtakingly beautiful and well worth it. Jasper is authentic and has it's own unique charm. The scenery is amazing, from crystal clear lakes, to waterfalls, to the canyons and forests, you are always surrounded by the most majestic scenery.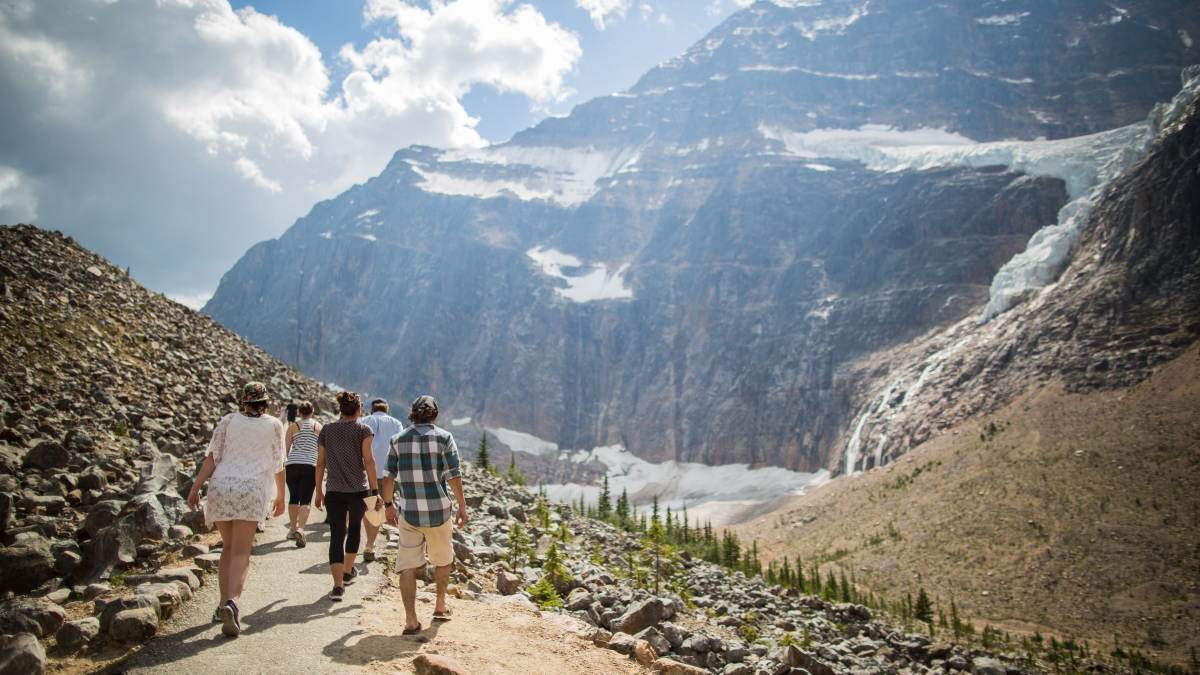 Where do you go for visual inspiration?
There are so many places! One of the iconic destinations is Spirit Island on Maligne Lake. Mount Edith Cavell is also a top attraction and is so beautiful. The Columbia Icefield, which is a glacier, is also quite a spectacular place.
"They say life is about the journey not the destination. But in our case, both are amazing. Making the road trip is just as beautiful as Jasper." Myriam Bolduc, Tourism Jasper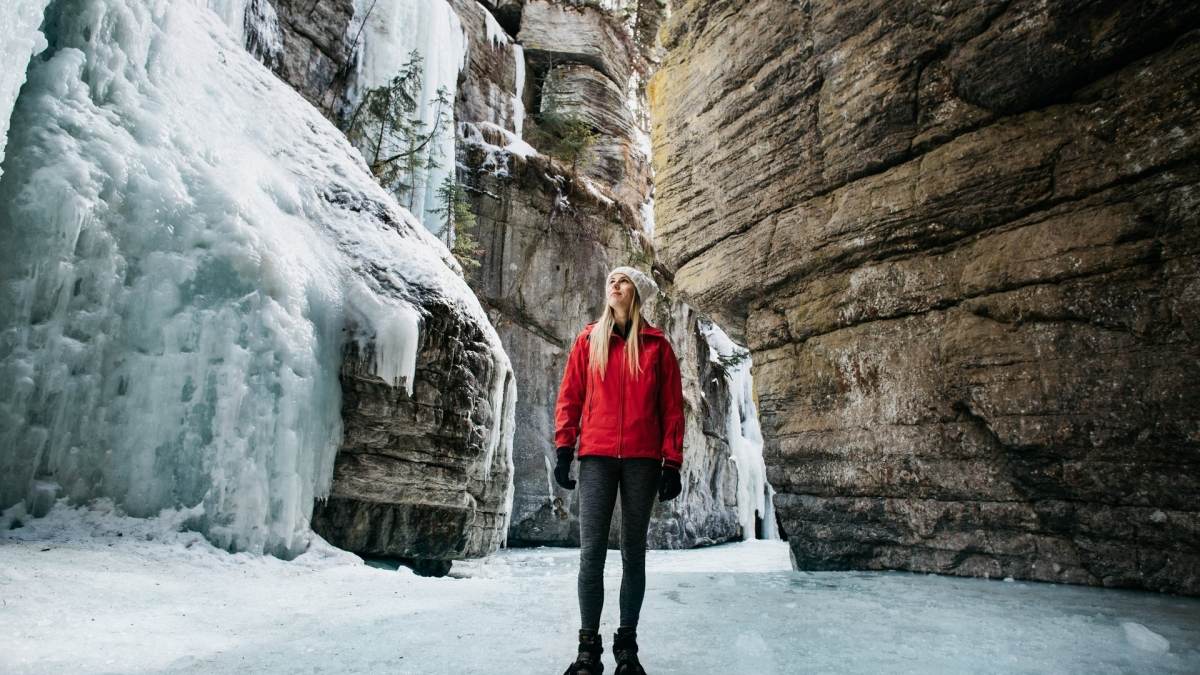 Name the place that's right in your backyard but also on your bucket list?
The Maligne Canyon, which is the deepest canyon in the Canadian Rockies. You can see it both in the summer and the winter. In winter, its a very cool and popular experience to walk on the ice. Also, there is wildlife everywhere!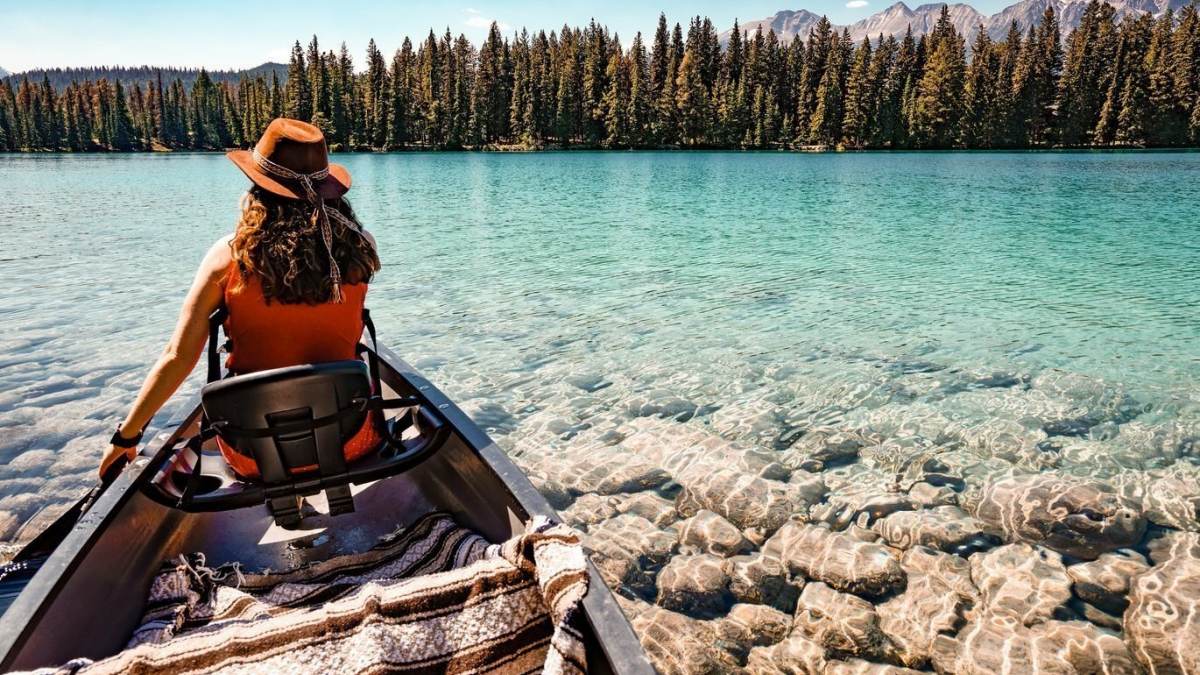 What is your favorite spot for a picnic lunch?
One of my favorite spots is overlooking the Athabasca River. There's a hotel called Tekarra Lodge where you can go and have lunch right next to the river.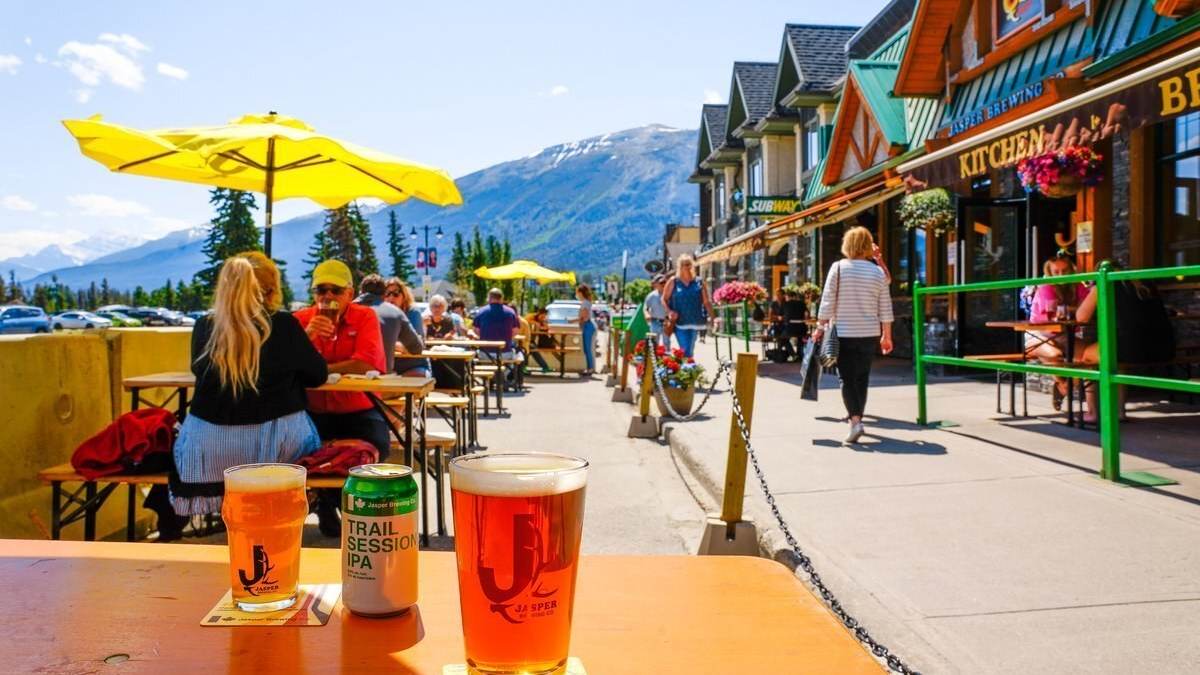 What local maker do you love supporting?
Jasper Brewing Company is the first brewing company in the national park. They've been brewing their own beer for many years, so very local and very authentic.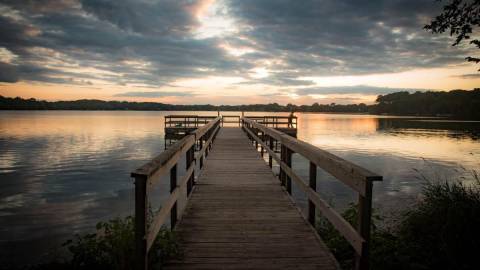 What Is A Destination Organization?
A destination organization is responsible for promoting a community as an attractive travel destination and enhancing its public image as a dynamic place to live and work.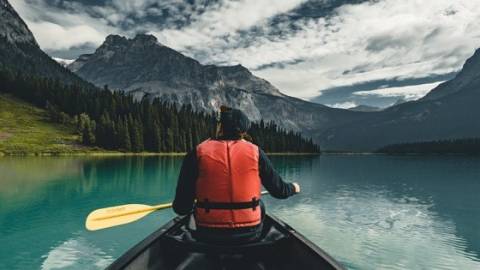 We are looking for destination marketers who want to share the hidden gems and off-the-beaten path things to do in their hometowns.