Unique Nature Experiences in Saint John, New Brunswick
Explore the phenomenal outdoors and romantic charm of Saint John, New Brunswick, according to a destination expert.
Saint John, New Brunswick is unlike any city you've visited before. Not only is this destination known for its unusual "reverse tides," but it also has a flourishing uptown core with roots in history. We sat down with Jillian MacKinnon, Marketing & Communications Director at Discover Saint John, to learn more about what makes Saint John special.
What is something that differentiates Saint John from other destinations?
We are the only city that's on the world-famous Bay of Fundy. It has the highest tides anywhere in the world, changing by about 28 feet twice a day. The Bay of Fundy and the Saint John River also collide right here in Saint John, creating the phenomenon of reverse tides.

When the bay is at high tide, it creates a series of rapids and whirlpools that boats can't pass through. At low tide, the river flows back into the bay, which creates an uphill sensation for any jet boat operators. It's an amazing sight to see. Use our Tide Watch tool to plan your adventures based on the tides.
"We have spectacular outdoor adventures surrounding the city, but if you're looking for a nice dinner, we are perfect for that, too." Jillian MacKinnon, Discover Saint John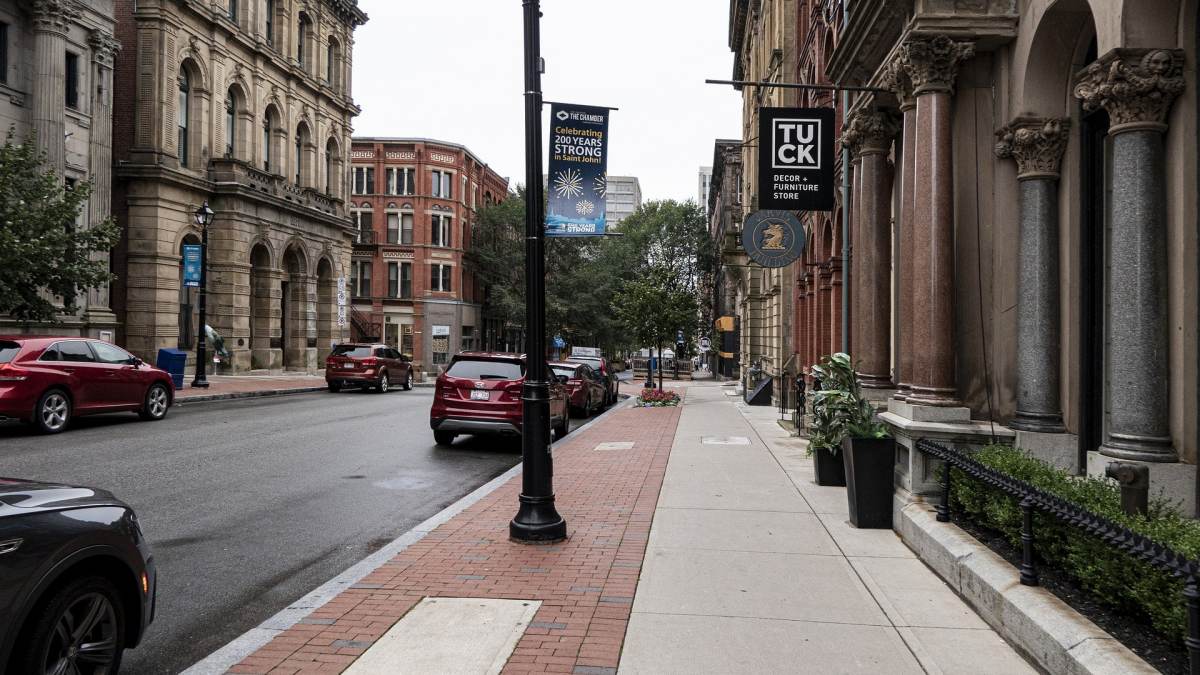 How would you describe your destination in three words?
Saint John is the oldest incorporated city in Canada, and architecture from hundreds of years ago is still in tact because of heritage preservation areas.

Despite our historic ties, we consider ourselves to be a vibrant and romantic city, too. It is very walkable here with hundreds of cool bars, restaurants, and galleries to explore. These modern attractions are often inside repurposed older buildings, so it's like opening a door to the past.
"Local young entrepreneurs have been repurposing historic buildings into cool attractions like microbreweries, Italian restaurants, and homemade ice cream shops." Jillian MacKinnon, Discover Saint John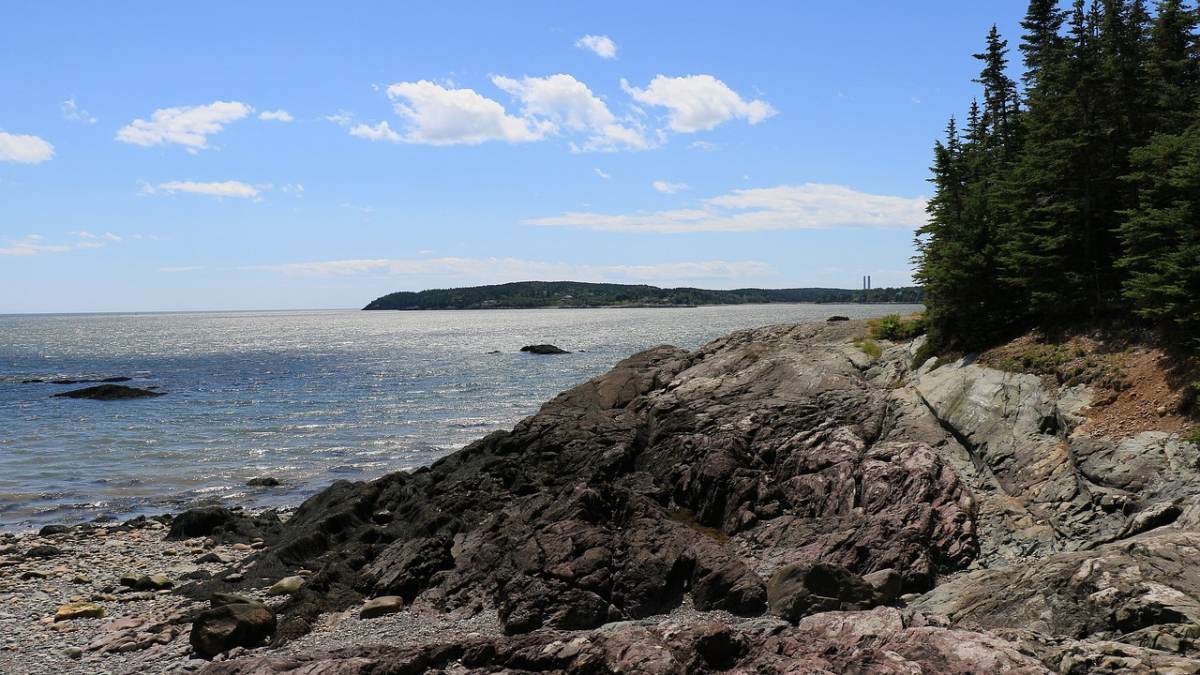 What is the most peaceful spot in your destination?
We have a lot of great city parks here. Irving Nature Park has gorgeous views of the Bay of Fundy. Rockwood Park is one of the largest urban parks in North America, with beautiful trails, lakes, wildlife, and even a golf course.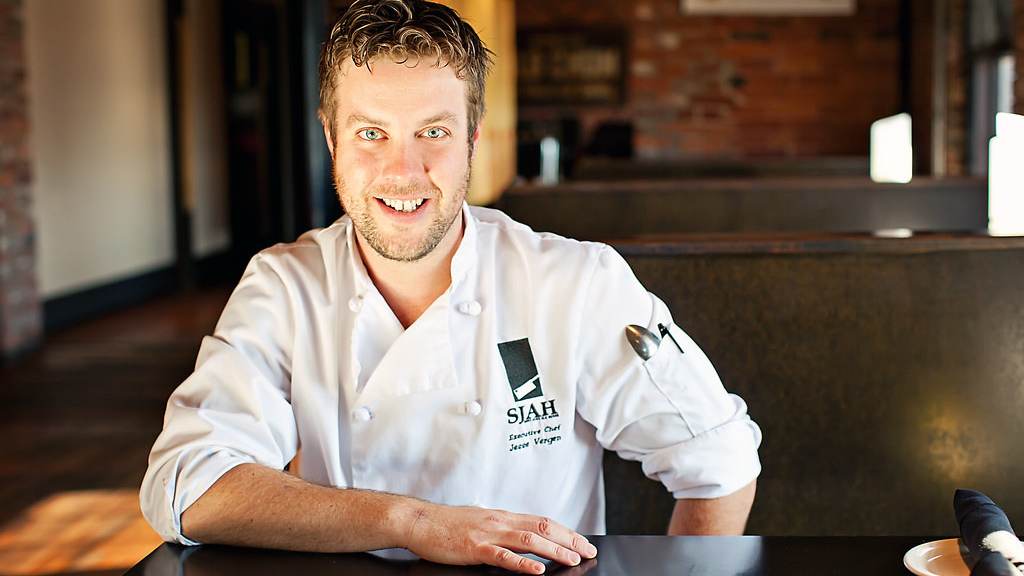 What local chef or restaurant do you frequently crave?
Jesse Vergen is a local celebrity chef, he's fantastic. He owns a breadth of restaurants around here, but one of my favorites is Toro Taco, a grab-and-go spot. He also owns Saint John Ale House right on the waterfront and Smoking Pig BBQ, which operates out of an old train car.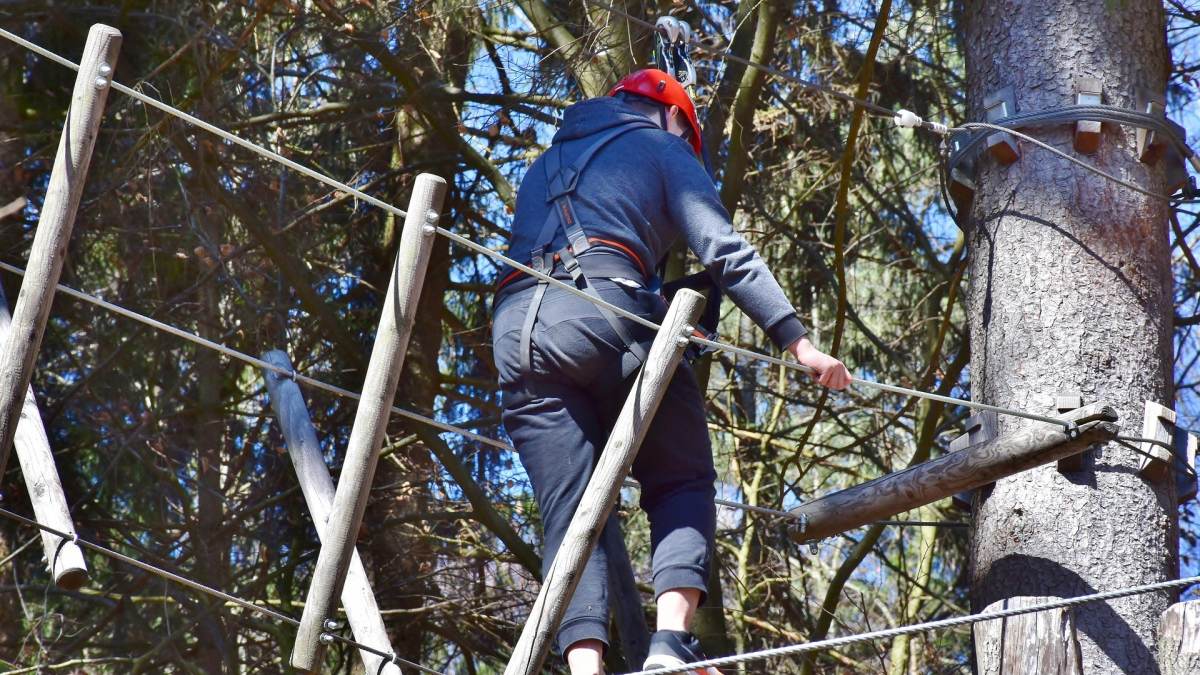 Where would you bring a 'know-it-all' local to show them a new side of Saint John?
I would take them outside of the uptown core over to the west side of the city. That's where you'll find Moosehead Breweries Unlimited, Canada's oldest independent brewery, and you can enjoy the brewpub or take a guided tour. There's also the new aerial adventure park, kayaking on the Saint John River, and the beautiful Saint John Marina.
What is your family's favorite place to explore on a day trip?
My kids love exploring the sea caves in St. Martins. The village also has plenty of great restaurants right on the beach with the traditional cuisine like lobster rolls or fish and chips, so we'll make the short drive over, check out the caves, and grab lunch together.
Scenic Vistas
Peruse the Coastline
An hour outside of the city is the Fundy Trail Parkway: the longest undeveloped coastline between Labrador and Florida. Here you'll find breathtaking beaches, cliffs, flowerpot rocks, and waterfalls.
Getting Here
Driving Distances
Get here from these nearby cities:
Fredericton 110 kilometers
Moncton 153 kilometers
Dieppe 158 kilometers
Miramichi 271 kilometers
Bathurst 346 kilometers
Edmundston 374 kilometers
See more . . .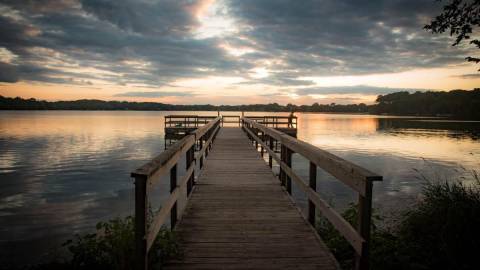 What Is A Destination Organization?
A destination organization is responsible for promoting a community as an attractive travel destination and enhancing its public image as a dynamic place to live and work.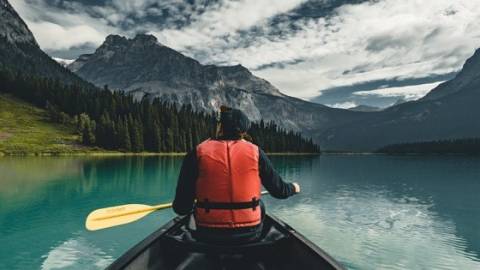 We are looking for destination marketers who want to share the hidden gems and off-the-beaten path things to do in their hometowns.