Urban Meets Outdoors in Waterloo, ON
The perfect mix of urban culture and beautiful countryside in the Waterloo, Ontario region.
What do you get when you blend the lifestyle of a city with beautiful open spaces and access to nature? Find out as we talk with Minto Schneider, about her favorite places to get outside and enjoy the Waterloo, Ontario region.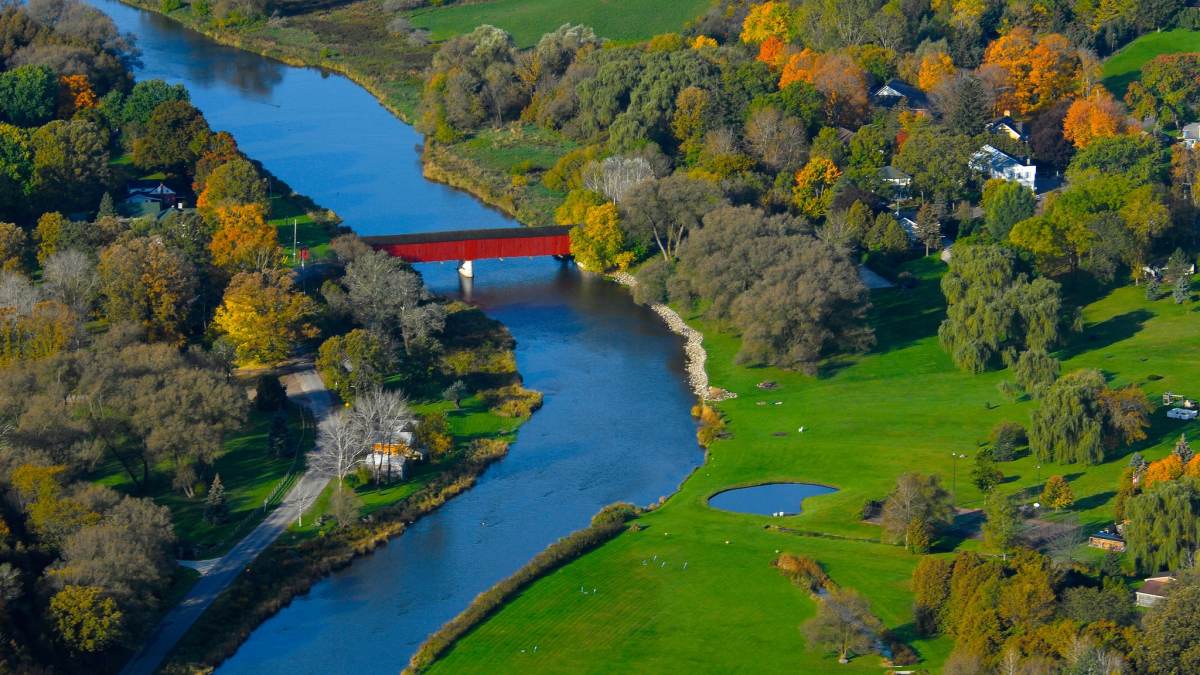 If you could describe your destination in three words, which three would you pick?
Our region is comprised of three cities and four townships that surround the cities. So where I live, I'm a five-minute bicycle ride from being on a gravel road surrounded by farmland. We've got the downtown, with urban bars and restaurants, but it's also very close to trail riding, hiking, and canoeing experiences.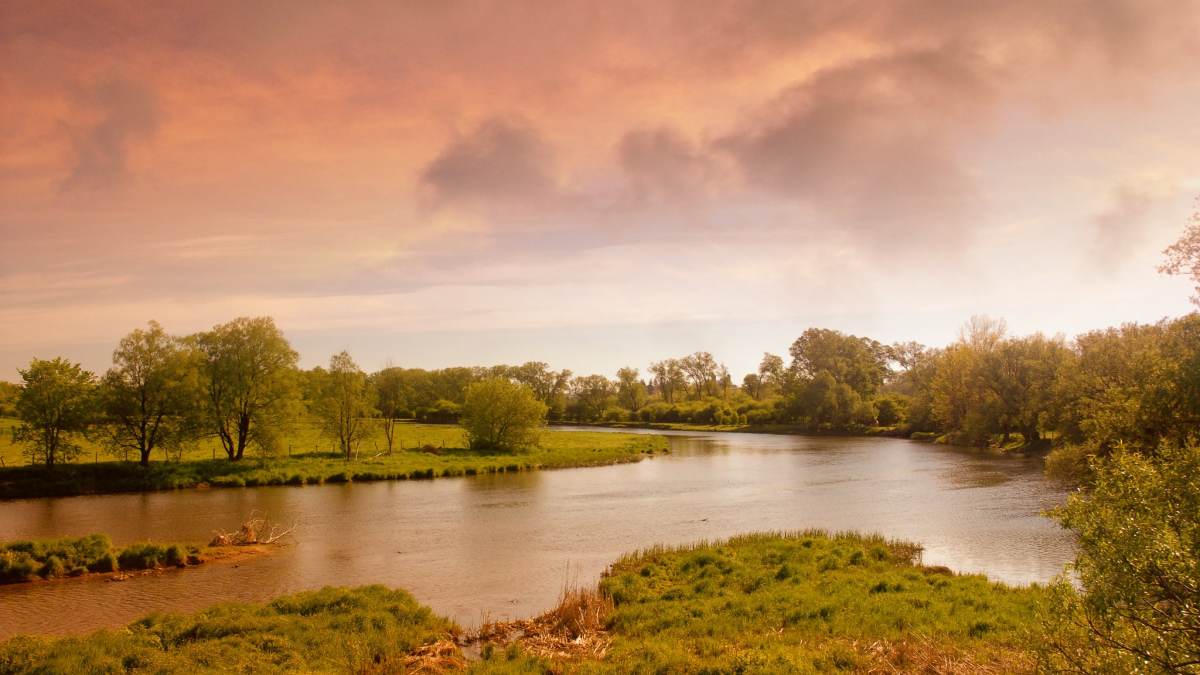 What is the best kept secret you have rediscovered in your destination?
The Grand River was named one of Canada's heritage rivers in 1987. It runs from the northern most part of the region into Lake Erie. So a beautiful river for fishing, kayaking, canoeing or just walking along.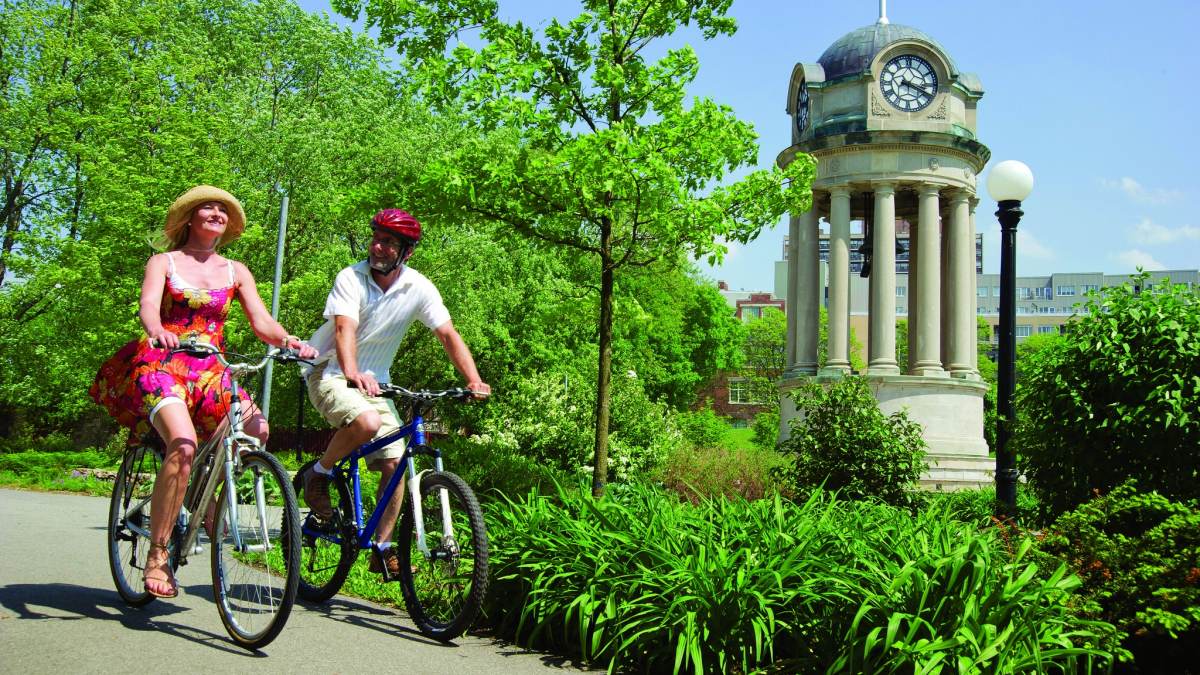 What do you like to do to get inspired or feel creative?
I would go for a bike ride to the country area that's just a stone's throw from me. Cycling has taken off here in recent weeks. It's always been popular, but now there are more families out cycling together. People are going out and discovering their own neighborhoods.
If you're a mountain biker, then head to the Hyrdrocut Trails. These more extreme mountain biking trails are very close by and they are recognized as one of the best mountain bike trails in Ontario.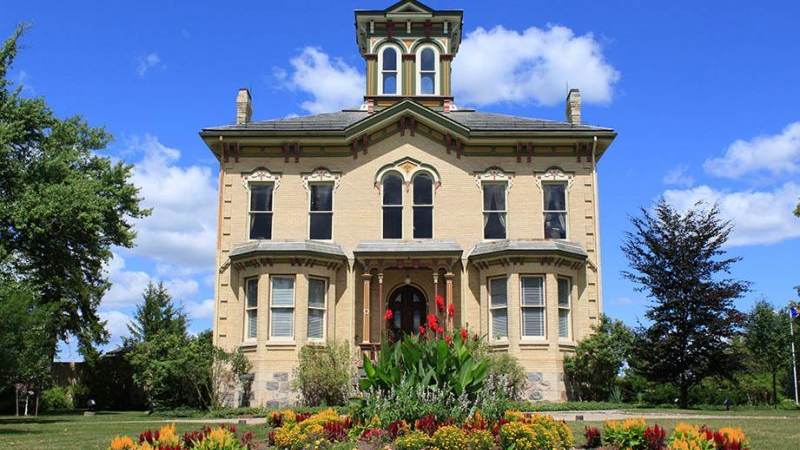 What is your favorite spot for a picnic lunch?
Castle Kilbride is a national historic site. There is a garden located on the grounds that is perfect for a picnic lunch. It is also a beautiful backdrop for pictures.
"Castle Kilbride is really lovely, it's got a beautiful rose garden to explore and they do concerts in the summertime." Minto Schneider, Waterloo Region Tourism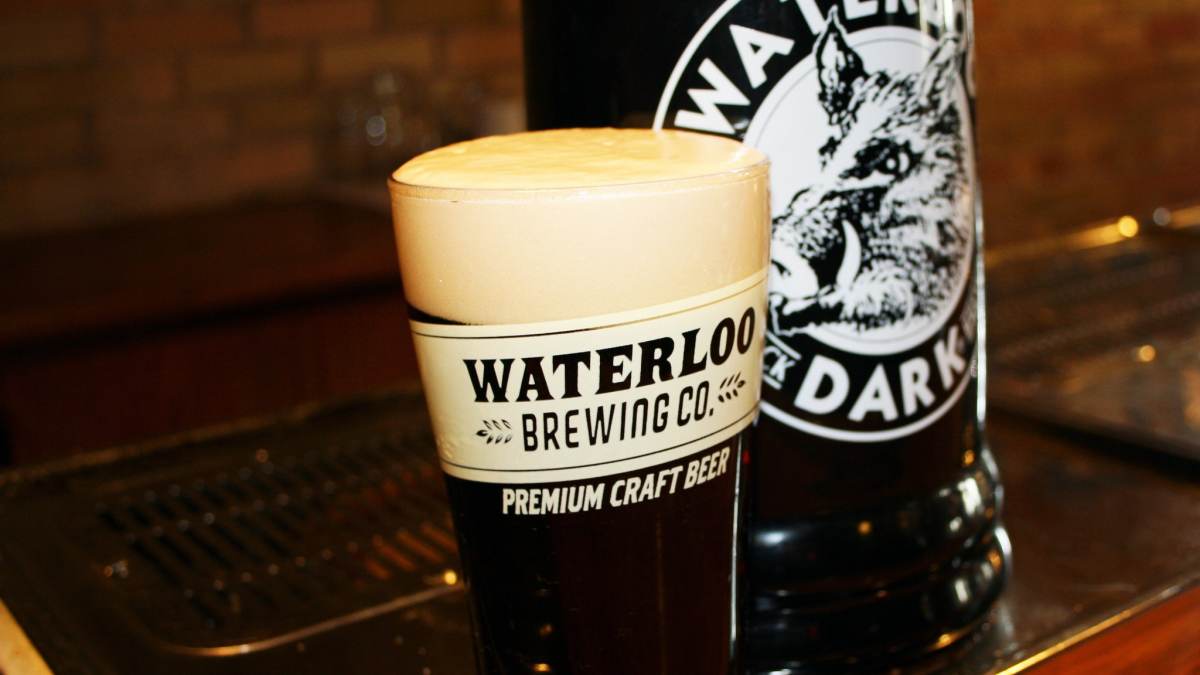 What local makers or brands do you like to support?
We have a number of breweries so it's hard to pick just one. But Waterloo Brewing is the oldest one and a good place to sample our craft beer scene. Home Hardware is a hardware company that's based here locally and has stores across the country.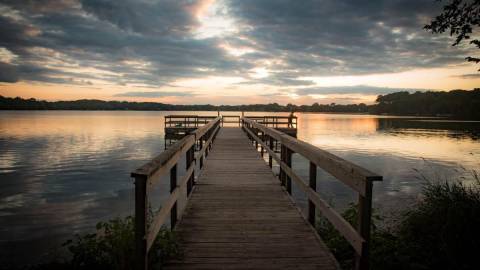 What Is A Destination Organization?
A destination organization is responsible for promoting a community as an attractive travel destination and enhancing its public image as a dynamic place to live and work.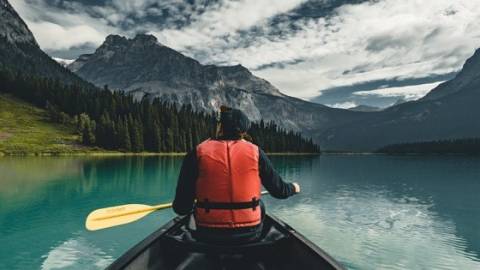 We are looking for destination marketers who want to share the hidden gems and off-the-beaten path things to do in their hometowns.