A Vibrant River Community in Fredericton, New Brunswick
A destination expert gives Rediscover Canada some insight on the best way to spend a day (or more) in Fredericton.
Fredericton, New Brunswick has it all: the river, the city, the food, and the fun. From grabbing a quick beer at a pickup window to supporting local artisans at the farmers market, you will have a great time visiting the capital of New Brunswick, no matter your activity preferences. Get the best insider tips on exploring Fredericton, right here.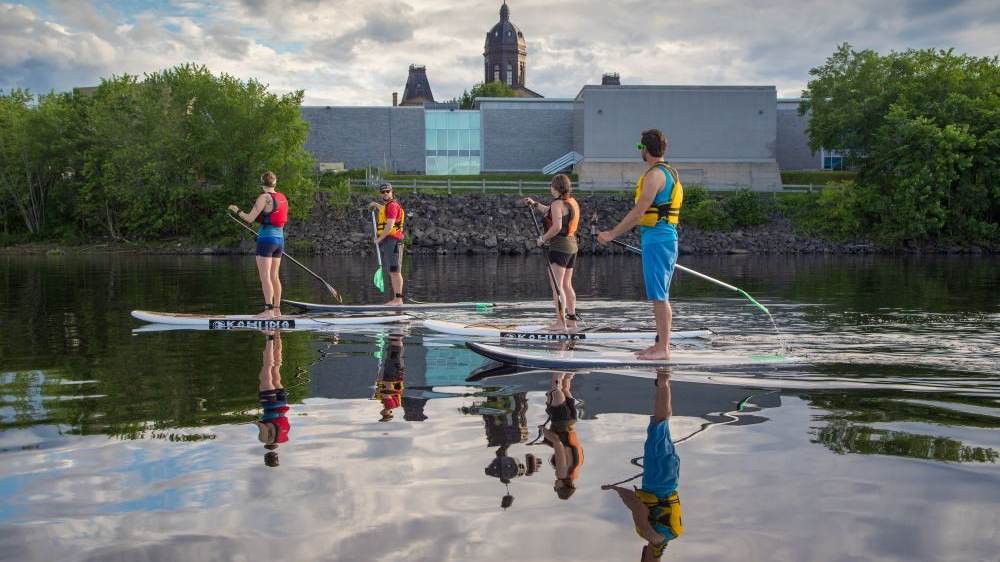 As Canada's Atlantic Riverfront Capital, what are some of your favourite things to do on the Saint John River?
I've recently taken up paddle boarding, and it's now one of my favourite things to do. We have this local outfitter called Second Nature Outdoors located right in the heart of downtown where they rent out kayaks, canoes, and paddle boards. The Saint John River goes right through the middle of our city, so you can see the cityscape as you're paddling.

However, if you go down the river in the other direction, you end up in a much more secluded area where you can't even see the city anymore! There's a collection of islands that are very peaceful and serene to explore over that way. It's really easy to find some solitude here, but also enjoy the cityscape. Fishing is huge in Fredericton, too. There are so many different species you can catch in Saint John River.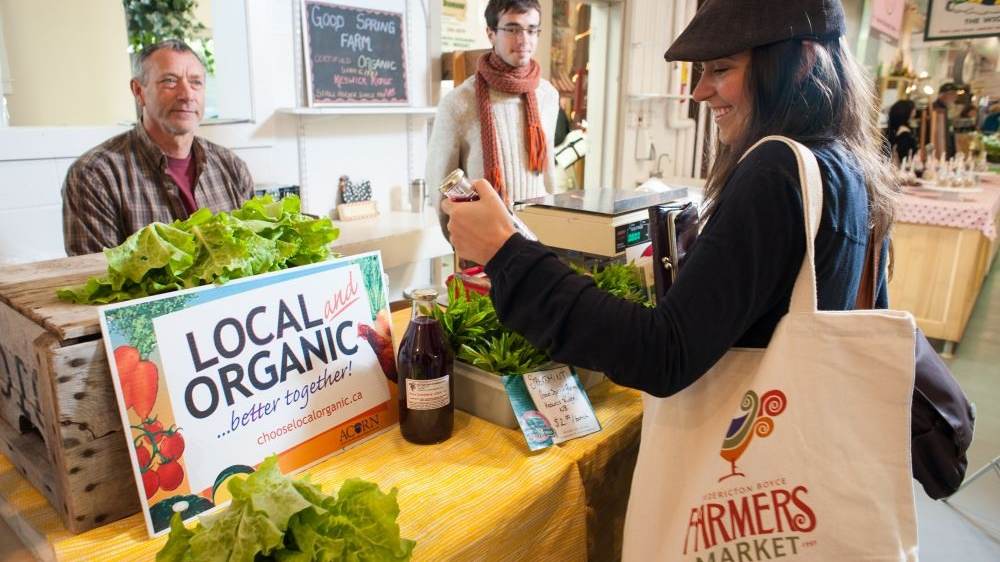 Where do you take out of towners to see the authentic side of Fredericton?
The Farmers Market, The Taprooms, or Queen Street
Fredericton Boyce Farmers Market is one of the most entertaining, colorful, and dynamic parts of our community. It happens every Saturday morning and features food, art, and goods from local vendors and artisans. Fredericton has more working artisans per square capita than any other Canadian city. Cheese lovers- you have to try Mulder's Cheese! It's a community favorite.

I also take people through our Fredericton Taproom Trail that features 11 local breweries and cideries. Each stop has its own personality. Picaroons Roundhouse is the original Fredericton craft brewery, but the industry has exploded here in the past few years. I recommend the Strawberry Lime Cider from York County Cider!
Another authentic part of Fredericton is Queen Street. You can walk down Queen Street and see all the beautiful architecture, murals, the Historic Garrison District, City Hall, and the Fredericton Playhouse. We recently created the "Fredericton al fresco", initiative, so we're setting up socially-distanced bistro tables around the downtown area, and people can order and have food delivered from different restaurants around the city.
"Fredericton Boyce Farmers Market is one of the most entertaining, colorful, and dynamic parts of our city." Holly Kirkpatrick, Consumer & Leisure Market Coordinator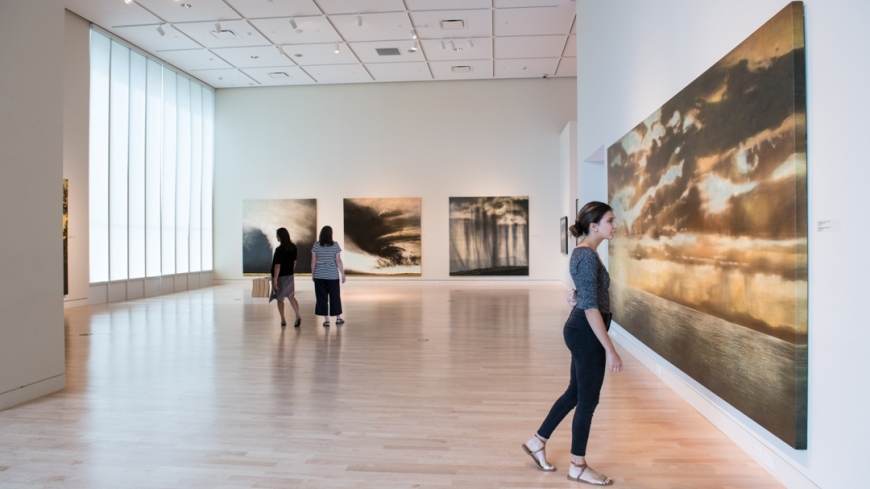 What is the best kept secret or hidden gem of Fredericton?
The amount of artwork in the Beaverbrook Art Gallery is astounding for a city the size of Fredericton. The star of the show is, of course, Santiago el Grande by Salvador Dalí. When you go see the piece, the tour guides instruct you to lay on the floor and look up at it! It's great.

The Beaverbrook Art Gallery is closed for the summer but there are other galleries that you can visit to enjoy the wonderful art community in Fredericton. There is also a public art tour that includes over 30 pieces.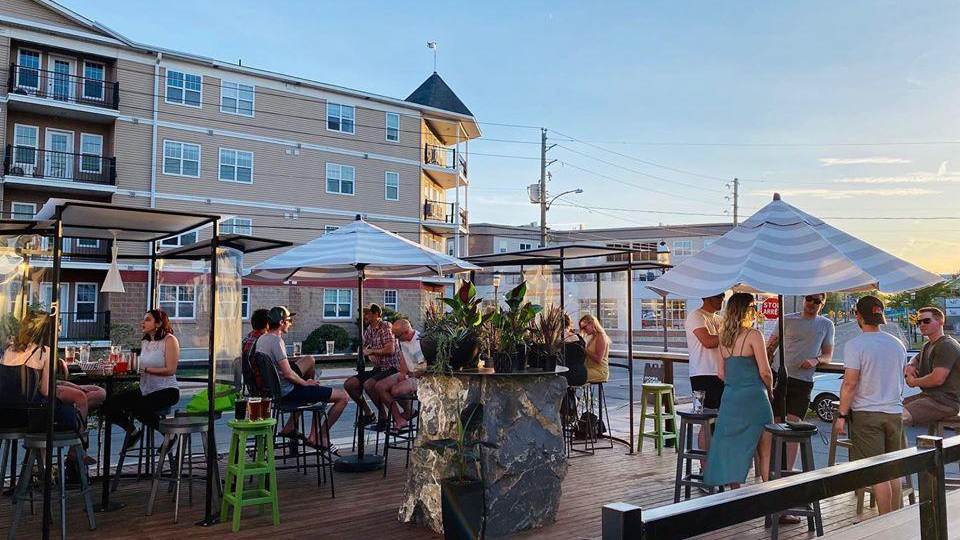 After a long day on the river, where do you go to grab a bite to eat?
540 Kitchen & Bar or Graystone Brewing
Right off the water is 540 Kitchen & Bar. They have a great patio and a mac & cheese dish that is out of this world! For a drink afterwards, I'd head to Graystone Brewing, it has one of the best atmospheres around, and I'm a fan of their Single Track Pale Ale. Recently, they built these plexiglass "patio pods" that allow people to practice social-distancing there. They will probably keep the pods around forever, because they offer a heat source in the cold weather!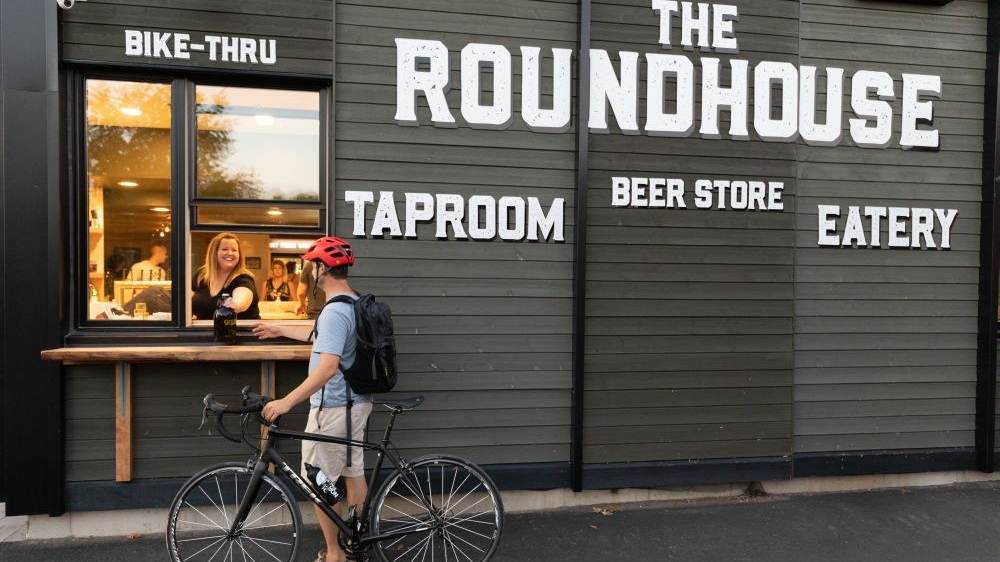 Aside from the river, what other outdoor recreation or activities do you love to do?
I'm a runner, so my absolute favorite thing is the trails. We have over 120 km of trails around the city. One of my favorite places in the city is the Bill Thorpe Walking Bridge. When you're on the bridge, you can see the entire city and it's a really cool place to watch the sunset and take a nice picture of Fredericton. On the north side of the bridge you can stop at Picaroons and pick up a growler at the pickup window.

If you keep going past the bridge, you'll get to Carleton Park, which is great for picnics or frisbee with the kids. Hyla Park Nature Preserve is one of favorite areas too, and it really makes you forget you're in the middle of a city. During June, the park fills up with gray tree frogs and if you visit at dawn, the soundscape is unreal.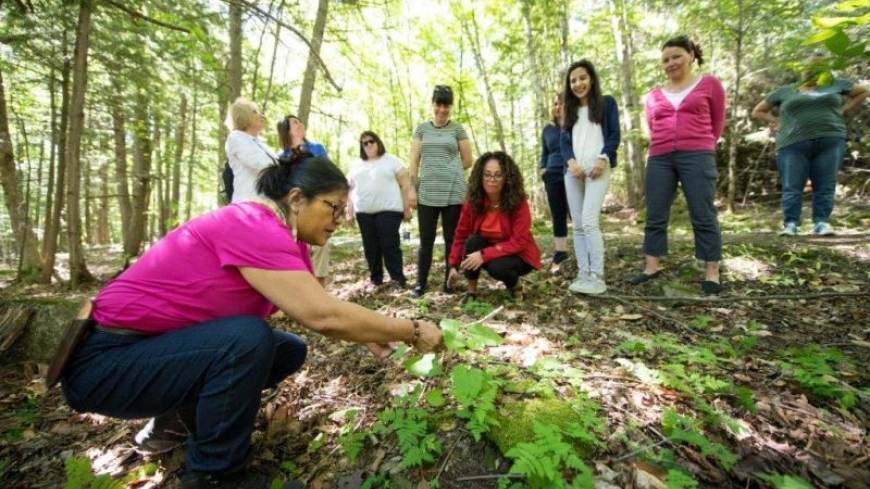 Is there anything else we should give a special mention?
Right in the middle of Fredericton is Odell Park. It's a 333-acre park that has one of North America's original old growth forests. There are hemlock trees that are over 400 years old! Odell Park is great for submerging yourself in nature or "forest bathing". If you're looking for a unique experience, check out the Wabanaki Tree Spirit Tours, run by an indigenous family. They will take you on a tour through Odell Park and show you the plants and herbs and their use in Wabanaki culture. It's really fascinating.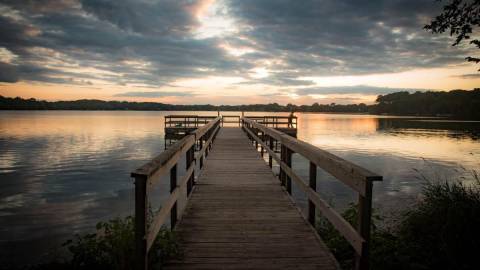 What Is A Destination Organization?
A destination organization is responsible for promoting a community as an attractive travel destination and enhancing its public image as a dynamic place to live and work.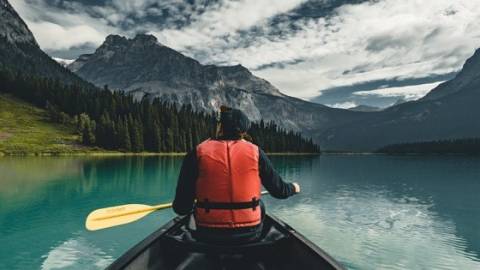 We are looking for destination marketers who want to share the hidden gems and off-the-beaten path things to do in their hometowns.