See The City of Gardens, Victoria, B.C.
Discover the serene beauty of Victoria, also known as the city of gardens.
Victoria is a vibrant destination, with historical architecture, acres of gardens, and a tasty food scene, all located on the beautiful harbour. Rediscover Canada sat down with Stephanie Snelling, a Content Marketing Specialist with Destination Greater Victoria, to talk about what makes her destination so special.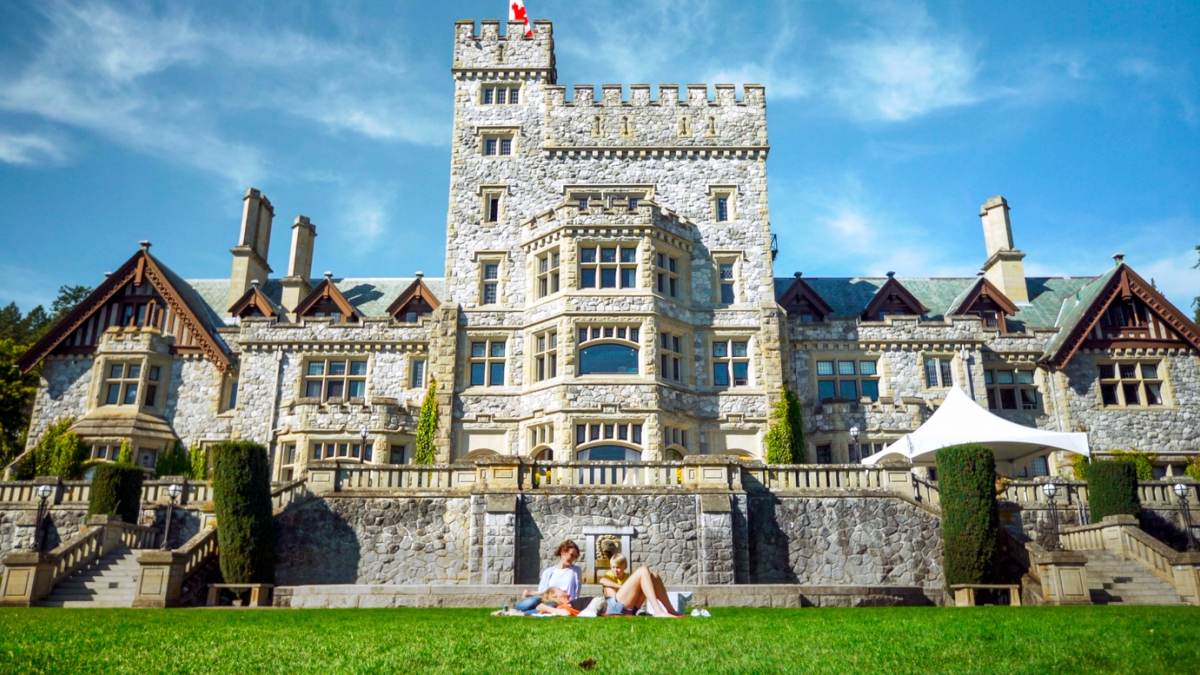 DESCRIBE YOUR DESTINATION IN THREE WORDS.
We're vibrant, dynamic, and charming. We have this unique twist of old architecture and history and castles, but we're also this really cool city with a great food scene, tech startups, and tons of friendly people who live here.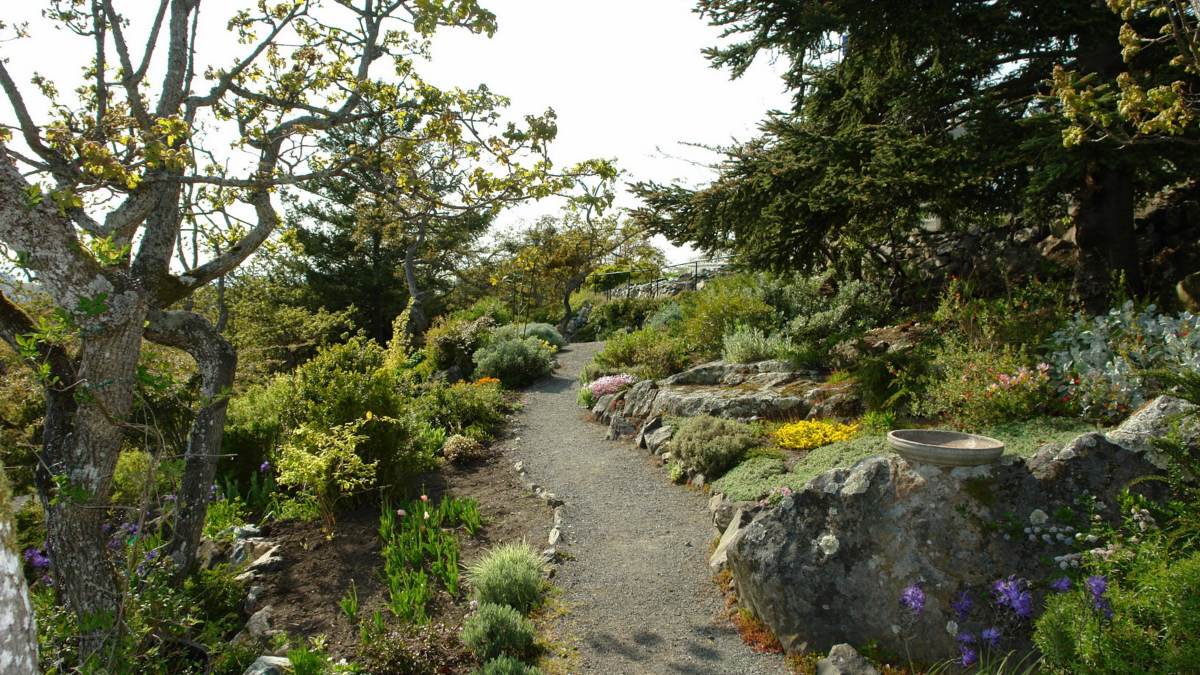 What's your favorite spot for a picnic lunch?
As we are the city of gardens, it may come as no surprise that there are so many amazing green spaces. I love grabbing a bite from a local eatery in town and taking it to Government House to enjoy their grounds. Government House is an off the beaten track gem which boasts 36 acres of land, including formal gardens, meadows and more.
"Our destination really is as vibrant and beautiful as you see in the photos" Stephanie Snelling, Destination Greater Victoria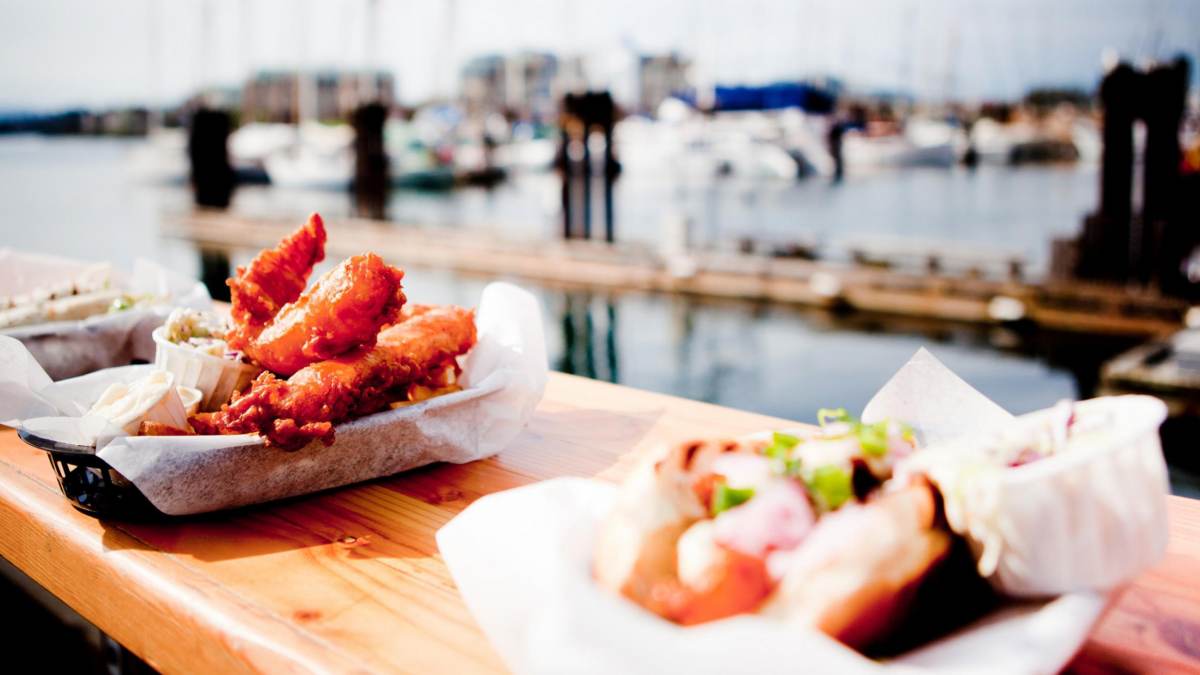 What local menu item do you crave?
Fish Tacos at RED FISH BLUE FISH
Red Fish Blue Fish is located in a cool shipping container right on the harbour. It typically has a very long line up that is very much worth the wait. They have the freshest ingredients. West coast cuisine with a Mexican twist. The fish tacos are really good.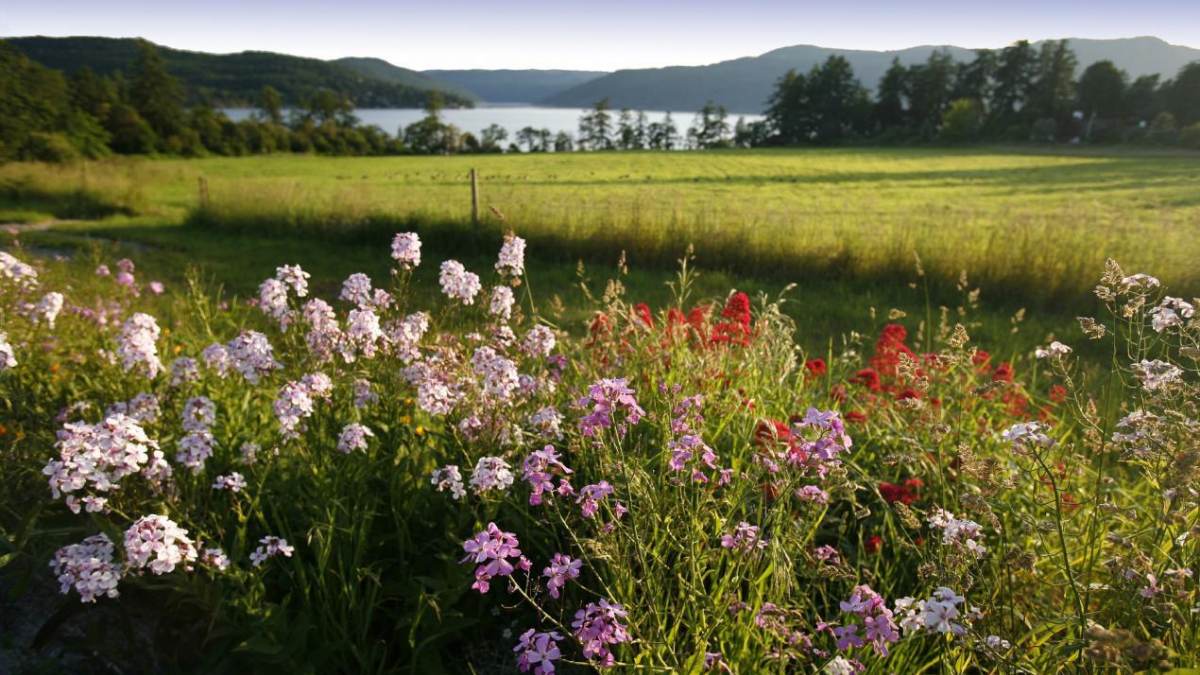 Where would you bring a 'know it all' local to show them a new side of your destination?
I would take them to the Saanich Peninsula where there's a wide variety of makers, bakers, growers and farmers. It's a beautiful, rural area that you don't have to bike or drive very far to reach from downtown Victoria. The Greater Victoria Flavour Trails is a self-guided agritourism experience where you can celebrate the richness of the region.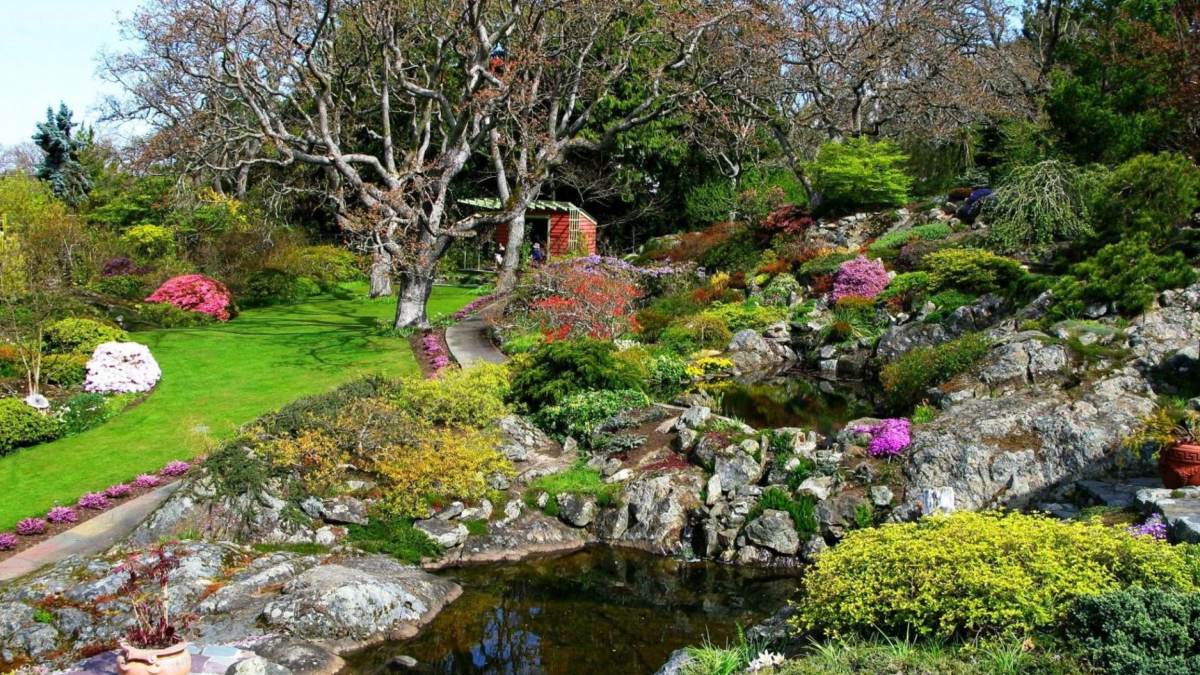 What is the most peaceful spot in your destination?
Just around the corner from me is a beautiful place called Abkhazi Garden. It's a hidden gem, built by a prince and his wife on an acre of property that's tucked away on a residential street. It is so beautiful and serene. Also, nothing beats wandering through old-growth forest on a rainy day. It's so peaceful, you can hear the droplets of rain hitting the trees.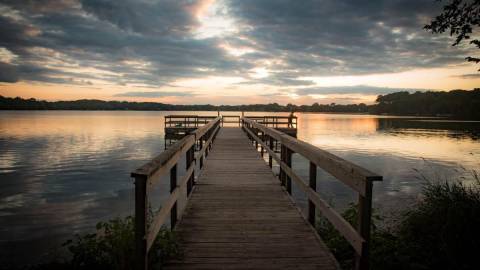 What Is A Destination Organization?
A destination organization is responsible for promoting a community as an attractive travel destination and enhancing its public image as a dynamic place to live and work.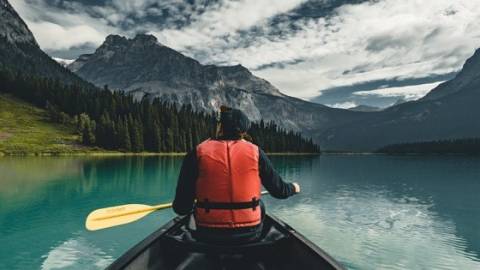 We are looking for destination marketers who want to share the hidden gems and off-the-beaten path things to do in their hometowns.